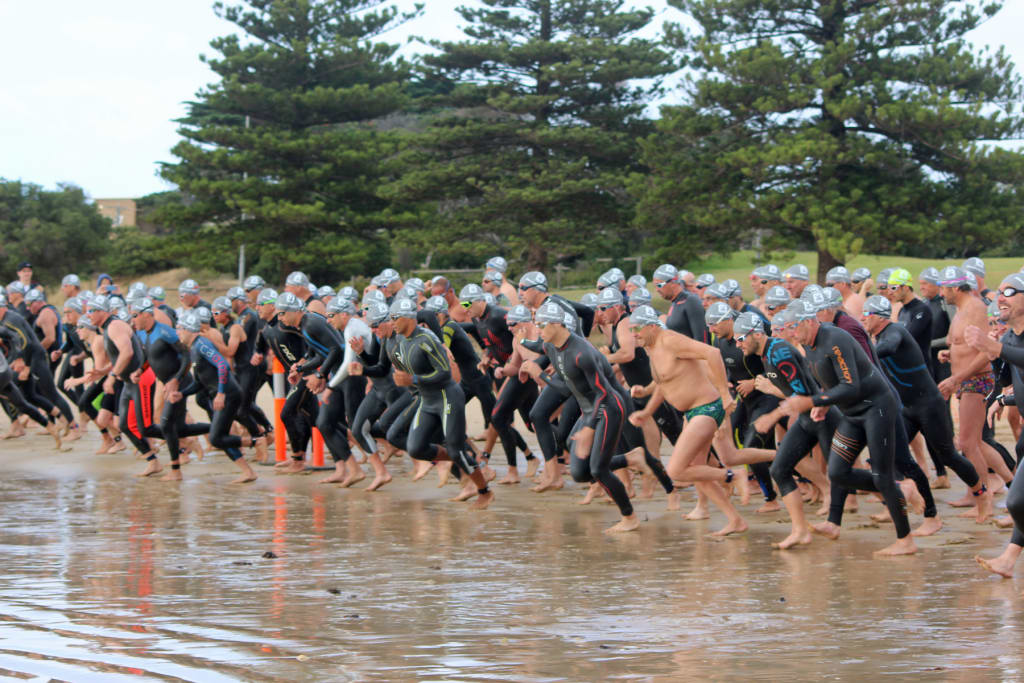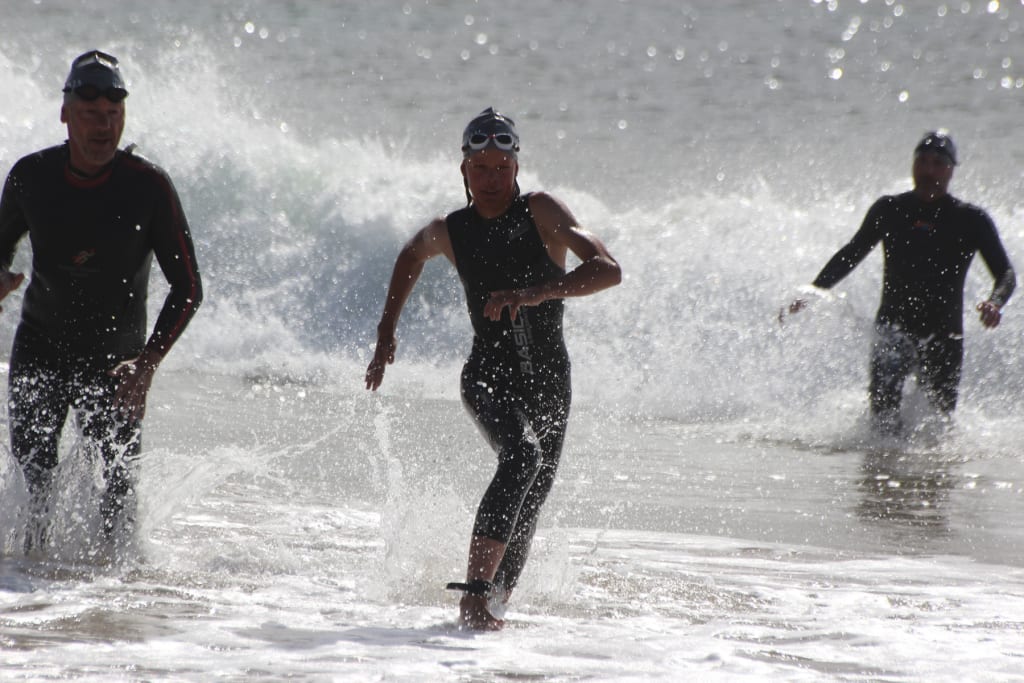 Celebrating its 22nd year, the Danger Ocean Swim Series will be held on Saturday 4th January 2020. The Danger Ocean Swim Series at Pt Danger (Torquay Front Beach) is one of the biggest and most popular open water swims in Victoria.
There are three race distances incorporated into the Danger Ocean Swim Series 500m, 1km and 2.5km attracting around 2000 competitors, with ages ranging from 9 to 75 years.
Review summary
Course

Organisation

Atmosphere
"This was my first time swimming Danger Swim Series .It was well organised and a..."
"What a great location... perfect swimming conditions, course is wellMarked ..."
How to enter the Danger Swim Series
Danger Swim Series routes
Danger 500 Swim – is a great opportunity for junior competitors and beginners to ocean swimming to test their skill and fitness. It is a great introduction to ocean swimming under strict supervision of those who are competent swimmers. The safe swimming course is a shortened version of the Danger 1000 course.
Danger 1000 Swim – the popular, signature swim which attracts competitors of all ages and abilities.
More Dangerous 2.5 Swim – the distance adds a challenge for the more competent swimmer aged 14+yrs, all competitors swim in the male or female open category. Starting the day, this is the 7th year for this event.
Swimmers are encouraged to take part in one or all events
Danger Swim Series weather forecast
Clear throughout the day.
Moderate breeze possible, up to 15mph
Danger Swim Series reviews (2)
Course

Organisation

Atmosphere
Did the Danger 500 Swim in 2019

This was my first time swimming Danger Swim Series .It was well organised and a lot of fun. Location of event was fantastic & I wish there were more open water events held at Cosy Corner. I also swam the 1000.

Did the More Dangerous 2.5 Swim in 2019

What a great location... perfect swimming conditions, course is wellMarked cant wait for next year