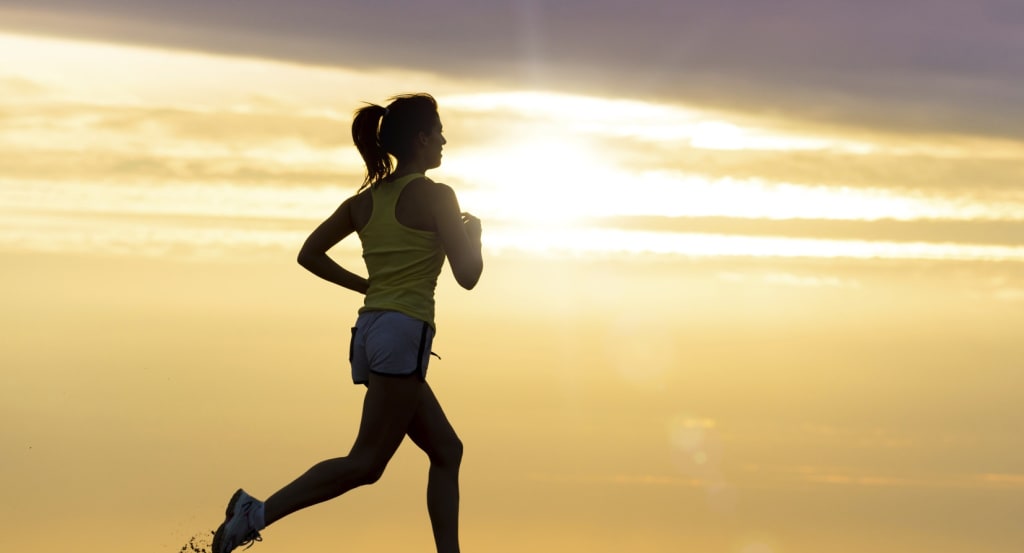 Welcome to the home of the Runningworks Lark Hill Dusk to Dawn 50 & 100km Ultra
Held annually on the W.A. Labour Day weekend in March, the 50km and 100km events start at dusk (7pm) on Saturday, with a childrens event (45min) at 6pm. For both events, entrants will be given an official cut-off so long as they start their last lap by no later than 8am on Sunday morning (13h).
Review summary
Course

Organisation

Atmosphere
"On Saturday March 2nd, I completed my first Lark Hill Dusk to Dawn night trail..."
"This was my first 50km Ultra, I found the course to be mentally challenging. In..."
"Ive wanted to do this run for a while and I originally signed up for the 50. I..."
How to enter the Dusk to Dawn
Dusk to Dawn routes
Course information:
25km (8 laps), 50km (17 laps) and 100km (34 laps) GPS measured trail races on a ~3k limestone loop course.
The course consists of mostly compact-limestone, with ~200m of soft sand on each loop. There are some minor undulations, with a short climb into the start/finish point.
Click here to see the course. The race director will lead the first lap, so there's no change of getting lost.
The children's event will be help be over an ~800m loop for 45 minutes.
Questions & answers
Get answers from our team or a member of our dedicated community.
What would you like to know about this event?
Submit
Dusk to Dawn weather forecast
Clear throughout the day.
Moderate breeze possible, up to 13mph
Dusk to Dawn reviews (4)
Course

Organisation

Atmosphere
On Saturday March 2nd, I completed my first Lark Hill Dusk to Dawn night trail ultra. This took place on a 3K slightly undulating loop of mainly limestone track with some portions of sand. 25, 50 and 100K distances were on offer and I chose to run the 50K (17 laps). The event started at sunset and I didnt finish until well after midnight. As it was a loop, I didnt need to carry hydration- just a head torch.This is a good event for those wishing to extend themselves. Running in the dark may not be as scenic as a daylight run, but completing it in loops keeps one relatively safe by providing regular opportunities to seek assistance if needed. Moreover, the temperature at night is much more comfortable at this time of year. . It was very welcoming to see spectators and support crew each time you come past the start line. I salute all those who took part (in whatever capacity); especially the organisers and those who attempted the 100K. I look forward to returning next year.

This was my first 50km Ultra, I found the course to be mentally challenging. In some ways it was great as you new what was coming but others parts quite a struggle as again you new what was coming.The event was very well run as the course is a 3km loop it easy to find your way as there is always someone In front.There is plenty of room for support crew and areas to leave supplies so you don't really need to carry a pack unless you want to. The organiser had plenty of water, there was also lollies and coke for those who use it.Over all I had a great time for my first 50km run and if work allows I will definitely do it again next year with a better preparation and hope to do it sub 5 hours

Ive wanted to do this run for a while and I originally signed up for the 50. I had a cold so decided to do 25 but luckily David gently advised me to be sure and to not have any regrets! After the first few laps I felt great but I hit a slump at 25 kms and it was so tempting to stop. However Davids words rang in my head and I knew I would regret it if I stopped! So I kept Gotland damn happy I did . I needed to do a bit extra at the end but David came with me which was gold . The atmosphere was fantastic and the cheers and encouragement as I passed the crowd with each lap was fantastic!! The only thing I would change woobevto have a flask of hot tea to drink and some dried fruit and nuts to nibble on in the wee hours. I loved the course apart from the sand - but thats my only whinge . Next time I will take a swag and stay the night and be there for the 100 km runners . Just loved it - thank you

This race starts shortly after a spectacular sunset, viewed from the start/finish/aid hill. The limestone path is quite wide and very stable underfoot with only a few sandy/dusty edges. There's a short sandy fire-track section, which makes you change your gait, a relief for tired legs! The course has minor undulations and is clockwise through coastal vegetation. The start/finish/aid hill has an iconic rustic shed and windmill. The aid station is DIY, which for me was an cool box full of all kinds of food and drink, but the race director does provide some essential supplies. For me this was a great opportunity to test nutrition strategies and night running. The atmosphere is incredibly relaxed and supportive.
Events in Australia
Running Events in Australia