5k Runs
5k (or 3.1 mile) runs are hugely popular in Australia. A regular favourite is the 5k Foam Fest across most major cities or you can join the running festivals before the flagship marathons.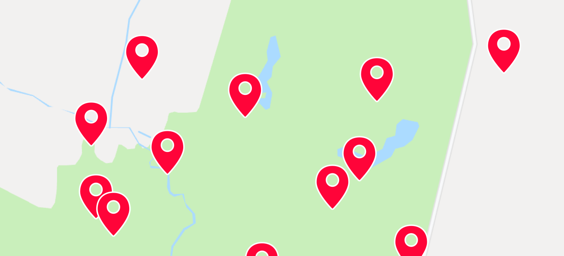 View Map
Why book with Let's Do This
We're #1 for customer satisfaction
Official booking partner

Best price guarantee

Free cancellation protection
Filter 5k Runs by State
About 5k events in the Australia
Regardless of ability levels hundreds of people gather every weekend to put the miles behind them. 5ks are great for beginners, but you'll also find the regular speedsters using them to stay sharp. Part of what's great about a 5k is that they often try to inject some entertainment into the format, you can find anything from night runs, to colour runs, fun runs and charity runs all year round.
What are the best 5k events?
If you're looking for friendly competitors, fancy dress and maybe even a charitable cause to bring people together, then you've come to the right place. The 5k is a race to have fun with. Join a 5k FoamFest in Adelaide, Perth, Sydney, Melbourne, and in Yarra Valley. If you're looking to join in with a big crowd, the Bridge to Brisbane 5k had 30,000 competitors in 2018. Additionally, larger events such as the Brisbane Marathon Festival and the Melbourne Marathon host 5k and 10k races alongside their longer flagship distances.
What is the average time to run a 5k?
If you're looking to set a competitive time, the running community would consider anything under 30 minutes to be pretty fast, that's running a 9.5 minute mile or faster. That said, finishing times vary massively depending on the goals you set and the training you've done. Some prefer to walk it and can take an hour, and others will be pushing for the 14 minute mark - though that's seriously fast. There's no set way of doing these things, you'll have to build your own goals.
How long should I train for a 5k?
Your current fitness levels and experience should help form what goals you want to set yourself. If you are running for the first time then take this into consideration when choosing a plan. Take a look at our 6 week training plan to give you an idea of what you should be doing to get you up to speed. Following a plan like this will lower the risk of injury and also help to keep you motivated.