Swimruns in Australia
Swimrun is a growing multi-stage sport in Australia. Normally run in teams of two, competitors alternate between open-water swimming and cross-country running without any kit changes.
3 Bay Challenge

The 3 Bay Challenge is a three-stage biathlon where participants run between and swim at three of Sydney's iconic harbour beaches: Nielsen Park,...

3 Bay Challenge

Can't find an event?

Let us know the name and we'll add it as fast as possible.
We're talking Usain Bolt fast.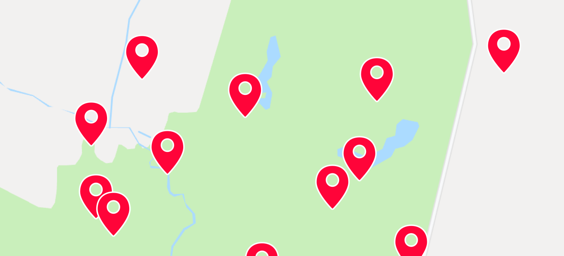 View Map
Why book with Let's Do This
We're #1 for customer satisfaction
Official booking partner

Best price guarantee

Free cancellation protection