Ironman Triathlons in Australia
The Ironman or Full-Distance triathlon is a long-format multisport event, including a 2.4 mile (3.86k) swim, 112 mile (180.25km cycle) and 26.2 mile (42.2km) run. There are three official Ironmans in Australia, including the Asia-Pacific Championship.
Long Course Weekend Jervis Bay

Huskisson,

NSW,

Australia

Jervis Bay is host to the annual Long Course Weekend every year. Utilising its stunning beauty as a national park, we've brought to you courses...

Triathlon

Ironman

Road Cycling

Swimming

Running

Marathon

Half Marathon

10k

5k

Long Course Weekend Jervis Bay

Ironman 70.3 Geelong

Swim in the clear waters of Corio Bay, pit yourself against the fast, challenging bike course and finish with a scenic run along the...

Ironman 70.3 Geelong

Can't find an event?

Let us know the name and we'll add it as fast as possible.
We're talking Usain Bolt fast.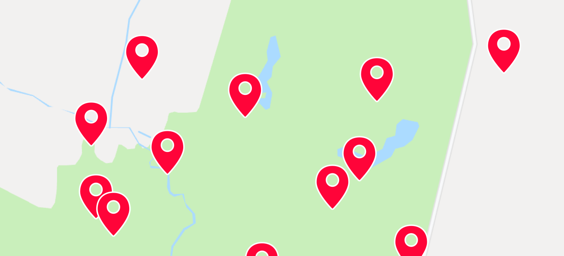 View Map
Why book with Let's Do This
We're #1 for customer satisfaction
Official booking partner

Best price guarantee

Free cancellation protection