Sprint Triathlons in Australia
Sprint Triathlons include a 750m swim, a 20k cycle, and a 5k run. Sprints are often part of bigger triathlon festivals, and are popular for their scenic surroundings and entertaining atmospheres.
Forster Triathlon Festival

Forster Tuncurry is located on the stunning North Coast of NSW and is rich in Triathlon history, being the famous birthplace of Australian Long Course...

Triathlon

Sprint

Super Sprint

Forster Triathlon Festival

Xterra Dwellingup

XTERRA is the worlds premier off-road multisport event. An extreme competition, the XTERRA format combines swimming with mountain biking and trail running....

Triathlon

Sprint

Running

10k

5k

Xterra Dwellingup

Maitland Triathlon

The Maitland Triathlon started in 1994 and was staged until 2011 at Morpeth in NSW. The event has played host to some very famous triathletes with Peter...

Maitland Triathlon

Can't find an event?

Let us know the name and we'll add it as fast as possible.
We're talking Usain Bolt fast.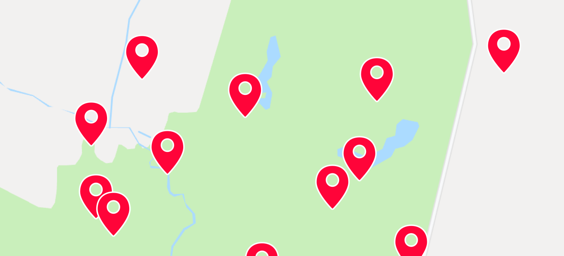 View Map
Why book with Let's Do This
We're #1 for customer satisfaction
Official booking partner

Best price guarantee

Free cancellation protection