Top Virtual Events of the Week: USA
With the mass participation event schedule coming to a grinding halt due to the Coronavirus crisis, businesses and event organizers globally have been partnering with Let's Do This to set up virtual events to keep your training on track and the community spirit high.
The Let's Do This Virtual Events tool allows you to see a live leaderboard, and feel connected to your fellow participants with our image gallery, where you can upload your epic finisher's photo. To keep you up to date on events, we will be releasing our Top 5 Upcoming Virtual Events each week:
Event Perks: Awesome race swag including medal, shirt and virtual goodie bag with great local offerings.

If you love receiving race swag and are up for a challenge, this running challenge hosted by Sasquatch Racing is the one for you. Starting May 4th, times can be submitted every weekend leading up to July 12, and participants will receive a handcrafted race woodallion from Elevation Culture, an awesome lifestyle friendly race shirt, a virtual goodie bag with great deals/offerings from Hill City, A Runner's Mind, Taft Street Winery, Nuun, and more. If you complete the Triple Nessie Challenge – a 5K, 10K, and Half – by the end of the challenge, you will receive a Sasquatch Racing technical running trucker hat and a Sasquatch Racing buff.
Event Perks: Fundraise for a community memorial hospital, series event, discount for 4 week series entry
Test yourself with this race series run by Elite Sports California that sees participants race between 3 miles and 4.5 miles over the course of a month. 20% of all proceeds will go to ESA's local community memorial hospital, allowing you to support frontline healthcare workers whilst racing through the weekend. Plus, series finishers will receive an epic medal in the mail 3 weeks after the event.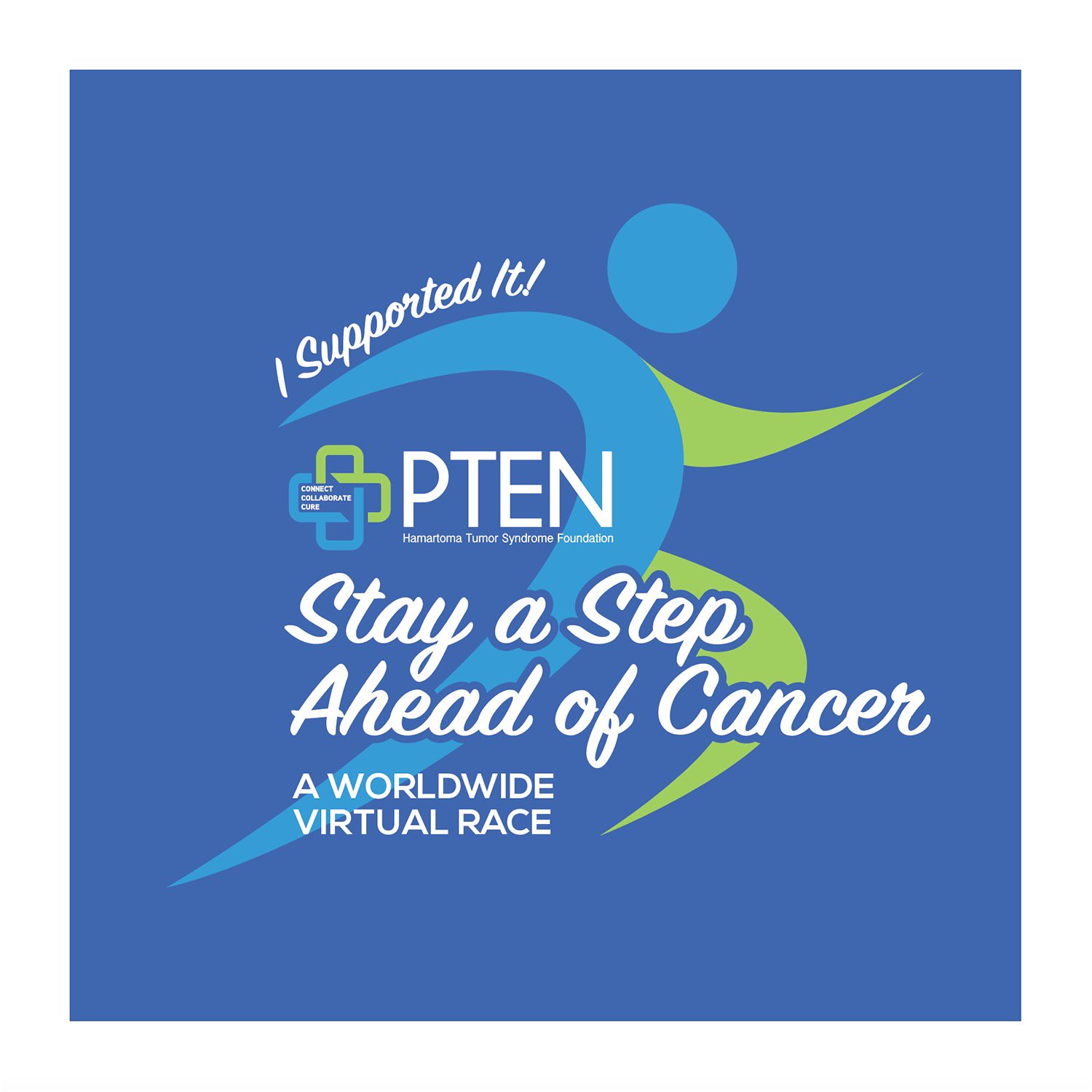 Event Perks: Raise money for PTEN Foundation, race in a series, prizes for fastest times and best selfies
Raise money and awareness for PTEN Foundation by racing in this month-long series, starting Saturday 9th May. The fastest 5k, 10k, and 5k hike times, as well as the most popular sweaty selfie, will win a $50 Amazon gift voucher – so make sure to get creative! Participants can enter every week so make sure to lace up your sneakers and aim for PBs and 4 weeks of epic racing in what's set to be a highly competitive series.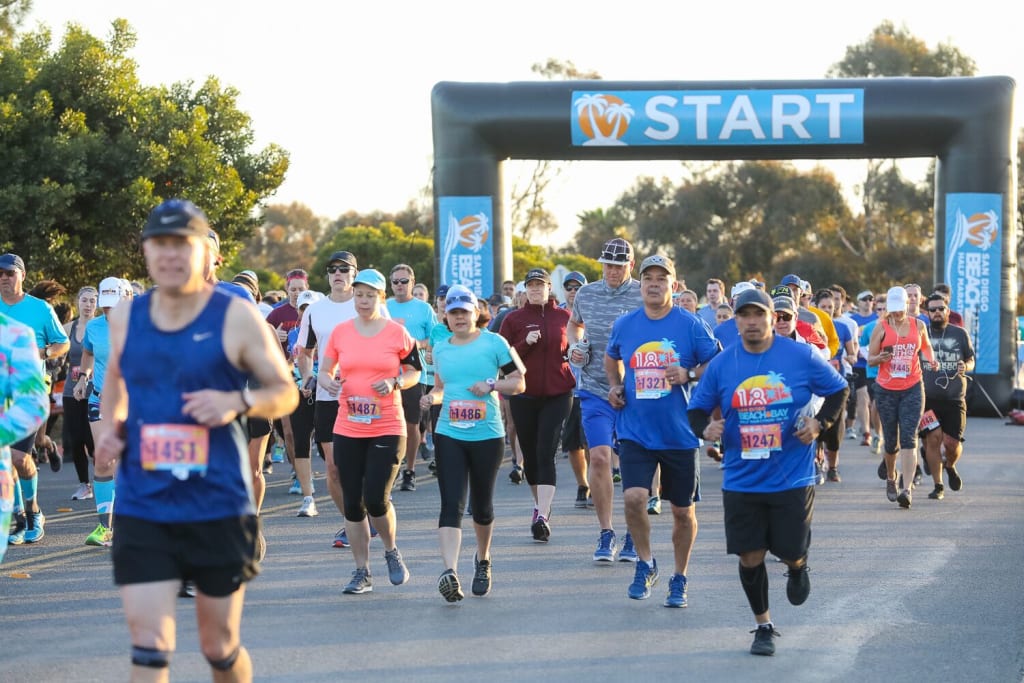 Event Perks: Iconic event with large participant pool, unique licence plate themed finisher's medal, long submission window.
This iconic half marathon around San Diego has gone virtual for 2020, and is allowing existing registrants and new participants to take part in the action. Those who sign up can submit their times as many or as few times as they would like every weekend from April 25th through June 22nd, and will receive an awesome finisher's medal in the mail. Be sure to keep an eye on the leaderboard each week to see how you're stacking up against fellow runners!
Event Perks: Race in a series, mixture of free and paid events, race for charity
Race to raise funds for University of Southern California Veteran Association with this three-part series, finishing on Memorial Day Weekend! This weekend's 7k event is free, with the chance to give an optional donation to the MBV Foundation – supporting veterans pursuing business education. Those who take on the Memorial Day Weekend 5k will also receive a bespoke finishers' medal in the mail after the race!