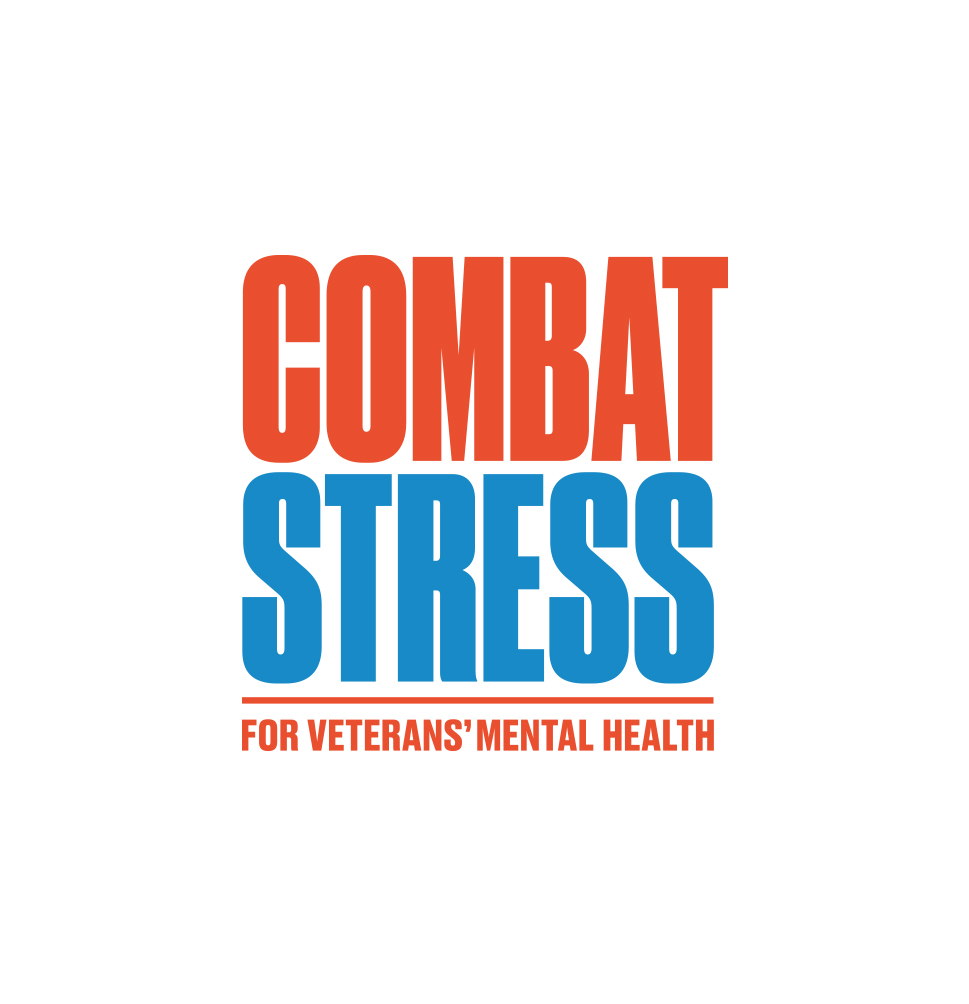 About
Test yourself with this unique event in commemoration of the 1944 D-Day landing. Great for those seeking a purposeful challenge, there is a choice of a 22 mile walk, a 44 mile ultra-run and now an 88 mile cycle. Come along to remember this historic day and support some epic charities.
22 Mile Walk, 88 Mile Cycle, and 44 Mile Ultra
View races
Sun 5th Jun 2022
View logistics
Ranville, France
View location
Perks of booking with Let's Do This
We're #1 in customer satisfaction -
Where and when
Location
Pegasus Bridge, 14860 Ranville, France
Start times
Races summary
Here's what races are available for D-Day Challenge
Route information
The D-Day Challenge is made up of 3 epic route options; a 22 mile walk, a 44 mile ultra-marathon, and an 88 mile cycle.
88 Mile Challenge
Early morning wake-up and route starts from accommodation at 6:30am.
44 Mile Challenge
Early morning wake-up as entrants board the coach at 5:30am to be at the start point for 6am.
22 Mile Challenge
Morning coach transfer to start point to begin walking for 9am.
*Timings may change – exact times will be given on event.
Throughout these routes, participants will enjoy the corn, wheat and barley fields of the Normandy coastline, before hitting the sand dunes, marsh land and pebble beaches. Over paths and rocky outcrops of a bygone era, entrants will experience the sheer beauty of Norman villages.
This challenge commemorates the 1944 Allied invasion of occupied France, and the challenges present an ideal opportunity for adventure seekers to get involved with not only a fantastic event, but a purposeful one too.
These events are designed to be tough and to allow participants to appreciate the sacrifices made not only by our forefathers, but by current serviceman as well. As a result, there will be cut-off times in place throughout the course, which will be relayed to entrants prior to the event.
You will be supported throughout the challenge by experienced event staff. The entire route will be marked with red flags to follow; it is very important to keep to the trail as there are hidden dangers along the cliff edges.
At the break stops there will always be water to re-fill your bottles before you head off. There will also be a selection of sweet and salty snacks to make sure you get the appropriate nutrition levels back into your system. Not all break stoops will stock the exact same food as we like to vary. If you are used to energy gels/powders and have trained with this then you will need to provide your own.
Both the 44 mile and the 22 mile events will have both a lead and a tail walker who are all medically trained. Please see below for an overview of where the break stops (B.S) are located on the course:
44 Mile B.S 1
9.6 miles B.S 2
14.5 miles B.S 3
22 miles B.S 4
-28.4 miles B.S 5
37.6 miles

22 Mile B.S 1

6.8 miles B.S 2

16 miles
A fully qualified expedition doctor accompanying the challenge who will be in a response vehicle. There will also be experienced event staff manning the break stops along the course along with charity representatives.
What's included
Two nights accommodation
Return coach transfer from London
Fully-signed route
Full medical support
Smartphone tracking app
Charity T-shirt
Fundraising pack
Finisher's medal
Regular support and engagement from Events team
Training recommendations and kit list
All meals (except on the return day)
Water and food stations throughout the duration of the challenge
Bike transfer for the 88 mile cycle challenge
Back up response vehicle
In the event the D-Day 44 Challenge has to be cancelled due to covid then you will be given the choice of a refund or to role over to the following year
Payment Options
Option 1 (Minimum Sponsorship) - You pay a £150 registration fee and agree to raise a minimum £1000 sponsorship.
Option 2 (Own Place) - You pay a £150 registration fee, plus £340 for the balance of the tour costs. You agree to raise a minimum of £500.
Entrants will be invoiced for the rest of the payment 8 weeks before the event.
How to get there
Pegasus Bridge, 14860 Ranville, France
Get full directions
Day One - Sunday
Participants will make their own way to London, where they will be pick up by coach transfer and travel down to Dover. After a day crossing to Calais, you will be taken to the overnight accommodation for dinner and then a pre-challenge briefing.
Day Two - D-Day Monday
The 44 mile challenge will kick-off from Pointe du Hoc at 6am. From here, 44 mile runners will head to Arromanches (this is where the 22 mile walk will begin). Course heads south toward Orne Canal, with Pegasus Bridge looming ahead. The course concludes at Pegasus Bridge. Enjoy a well-earned drink and food at the finish line, before being taken to the overnight accommodation.
Day Three
Mid-morning departure back to London via Calais.
Please arrange your own travel to London - exact timing of the coach transfer to Dover will be relayed to entrants upon registration.
Accommodation
Two nights accommodation is included within the package and will consist of a mixture of twin/triple/quad sharing rooms. participants can opt to pay a single supplement subject to availability.
Transfers
All transfers during the race are included, as well as a bike transfer for the 88 mile cycle.
Travel Insurance
All entrants must provide their own comprehensive travel insurance for this challenge.
Event day logistics
05:00 Wake Up 44 Mile
05:30 44 Mile transfer departs
06:00 Arrival at start point and 44 mile event begins
06:00 Wake up 88 Mile
06:30 88 mile event begins
06:30 Wake Up 22 Mile
07:00 2 Mile transfer departs
07:30 Arrival at start point and 22 mile event begins
16:00 - 18:00 Event Finish & BBQ
*Event timings may change slightly but you will be informed the night before at dinner.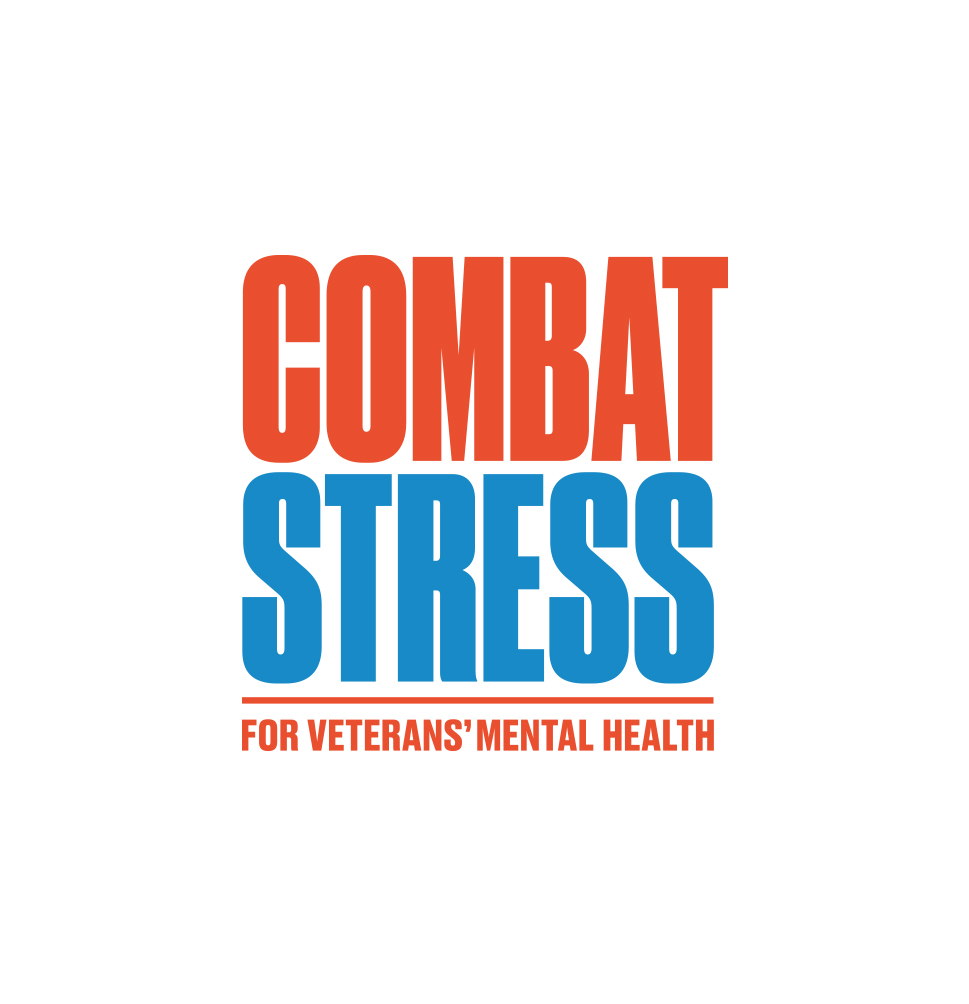 Combat Stress
We are Combat Stress, the UK's leading charity for veterans' mental health. For a century, we've helped former servicemen and women with mental health problems such as anxiety, depression and post-traumatic stress disorder (PTSD). The work we do is life-changing and often life-saving. No one else does what we do.
View more Combat Stress events
Kit List
Suggested Clothing for 44/22 Mile Event
44 Mile Event: trainers/trail running shoes—must be worn in
22 Mile Event: Walking boots - lightweight with ankle support - must be worn in
Walking socks
T-shirts—ideally wicking fabric
Breathable trousers for trekking or shorts for running
Spare trainers to change into at finish if required
Hat & sunglasses
Waterproof jacket/cagoule (essential)
Warm wear i.e. fleece, sweatshirt
Suggested Clothing for 88 Mile Event
Cycling helmet - mandatory
Bib shorts
Cycling Jersey
Socks
Cycling shoes
Arm warmers
Waterproof cycling jacket
Equipment for all participants
Those taking part in the 88 mile cycle challenge must provide their own bike in good working order and bring a puncture repair kit and pump
Passport and travel insurance plus photocopies
Towel
Telescopic walking stick or walking poles (optional for 22 mile)
2 x drinking water bottles or camel pack or platypus
Small rucksack for carrying items while trekking e.g. water, camera, sun cream, tis-sues, waterproof
Zipper bags / sandwich bags: useful for documents, camera, phone etc. to keep dry
Camera and memory cards
Small personal medical kit Long distances can be damaging to even the most experienced walkers and so please bring blister treatment with you. Our medics will be on hand to assist but you must bring your own blister treatment and plasters such as Compeed. Our stock will not cover the large size of this group and so you must come prepared.
Other medical items to bring: Antiseptic ointment, plasters, ankle and knee supports, zinc ox-ide tape (to prevent blisters), pain killers, insect repellent, sting relief, immodium, dioralyte (or other rehydration medication), sufficient regular medication, Sun cream (minimum SPF 20-25) Lip salve (minimum SPF 20-25), Isotonic powders, Energy snacks & snacks for during the hike, antibacterial handwipes / alcohol gel, tissues
Pack as lightly as possible, preferably in a soft, robust bag. Participants should take a photocopy of their passport and travel insurance cover.
*This list is not exhaustive and also some items may not be required during the trip.
FAQ's
What charity does the D-Day Challenge support?
This event is in support of the incredible work of Combat Stress, an award-winning charity who support UK Armed Forces and veterans suffering with mental health.
How much is it to take part in the D-Day 44 Challenge?
Option 1 (Minimum Sponsorship) - You pay a £150 registration fee and agree to raise a minimum £1000 sponsorship. Option 2 (Own Place) - You pay a £150 registration fee, plus £340 for the balance of the tour costs. You agree to raise a minimum of £500.
Is travel and accommodation included in the entry price of the D-Day 44 Challenge?
This three-day package includes return transport from London, two-nights' accommodation, all meals, including a pasta party the night before and full medical and event support. The trip departs from London Victoria and participants will have to arrange their own transport to the pickup and drop off location. Entrants must also provide their own travel insurance, food on day 3, and any personal equipment needed to complete the challenge.
What is the cycling itinerary for the D-Day Challenge?
The bike itinerary will be released soon, so keep an eye on this page.
What is the accommodation like at the D-Day 44 Challenge?
You will be staying in static cabins located in a campsite. All participants will be sharing a room with one other person. Single accommodation is available upon request and you will be required to cover the price difference.
Can I take part in the D-Day 44 Challenge with family and friends?
Yes – the more the merrier! Please contact the Event Organiser, Combat Stress, to let them know if you are taking part with friends or family so they can organise accommodation accordingly. You can contact them at challenges@combatstress.org.uk
Can I enter my child in the D-Day 44 Challenge?
Participants must be over the age of 16 to take part. Anyone under the age of 18 must be accompanied by a guardian or parent.
How much do I have to fundraise to take part in D-Day 44 Challenge?
You must either raise a minimum sponsorship of £1000 or £500, depending on which payment option you chose when you registered.
How do I upload my training miles for the D-Day 44 Challenge onto my fundraising page?
You can either connect your Strava or Fitbit to your profile page during the sign-up process, or if you do not have either of these there is an option to add your miles in manually. Combat Stress recommend using Strava. It is free and easy to join and you can also join the Team Combat Stress Strava group. Follow these steps to track your miles automatically: 1. Download the Fitbit, Strava or MapMyFitness app and set up your account 2. Log in to your D-Day Challenge account. 3. Under the heading 'Connect your preferred Fitness app', click your chosen app. 4. Follow the prompts to connect your account 5. When you next work out, select 'start your workout' in the app on your phone. Once you end your workout, save your workout and your distance will be published to the tally on your page the following day.
Can I get a Combat Stress technical t-shirt, running vest or cycling jersey for the D-Day 44 Challenge?
Absolutely! All participants receive a complimentary running vest, technical t-shirt or cycling jersey. You will receive your top 8 weeks prior to departure.
How do I set up an online page for D-Day 44 Challenge?
When you register for our D-Day Challenge, you will be automatically directed to setting up an online fundraising page. Once created, remember to share your fundraising link with friends and family. You can login to your fundraising page at anytime to update your photo, fundraising target, upload updates for your supporters and your training miles.
How long do I have to fundraise for the D-Day 44 Challenge?
For those who selected 'Option 1 - Minimum Sponsorship', please ensure 80% of your £1000 fundraising target is reached by 25 March 2022. For those who selected 'Option 2 - Self-Funding', please aim to reach your £500 fundraising target by 5 June 2022. If you have any questions or concerns about fundraising, please contact Combat Stress on challenges@combatstress.org.uk or give them a call on 01372 587 140.
How do I pay in offline donations for the D-Day 44 Challenge?
If you have any offline donations, there are a number of ways you can pay your money in. The options are as follows: Put the money into your bank account and then add this onto your fundraising page. Send a cheque made payable to "Combat Stress" to D-Day Challenge, Combat Stress, Tyrwhitt House, Oaklawn Road, Leatherhead, Surrey KT22 0BX. Please don't send cash through the post. To pay by phone. Please contact Combat Stress on 01372 587 140 or email challenges@combatstress.org.uk or you can make a bank transfer straight into the Combat Stress account. Our account details are: Account number: 00100013 Sort code: 60-00-01 Reference: Your name/DDay
Is there anywhere I can get support to fundraise for the D-Day 44 Challenge?
Absolutely! If you have any questions or would like to chat to about how to fundraise, you can contact Combat Stress. Either email them on challenges@combatstress.org.uk or give them a call on 01372 587 140.
Reviews
This event currently has no reviews, why not be the first? You could help someone find their perfect event.