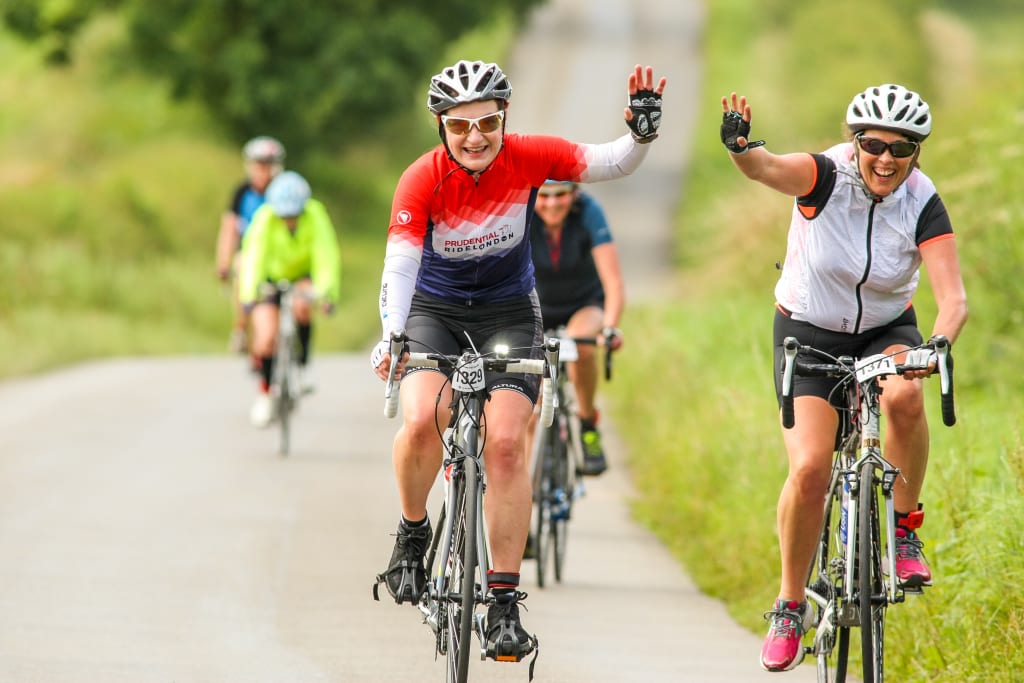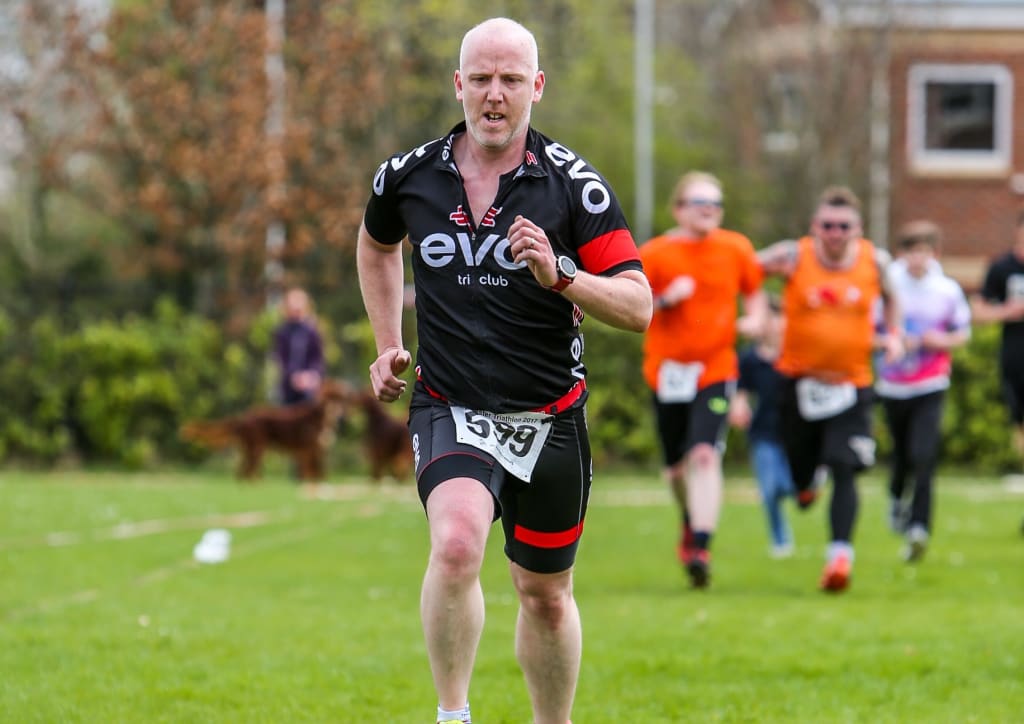 United Kingdom
South East
Bicester
Bicester Triathlon
Why book with us?
Official booking partner

Best price guarantee

Free cancellation protection
We're #1 for customer satisfaction
This event has passed
To be reminded next time this event is scheduled just click on the +Save button
You can view unavailable tickets here.
Review summary
Course

Organisation

Atmosphere
"My first sprint triathlon. Thanks to the organisers and volunteers. Probably..."
"A lot of people did this. Plenty of parking. No queues. Swim didnt include swim..."
"Distances were a bit all over the place - run was 4km, and bike seemed over..."
Distances in this event
Triathlon: Swim 0.4km, Bike 20km, Run 5km

Triathlon: Swim 0.2km, Bike 11.5km, Run 3km

Swimming: Swim 0.4km, Bike 20km

Triathlon: Swim 0.4km, Bike 8km, Run 3km

Triathlon: Swim 0.3km, Bike 6km, Run 2.4km

Triathlon: Swim 0.2km, Bike 4km, Run 1.8km

Triathlon: Swim 0.15km, Bike 2km, Run 1.2km

Triathlon: Swim 0.05km, Bike 1km, Run 0.6km
;
Meet the organizer
This is a family, pool-based triathlon with a rural bike around surrounding villages and a traffic-free run. A great intro for novices or a chance for more experienced athletes to lay down a marker!
This particularly spectator-friendly triathlon has the swim section at Bicester and Ploughley Leisure Centre with ample spectator viewing and the run section completely enclosed in Bicester Community College sports ground. The 20km bike route leaves transition at the sports field for a 2 lap circuit of Bicester and surrounding villages including Bucknell and Middleton Stoney.
Other events from this organizer
Bicester Triathlon reviews (10)
Course

Organisation

Atmosphere
Did the Adult Sprint in 2019

Very well organised swim, and directions to transition. Bike course was clearly marked out. Run marking could have been better.
It would have been nice if the bike course didn't include traffic lights as stopping was frustrating.
The run course was pretty boring, and also only 3.8km long. Surely it would have been possible to make a better/proper length course?
Overall, a good race, but not one to write home about.

Did the Adult Novice in 2019

First triathlon, well organised and tremendous fun! Make sure you leave trainers/towel by swimming pool.

Did the Adult Sprint in 2019

My first of the year and first for many years, great one to start with, ready for number 2, need to focus on transition

Did the Adult Sprint in 2019

The course was ok, only real criticism is the run was too short.My real issues are with the organisation. Transition was not secure, I have also never had a race where they don't let you in without wearing your helmet. I also noticed you could walk in and out of the transition in different areas. There was not enough marshalls on the course. I saw runners going the wrong way because there was no one to direct themThere was no lane counting at the swim, some people were doing incorrect lengths. No one checked if you were a BTF member.The worse though is my sister never got her time, they said the chip did not sync but it would get resolved, she has contacted them 3 times and no one has replied, this is really demotivating and almost makes the race pointless.

Did the Adult Sprint in 2019

My first Tri and loved it! Although the organisation of everything took some getting your head around, just spending 20 minutes sussing everything out was enough so the race went pretty smoothly (apart from swimming an extra 2 lengths grrrr!).

Did the Adult Sprint in 2019

Cheap and cheerful entry level triathlon. Nice and basic. The transition zone wasn't overly clear and saw a lot of people not sure where to go even though it was explained in the race briefing. Good medal and post race snack. Good as a first triathlon with a friendly and non-aggressive atmosphere.

Did the Adult Sprint in 2019

I think I might make an official complaint to British Triathlon about this event, because it was honestly terrible and not at all as advertised and at times quite dangerous. The swim was fine although no one was counting the laps, the cycle route was completely open road and included a number of fast and big roundabouts and junctions. The cycle route was badly signposted aside from a few orange spray paint arrows on the road and yellow arrows at irregular intervals. There were no cycle marshals to prevent drafting and lots of people were taking advantage of this. I didn't see any "Event in Progress" signs either, which caused tension with drivers, a number close passed me on the cycle. The marshals for the entire event seemed to be non triathletes but a security company who were incredibly unhelpful and mostly looking at their phones or chatting to each other. The run was an out and back through the housing estate behind the leisure centre in a run down area of the town, and I experienced children on the estate shouting aggressively at me. The transition area was a mess, no one organising it at all and the run between the bike mount area and the transition area was too long if you were wearing cleats. At the finish it was completely anticlimactic and I had to ask to be given a medal because the volunteers didn't seem to care. Oh and there was also no free t shirt as advertised. Overall a terribly planned race for the amount paid, I don't think this company should be allowed to organise future triathlons because they are highly overpriced and poorly organised. I won't be competing in any further triathlons organised by this company and will be encouraging my triathlon friends to avoid if possible. I would appreciate a response to why the day was so different to what was advertised.

Did the Adult Sprint in 2019

Distances were a bit all over the place - run was 4km, and bike seemed over 20km. Advertised above on this site as closed roads but its not, and actually some quite unpleasant junctions (and some traffic lights where you have to fully stop). Nice people running it but wouldnt do this again.

Did the Adult Sprint in 2019

A lot of people did this. Plenty of parking. No queues. Swim didnt include swim hats and nobody counting laps. Long transition to bike was ok. Bike is 2 laps, could be better signposted at the roundabout where you go different ways depending on the lap. There was no sign just a guy shouting. The run was only 4km - cant see why as it could easily have added a couple of laps of the field to make it 5km. The run weaves in and out of a housing estate through ginnels etc.. No timing matt half way on the run or bike so open to cheating. No Marshalls on some bad corners. Also the a very nasty junction for the left turn at the start of the bike with a roundabout, zebra crossing and junction with 2 lanes of stationary traffic. Organisers cant help that.

Did the Adult Sprint in 2019

My first sprint triathlon. Thanks to the organisers and volunteers. Probably best doing some training beforehand!
Questions & answers
Get answers from our team or a member of our dedicated community.
What would you like to know about this event?
Submit
Hi this is my son's first triathlon they are competing in the 9-10 event.Please can you let me know if regular swim shorts and t-shirt for bike and run will suffice. Also do we bring our own bikes? Many thanks

Hi there, just to let you know the race organiser won't be sending out race packs - the information needed for the event and final race information will be available on their site (link here: http://www.onyourmarksevents.org/events1/triathlon-events/bicester-triathlon.html) good luck and enjoy the event!

Hi there, if you would like to get in touch at

[email protected]

then you can let us know what the issue is :)

When can you confirm my some entry to Bicester triathlon from cancelled bracket event. He is 11 and name is Samuel richards

Hi there. Could you possibly get in touch with our customer support team -

[email protected]

They will be able to help you further with your booking. Thank you :-)

I have signed up to undertaken the novice triathlon on the 31st however had managed to break my bike. Is it possible to hire a bike on the day?