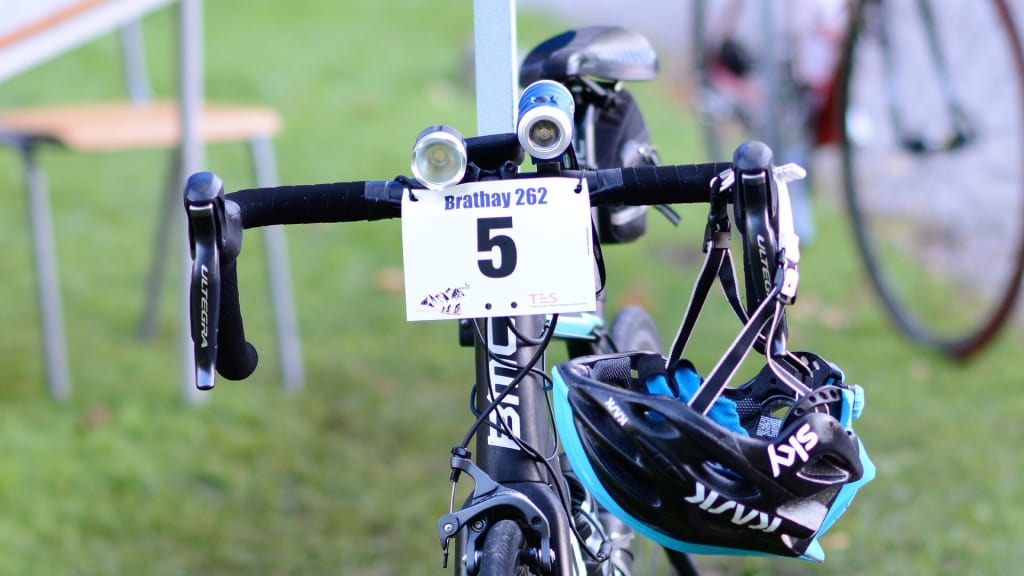 The Brathay 262 is an ultra distance cycling event that involves 10 laps of Windermere, England's largest lake, in 24 hours.
Brathay 262 was the brain child of Paul Sutherland (pictured during the event, right). He ran the Brathay 10in10 in 2015, raising over £3000 to help vulnerable children and young people. Paul said "There's a massive interest in top end cycling events that are technically challenging and take place in stunning settings. A circuit around Windermere ticks all these boxes. Over 10 laps the total ascent is 19,500 feet, the equivalent to cycling up Mount Kilimanjaro, and the distance travelled is 262 miles, equal to a journey from London to Kendal."
Entries to the Brathay 262 are £125 including all meals and accommodation for the duration of the event. Participants also make a commitment to raise £500 in support of Brathay Trust. Places are limited on this event so we are unfortunately unable to guarantee every applicant a place.
Review summary
Course

Organisation

Atmosphere
"My name is adam elwell. 1 of the 262 riders , what an amazing event p, can't..."
How to enter the Brathay 262
Brathay 262 weather forecast
Partly cloudy throughout the day.
Light breeze possible, up to 7mph
Brathay 262 reviews
Course

Organisation

Atmosphere
Did the 262 Miles in 2019

My name is adam elwell. 1 of the 262 riders , what an amazing event p, can't think the staff enough. Amazing people anc more to the point an amazing charity. Thank you all so much for looking after me and also my little boy Leo and my amazing wife Lisa. Thank you brathay
Events in the United Kingdom