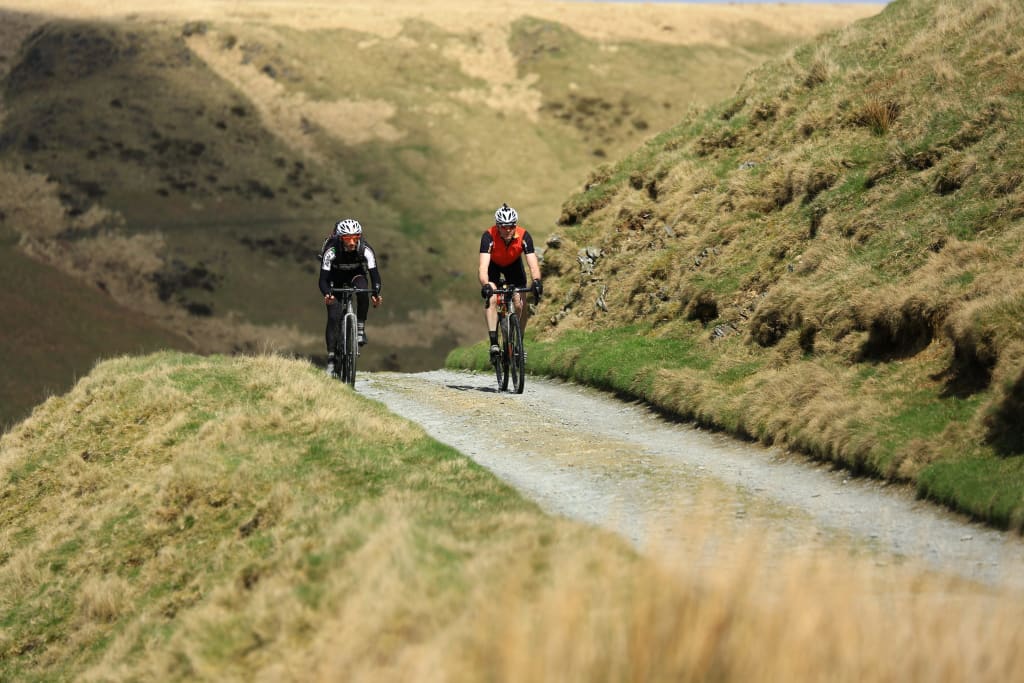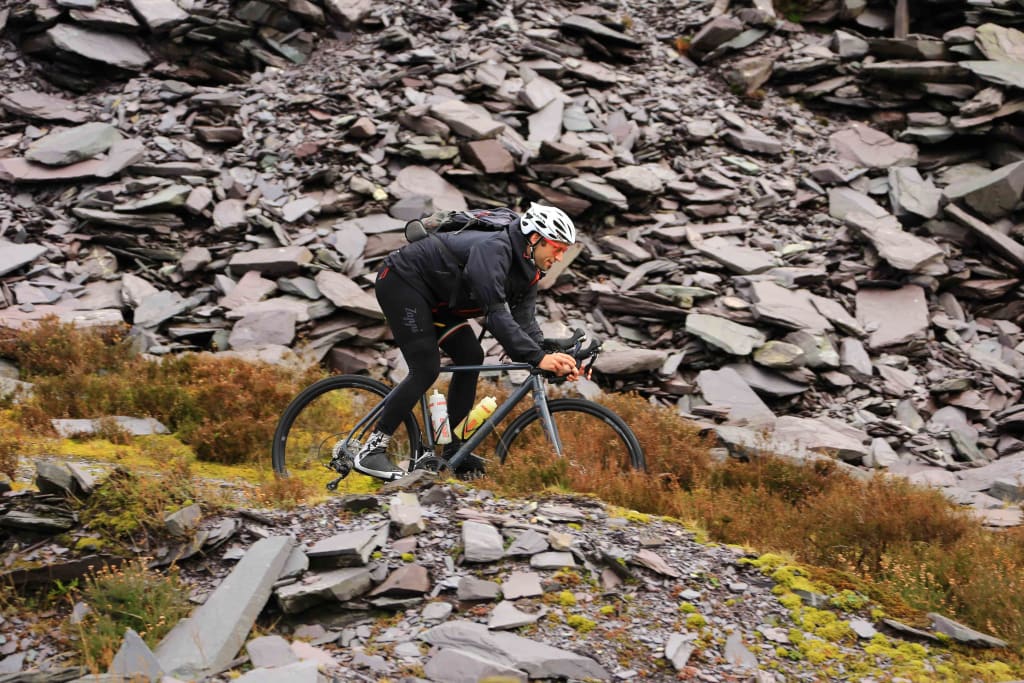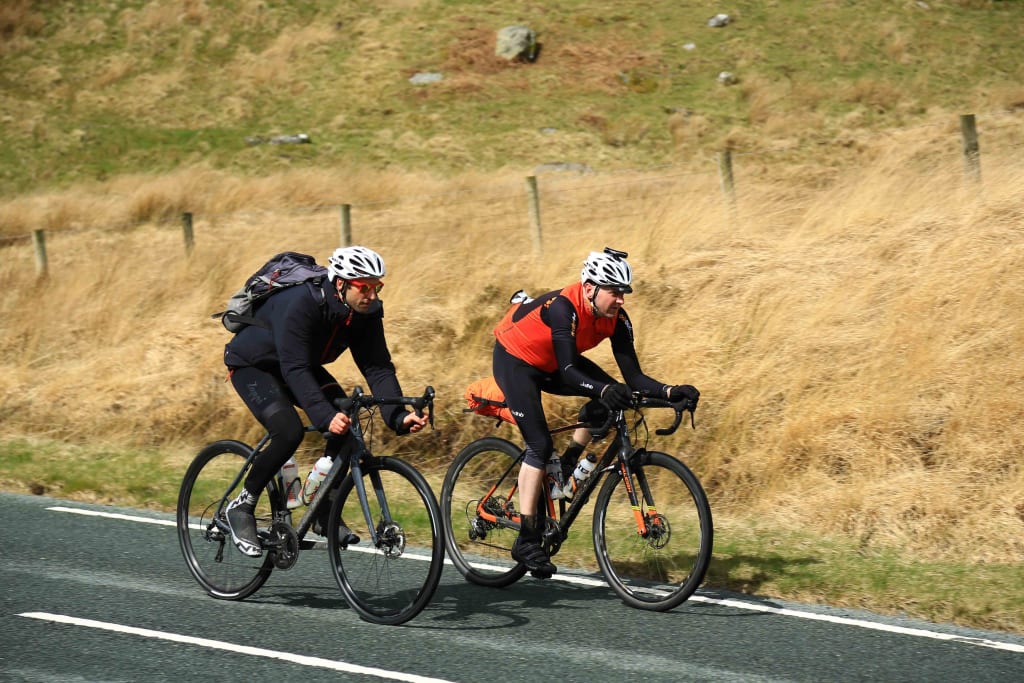 CrossduroScotland17 – #XDS17
Bike 330km
CrossduroScotland... a free 330km self-supported gravel bikepacking race from Inverness to Glasgow run on the first weekend in September each year.
The event is run in enduro format i.e. 5 timed Strava segments, lowest aggregate time wins.
This is the first time the event has been run and is not commercial in nature. The Racing Collective is a new cycling club dedicated to self-supported racing in the UK, run by a few volunteers on an ad hoc basis. You are entirely responsible for your own actions, there will be no support, only turn-up on the start line if you are comfortable with this.
Review summary
Course

Organisation

Atmosphere
"Epic ride linking up many of Scotland's best routes; some new to me, some old..."
"It was a challenge for me to this route as I have zero off road skills, however..."
"The course was fantastic! And included a number of stunning tracks with the..."
How to enter the CrossduroScotland17 – #XDS17
CrossduroScotland17 – #XDS17 route
330km, 5500m ascent, 2 day self-supported gravel race.
Start: Sat 1 September 2018, 9am Inverness Castle
End: Sun 2 September 2018, 8pm Drygate Bar & Kitchen in Glasgow
Breakfast debrief: Mon 3 September 2018, 10am at the Trans-Europe Café​
​​Key points:
The route is 330km long with 5,500m of ascent, mostly off-road (>90% of the distance), to be ridden in two days.
You will most likely ride some of this route in the dark so front and rear lights are obligatory
This route is rough so at least 40mm tyres are recommended but of course you can do whatever you want.
There are 5 timed segments over the 2 days designed to test riders' strength, bike handling, and determination on a variety of surfaces over mixed terrain
CrossduroScotland17 – #XDS17 weather forecast
Possible drizzle in the morning.
80% chance of rain
Moderate breeze possible, up to 12mph
CrossduroScotland17 – #XDS17 reviews (3)
Course

Organisation

Atmosphere
Did the Main Race in 2017

It was a challenge for me to this route as I have zero off road skills, however with good pacing it was possible to complete it over two days. The route and scenery were simply breathtaking. I cant imagine better views anywhere. Quite a bit of carrying for me but, worth it. Happy to do this again very soon.

Did the Main Race in 2017

The course was fantastic! And included a number of stunning tracks with the ones around Loch Ossian Youth Hostel being a particularly highlight. The format of the event has a lot of potential as it allows for a very sociable atmosphere compared to a normal point to point event. Because of the format you are able to ride in a bunch and also enjoy food and over night stops. This makes the event less challenging than going flat out the whole time. I think this will attract riders who want to do the hard rides but also have to go to work on a Monday.One improvement could be to refine the segments slightly as some were slightly too challenging on gravel bikes - although fun to ride, perhaps to technical for racing on blind.Overall an excellent event and I'll definitely be back.

Did the Main Race in 2017

Epic ride linking up many of Scotland's best routes; some new to me, some old favourites, and most in better condition that I remember; mixed with wilderness hostel chat, minimal tarmac, and (mostly) sunny weather.Would ride again :-)
Events in the United Kingdom