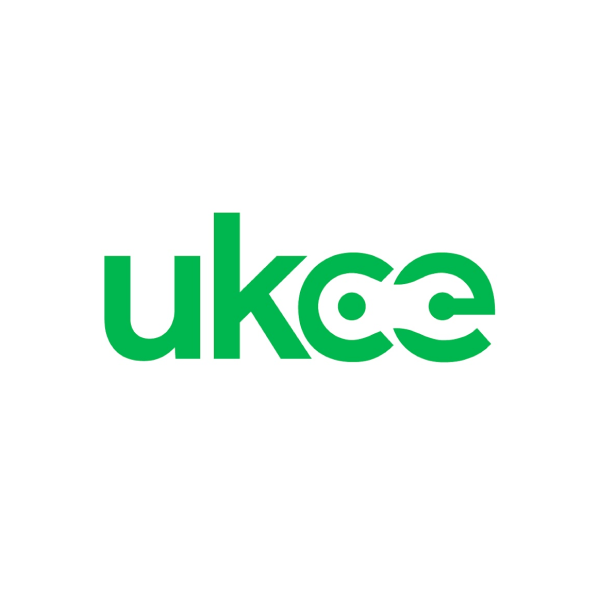 This event has passed, here are some recommended events:
This event has passed, here are some recommended events:
Event summary
Yorkshire, for all of its natural beauty, is best explored by bicycle. A Tour de France Grand Depart and a subsequently founded Tour de Yorkshire pay dividends to that sentiment, proving that the rustic landscape is a perfect test for road cycling with its challenging climbs, equally rewarding descents and magnificent scenery. We want to encourage young riders to enjoy the pleasure of cycling. That's why all riders under 16 years old only have to pay a small fee to cover the entry process. All under 16 riders must be accompanied by a paying adult. Valid ID will be requested on the day. The Sigma Sports Ripon Revolution will send you riding through the famous landscapes Yorkshire that were part of this year's Tour de Yorkshire route. As you set off from Ripon, you'll see for yourself how the hills and pastoral roads made for a great bike race. The first few miles start on an increasing hill incline, as we'll give you chance to warm up your legs before taking on the highest peak of the day fairly soon after rolling over the start line. This ascent is part of a four-strong line-up of climbs that follow one another, passing Masham then the Leighton Reservoir, eventually reaching High Ash Moor at the top to take in the breathtaking views across the surrounding area. You'll be able to rack up some speed on the descent down to Lofthouse, which starts off steep and levels out, following the River Nidd to pass the naturally attractive Gouthwaite Reservoir – before the next big uphill test, taking on the challenging climb of Greenhow Hill, just after passing through Pateley. Once more, your efforts will be rewarded with a long and sprawling descent, offering some recovery time before it's time to tackle the last two major climbs of the day, going over Round Hill and Brimham Rocks. The hard work done, the remainder of the miles left until you reach ride HQ mostly lean downhill, so there's no reason not to empty the tank on your final push to earn a well-deserved finisher's medal.
Your organiser
We organise over 35 cycling events a year across Great Britain, as well as one in France, offering full medical and mechanical support. We plan our events in some of the most scenic locations we can find, while making sure the routes are perfectly suited for day in saddle. All of our cycling events have multiple routes of varying length and elevation. This is to cater for cyclist of all ages and abilities. Our cycling events aren't just about Road Sportives - we also organise a selection of Mountain Bike and Cyclocross events.
Visit website
How to enter
Short
Sun 30th Jun 2019
Bike 70km
Medium
Sun 30th Jun 2019
Bike 121km
Long
Sun 30th Jun 2019
Bike 168km
Benefits of booking with Let's Do This
We're #1 in customer satisfaction -
Stay up-to-date
Get email updates about this event.
What's on your mind? Past attendees and our team will be happy to answer your questions and help you prepare.
Booking related questions
Do you have a question about bookings, cancellations, or refunds?
Booking related questions
Do you have a question about bookings, cancellations, or refunds?