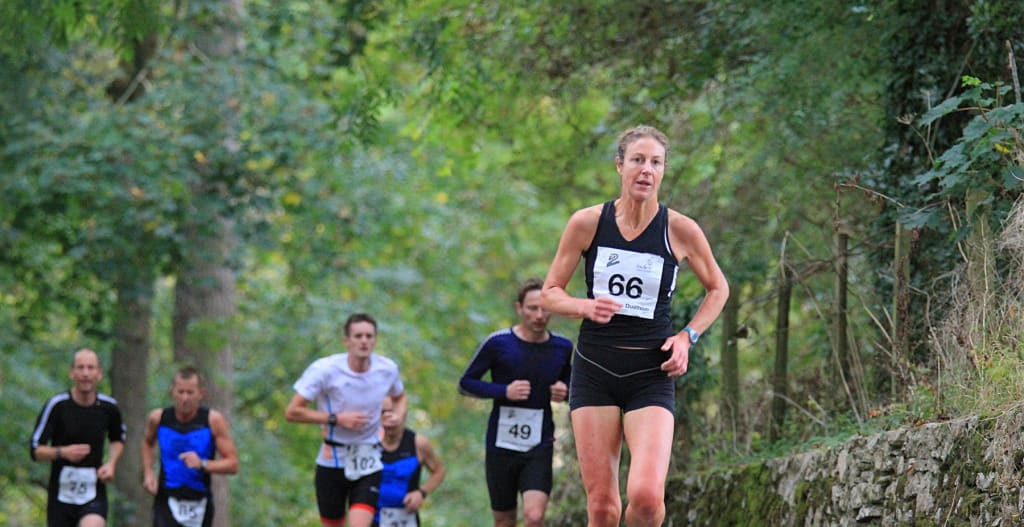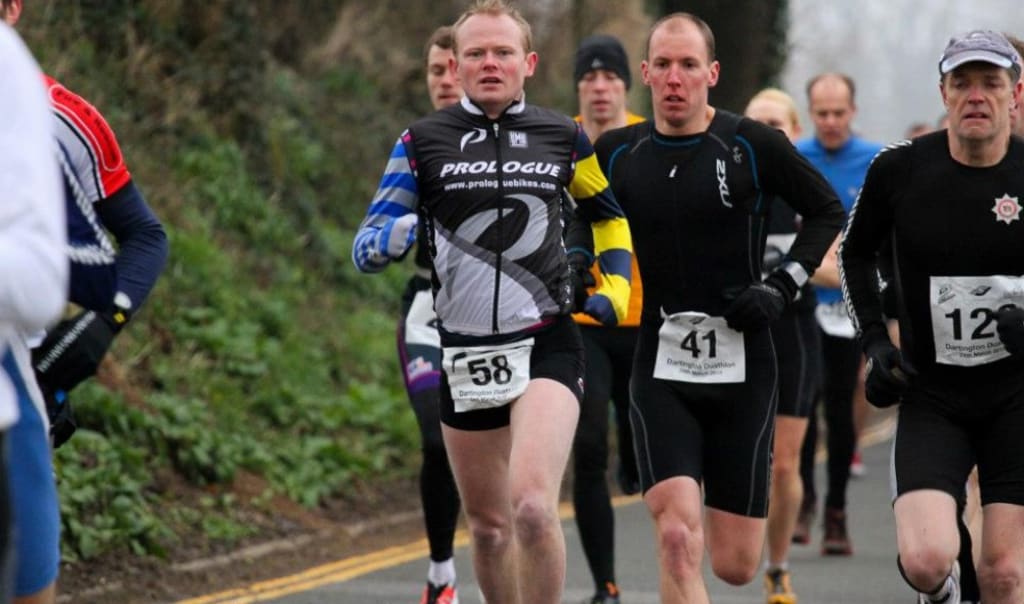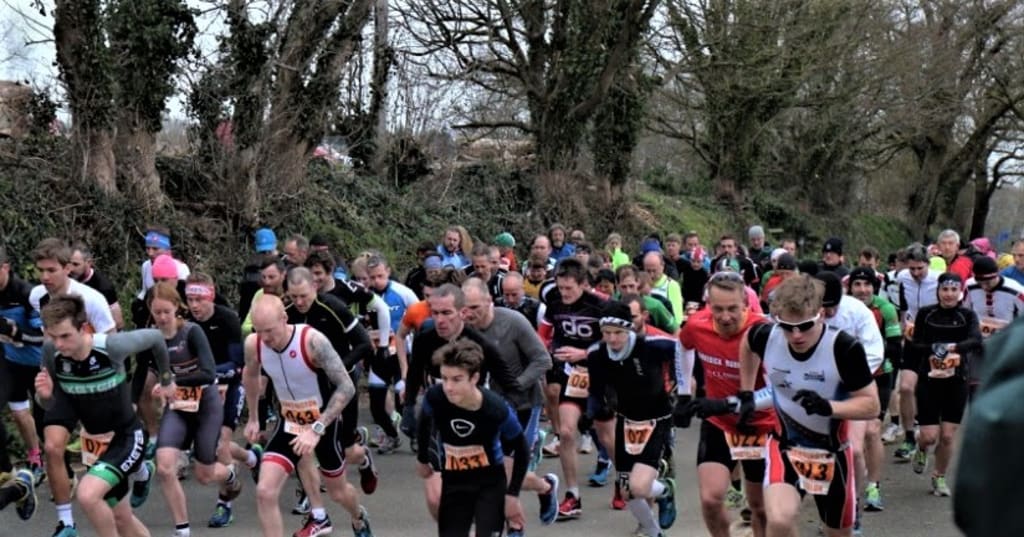 Dartington Duathlon
Why book with us?
Official booking partner

Best price guarantee

Free cancellation protection
We're #1 for customer satisfaction
Sportiva Events is proud to bring you the 2019 edition of the Darlington Duathlon at Darlington Hall. Whether you're a veteran of many triathlons or just starting out, this beautiful race in the countryside will be perfect way to finish off the season.
Review summary
Course

Organisation

Atmosphere
"Very good organisation, friendly atmosphere, great venue. The run courses were..."
"This was my first duathlon and I absolutely loved it. Great organisers. Loved..."
"Great day great marshals course lay out and transition excellent. My second..."
How to enter the Dartington Duathlon
Duathlon: Run 5km, Bike 20km, Run 2.5km

Booked 5 times this week

Duathlon: Run 10km, Bike 40km, Run 5km

Duathlon: Run 2.5km, Run 10km, Run 2.5km
Dartington Duathlon routes
The standard distance duathlon begins with a 10 km road run. This is two laps of our new 5k sprint distance duathlon course. The bike leg is 40 km and is two laps of our 20km sprint distance bike course. Both duathlons finish with 1 or 2 laps of our new 2.5K run course through Dartington Hall gardens.

We also added a GO TRI novice race. It starts with a lap of our 2.5K run course, then it's two laps of a fast 5K bike course and then a final lap of the run course. nb It is not flat!
Frequently Asked Questions
What time is registration?
Registration is 6:30am
What do I get at the finish?
You get chip timing with transition slip, a medal, water and energy drink.
Can I bring my dog?
No dogs are allowed at this event.
What kit do I need?
A bike that is road worthy, A helmet in good condition, A pair of trainers to run and cycle in, A waterproof jacket in case of bad weather.
Have a question? Get answers from our team.
Dartington Duathlon weather forecast
Mostly cloudy throughout the day.
Light breeze possible, up to 9mph
Meet the organizer
#61
Sportiva Events are ranked #61 in the UK out of 553 organizers
Other events from this organizer
Dartington Duathlon reviews (8)
Course

Organisation

Atmosphere
Reasons people recommend this event
Did the Sprint Distance in 2019

This race has everything for novice or experienced duathlon runner. Great location. Marshals and route loved it and will be back next year for a PB.

Did the Sprint Distance in 2019

This was my first duathlon and I absolutely loved it. Great organisers. Loved it so much. I was made to feel welcome by organisers and competitors.

Did the Standard Distance in 2019

Very impressed with the course, and people were lovely. Maybe wait for more people to finish before doing the podium

Did the Sprint Distance in 2019

Great day great marshals course lay out and transition excellent. My second duathlon ever and loved it. Nice medal as well.

Did the Sprint Distance in 2019

Great sprint course with a bit of everything, road, trail running with plenty of mud and several challenging climbs. A good up and back cycle route with a nasty climb at the end! Great supportive, encouraging, friendly marshals. My first duathlon but definitely not my last, my advice to first timers practice your transitions.

Did the Sprint Distance in 2019

A really good course which was slightly let down by the shear volume of rain the previous days making the second run treacherous underfoot.

Did the Standard Distance in 2019

Very good organisation, friendly atmosphere, great venue. The run courses were excellent, challenging and varied. The bike course was difficult as the road is quite narrow and traffic queues form behind groups of slow cyclists in both directions. I don't know what the answer to this is but I got stuck behind a bus doing 10mph for at least 3 miles. Apart from that it was great, thank you

Did the Go Tri Novice in 2019

Beautiful, slightly chilly day, good organiaation, lots of lovely scenery, lots of treats at the end to help replenish lost calories....Don't hesitate....sign up and hooked!! 😉
Events in the United Kingdom