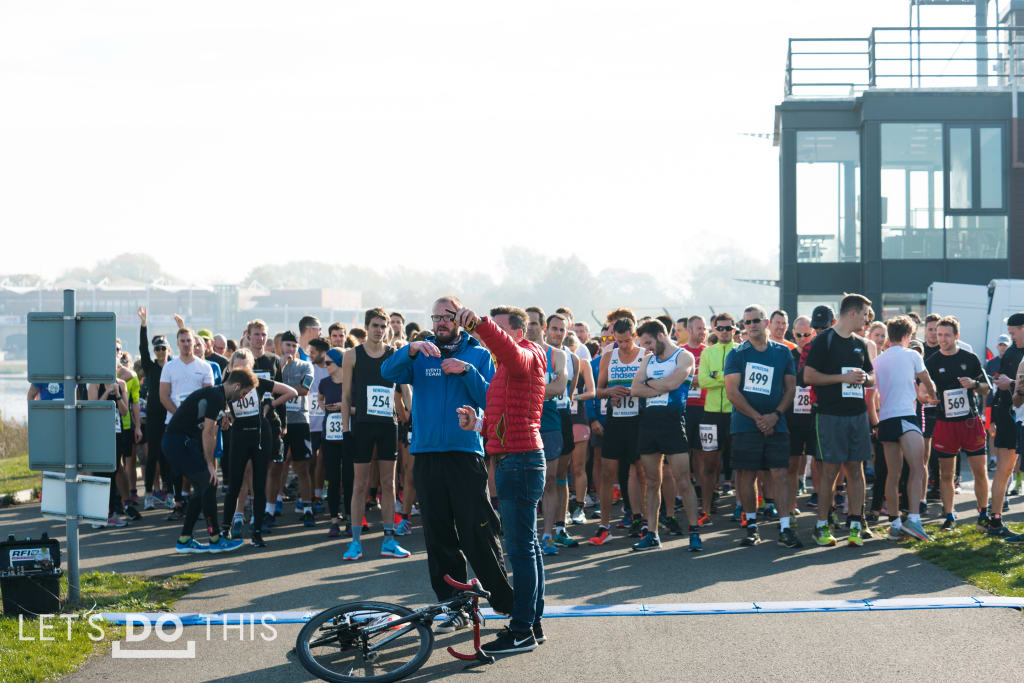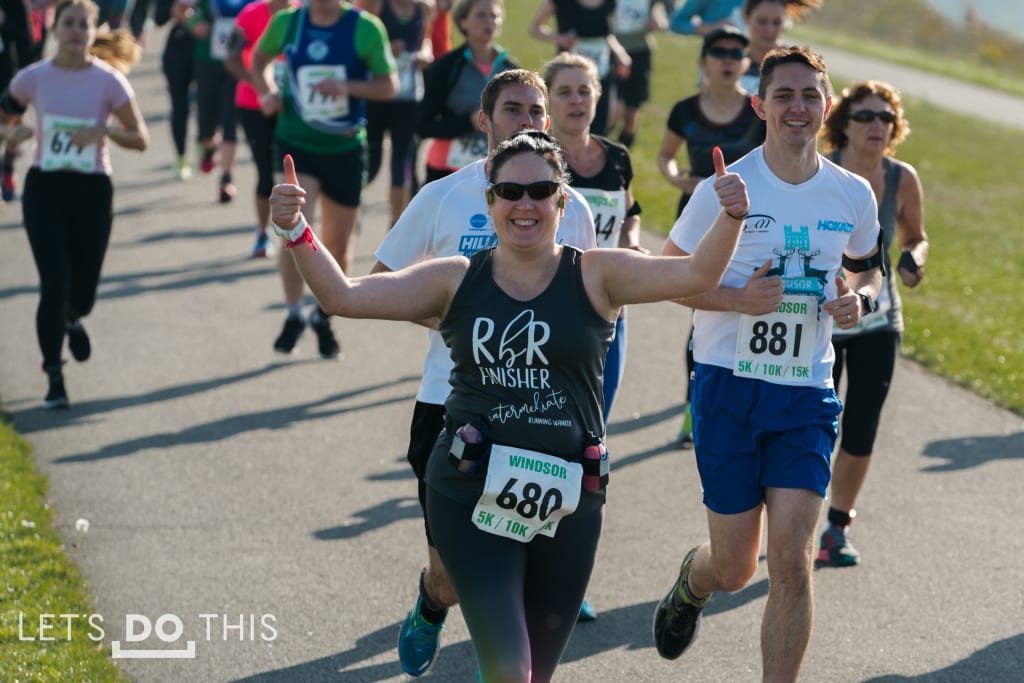 Dorney Lake Winter 5km, 10km, 15km Run

Got friends who might be game?
To ensure you get your friends on board, we're here to help you plan a seamless event experience.
Get started
Suggest an edit
See any improvements? Be the first to make this page better.
Why book with us?
Official booking partner

Best price guarantee

Free injury protection
Have a question? See our Help Center
We're #1 for customer satisfaction
Now in its 11th year, this is the premier Winter Run Series. These events are perfect for anyone looking to get fit or take part in their first event, or for more experience runners looking to lay down a marker. Dorney Lake is the perfect venue for Running Events!
100% accurate course and 100% traffic free. A fast and fun race! Perfect winter conditioning. This fun and exciting Run Series will put you on good form for the coming season.
Review summary
Course

Organisation

Atmosphere
"Hi can anyone tell me how to view my results for the 10k race at dorney lakes..."
"Small number of toilets for the size of the event, and due to the number of..."
"This is a great location for traffic-free running. However, I felt that the..."
How to enter the Dorney Lake Winter 5km, 10km, 15km Run
Dorney Lake Winter 5km, 10km, 15km Run routes
Run Course
The 5km run will be 1 lap totaling 5km. The 10km distance run will be 2 Laps & the 15km run will be 3. On
completion of the relevant running course proceed into the finish line funnel to collect your finishers
medal. The 10km, & 15km runs go through the finish funnel after each lap, to give you a 5km run split.
Please remember to hand your timing chip in (if you have one and we are using chip timing) before
collecting drinks and refreshment after crossing the line. Failure to hand in your timing chip will result in a
£10 surcharge to cover the replacement of the chip.
Meet the organiser
Offering fun, friendly, family, fast and focused events across the South. F3 Events was set up in 2006 and has been one of the leading sporting event organisers along the Thames Valley for the past 10 years. Our mission is to organise, deliver and provide first class sporting events along the Thames Valley to aspiring athletes from complete beginners to elites athletes.
Other events from this organizer
Loading
Dorney Lake Winter 5km, 10km, 15km Run reviews (13)
Course

Organisation

Atmosphere
This is a great location for traffic-free running. However, I felt that the organisers bit off more than they could chew with Duathlons running early morning and then half marathon and 5, 10, 15km races. Consequently the last race (5, 10, 15) started nearly 25 minutes late. There was also not enough parking for later events and not nearly enough toilets. Also where are the results? I cannot find them online anywhere. But a good day and a great location for road racing without cars.

This was my first F3 Events organised race, first time at Dorney Lake and first time running 15km. Whilst I wasn't affected by any of the organisational issues, I can understand why others would have been. The initial date and time of the race were moved from when I booked (admittedly I signed up to the run very early), and the run started around 20 minutes later than advertised whilst the half marathon got underway. Although understandable for the safety of the runners, perhaps better organisation there would have helped, especially as the event takes place monthly (more-or-less). That said, I was there nice and early, had no issues picking up my bib and timing chip. All of the event staff were brilliant (event coordinators, car park attendants and course marshals), the facilities were good (the toilet queues did get quite long in the half-hour or so prior to the race start) and I found my way around fairly easily. The course itself is a good one for running on: it's fairly flat (there are a few small bridges to run over), traffic-free, well signposted and two water stations at either end of the lake. Whilst it's a scenic location, doing three laps does get a little visually tedious, but then that does allow you to focus on your run (and you are allowed to wear headphones as it's a closed track). Really though, I have no complaints - I enjoyed the event, achieved a number of personal goals on the run and have already booked two return trips to run the course again in the coming months. Thank you to all of the event staff, especially the marshals, and the other runners who all spurred each other on.

I completed the 10k which was my first attempt at this distance. The event was well organised from the start and i had some booking issues but the organisers were very helpful. Finding the event was straight forward and we found parking to be very convenient. The course itself was flat and straight forward as you basically do laps around the lake. There were drink stations and quite a few event staff looking after us. Registration was quick and you are given a timing chip to wear around your ankle. When you finish, they hand you your medal, energy bar, water and take your chip band from you.I would do this race again. Other more experienced runners were very encouraging to us not so experienced runners and im very grateful to them all for taking the time to do that. The only things i think could improve the event would be more toilets, a couple more refreshment options and not keeping some particpants waiting so long to actually start the race. We were expecting a start time of 11.00 ish but we didnt start till 11.30 ish. A staggered start time for each group of partcipants is understandable so this needs to be specified in the race information.

Small number of toilets for the size of the event, and due to the number of events taking place, the was a lack of toilet paper. The start of the 10K was delayed and a bit chaotic. The event itself was good and the atmosphere between competitors.

Hi can anyone tell me how to view my results for the 10k race at dorney lakes today 16th Feb. Thanks .great event .very well marshalled

I enjoyed the race, and the route around the edge and then by the lake to break it up a bit however I found the organisation of the event itself could be improved..

OK, but lots of organisation issues. I recommend arriving early and joining the toilet queue as it only got bigger and bigger up to the start time.

Pre race information was clear.

Overall really enjoyed the event., it was a little chaotic at the start and running so many events starting the half marathon different point and place from the 5k - 15k event. An extra 30 minutes for arrival and picking up race number would have been easier, rather than all picking up numbers in 1 hour. I would also have more signs for runners where the course splits into half marathon / 5k - 15k route...

There were very few toilets (only 8 !!!!) for the number of people. Probably best to stop at Sainsburys nearby and use their toilets.
Something missing?
We're rebuilding our event pages and would love your input. Please suggest anything you would like to see on this page.
Events in the United Kingdom
Running Events in the United Kingdom