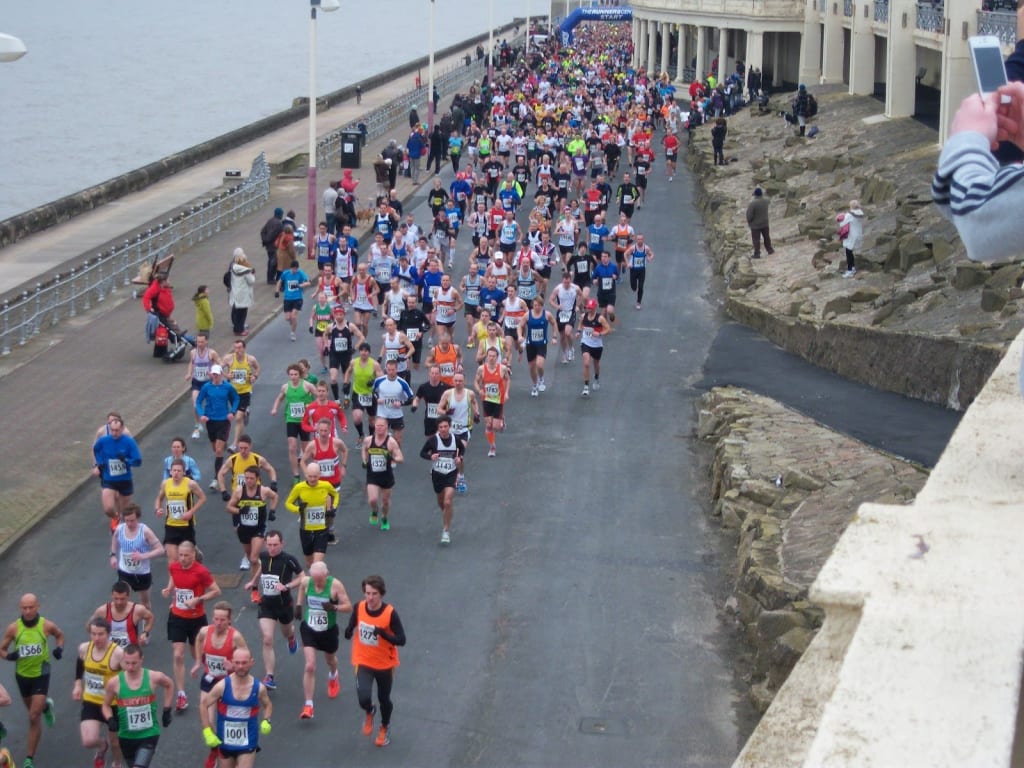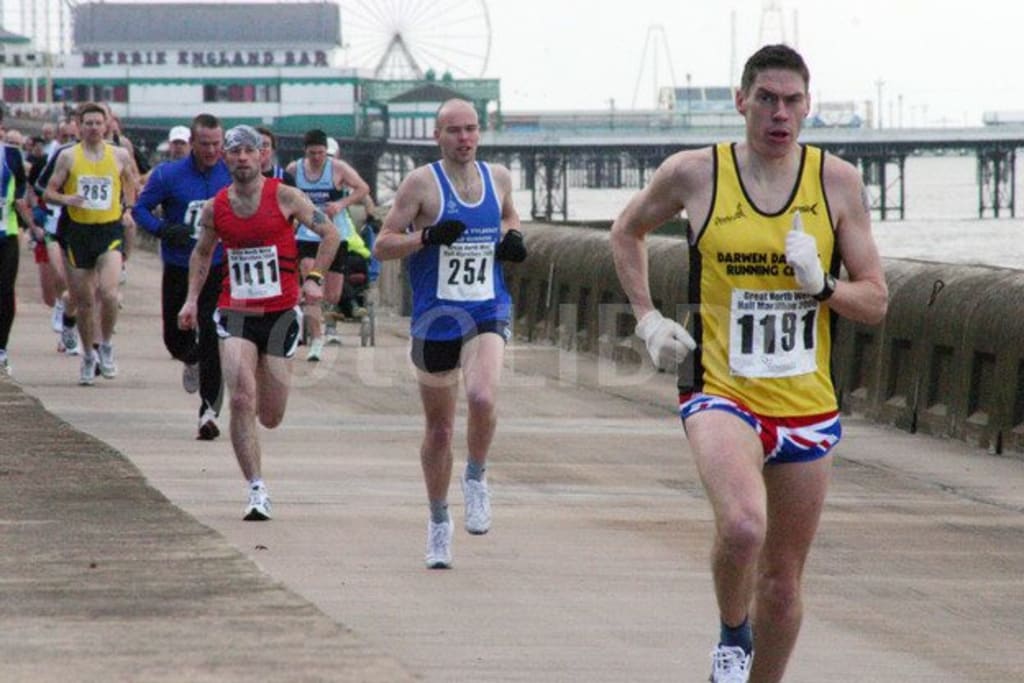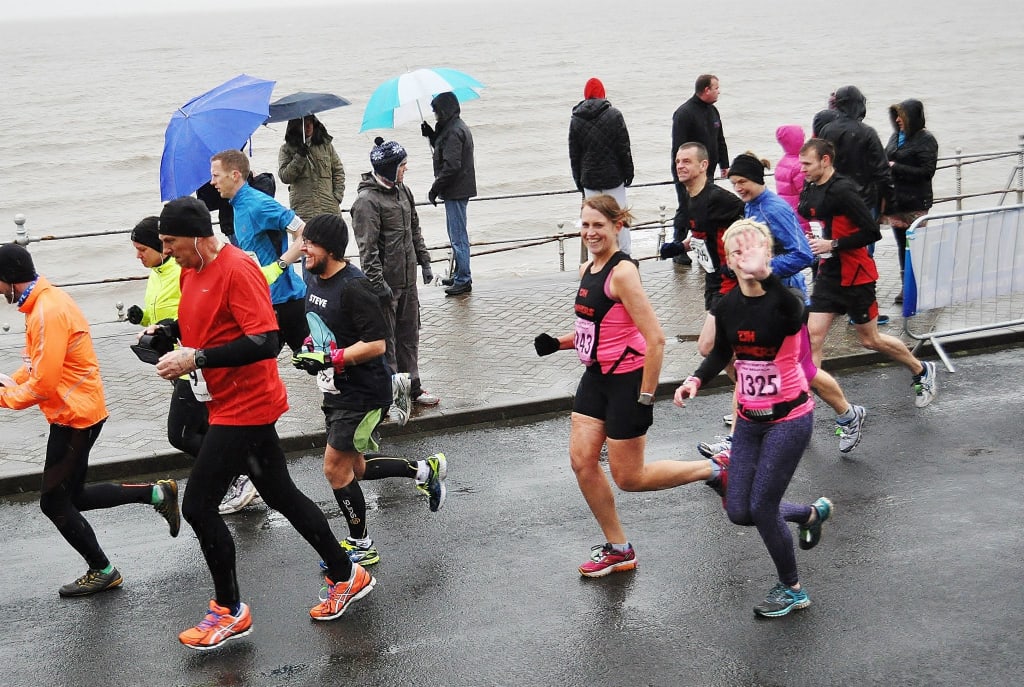 Great North West Half Marathon
Run 13.1mi
A fast and flat course around the coastal front of Blackpool... A great race for a PB and an ideal warm up race for the Blackpool Marathon or Virgin London Marathon. The event attracts almost 1500 competitors of all ages and experience and is a great spectator course for the family as it is a two lap course.
Review summary
Course

Organisation

Atmosphere
"Great race, well organised and extremely friendly. Would..."
"Not really as the instructions were all pretty good. Parking wasnt an issue as..."
"Location of the start line would have been better communicated. I parked at..."
How to enter the Great North West Half Marathon
Great North West Half Marathon weather forecast
Light rain until evening.
High chance of rain
Strong wind possible, up to 32mph
Meet the organizer
Our event management arm provides all the services and equipment needed by today's events. We currently manage many high profile events throughout the UK and supply race equipment and signage to many more. No event is too small or too big and welcome the opportunity to assist where we can with your event.
Other events from this organizer
Great North West Half Marathon reviews (38)
Course

Organisation

Atmosphere
Did the Half Marathon in 2019

Great race, well organised and extremely friendly. Would recommend.....

Did the Half Marathon in 2018

Just knowing it was going to surprisingly warm !

Did the Half Marathon in 2018

Not really as the instructions were all pretty good. Parking wasnt an issue as parked close to the start/finish so didnt need to use the bag drop.

Did the Half Marathon in 2018

No. Did the race last year, so well prepared.

Did the Half Marathon in 2018

Location of the start line would have been better communicated. I parked at the north pier, but it was further down near the hilton hotel.Whilst i knew about the extra 5 for signing up on the day, this took the price to 28. For a half marathon, where the route didnt even cover the main attractions of blackpool, i felt this was excessive.

Did the Half Marathon in 2018

Great day out fr my first half marathon, well organised.

Did the Half Marathon in 2018

mainly flat with a slight up hill good water stations and gells to fuel. The atmosphere is what makes this a great place to run the crowd are very supportive and it's a flyd coast run so you know it's well organised

Did the Half Marathon in 2018

The hotel where I stayed the great western just across from the start line didn't know anything about the run or that it was in its 29th year?! If it wasn't for runners in kit they wouldn't have known. Funny that.

Did the Half Marathon in 2018

Wish we'd brought our sun cream !!!

Did the Half Marathon in 2018

Wish I had bung sun cream lol sunburnt in February
Events in the United Kingdom
Running Events in the United Kingdom