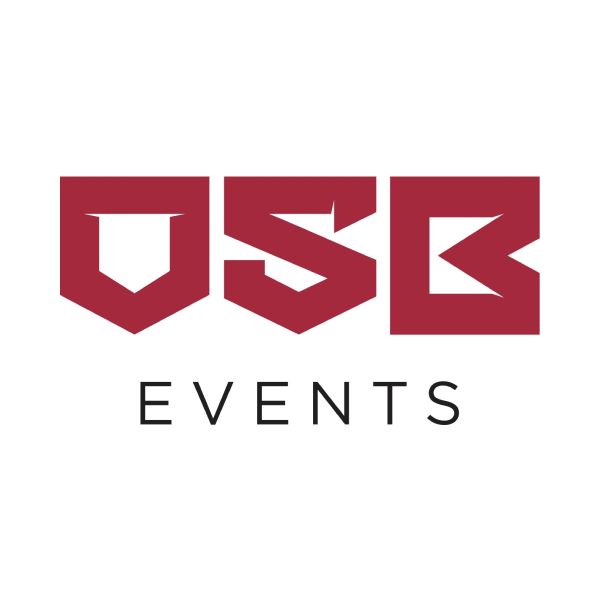 Holkham 2.5K Dash
Event passed
See results and photos
This event has passed, here are some recommended events:
This event has passed, here are some recommended events:
Event summary
Holkham Hall Estate is the beautiful setting for the Outlaw Half Holkham and the 10k race as well as the fun 2.5k dash for children.The Dash is a fun but challenging event for children up to the age of 15 years. Run on a tarmac surface this out and back route takes the runners to the stunning obelisk before running back to the carpeted finishing chute in front of Holkham Hall, with everybody collecting their finishers medal on the finish line.The Holkham 2.5k Dash offers a great opportunity to get the kids involved, in what is a brilliant sporting weekend set within the beautiful grounds of Holkham Hall. Enter today as there are limited spaces available!
Your organiser
OSB Events is a multi award-winning sporting events company. Since organising our first event in 1991, we have hosted hundreds of events for thousands of competitors in mass participation endurance sports. Iain Hamilton founded OSB Events as a college project and has built a business employing a dedicated work force. He won a lifetime achievement award in 2015 for his work developing the sport in the UK. As organisers of the award winning Outlaw Triathlon, Triathlon Relays and the now infamous Saucony Cambridge Half Marathon, we take a huge amount of pride in our events, with customer satisfaction at the forefront of everything we do. We have been, or still are athletes ourselves and aim to look at everything from the participant's perspective in order to deliver a safe, enjoyable and memorable race experience - races that we'd like to take part in ourselves. As a full time, experienced event management company, we apply the exact same event formula and staff team at all of our events, from the biggest to the smallest, so you can enter with confidence that you'll have an enjoyable and safe race experience. Our regular event crew is an invaluable part of our team; some of them have been with us from the very start! We like to think this is because we're one big family, and we welcome crew members and competitors alike with open arms. If you have any worries or questions during your event, please just ask us!
Visit website
How to enter
What's included:
Details of race registration times relating to specific events will be posted on confirmed race information. All applicants are required to attend registration within the times specified. Applicants who do not attend registration within these times will not be allowed to race, and will lose their right to a place in that race/event.
1: Conditions of Entry
By entering any events as made available on the www.osbevents.com website, be it by use of the online entry system or paper based system, applicants are agreeing to abide by the following Terms & Conditions' as outlined below.
2: Confirmation of Entry
Cashing of an applicant's cheque or satisfactory completion of a transaction through the online payment system confirms the applicant's place in the event.
Late Entries
If there are still places available after the closing date, applicants must include an additional fee to cover additional administration work as outlined on the entry system/form. If applicants do not include the late entry fee, then the application will be returned.
2.5 Dash
12:00am Sat 6th Jul 2019
Run 2.5km
Benefits of booking with Let's Do This
We're #1 in customer satisfaction -
Stay up-to-date
Get email updates about this event.
What's on your mind? Past attendees and our team will be happy to answer your questions and help you prepare.
Booking related questions
Do you have a question about bookings, cancellations, or refunds?
2.5 Dash
12:00am Sat 6th Jul 2019
Booking related questions
Do you have a question about bookings, cancellations, or refunds?
2.5 Dash
12:00am Sat 6th Jul 2019
Event passed
See results and photos