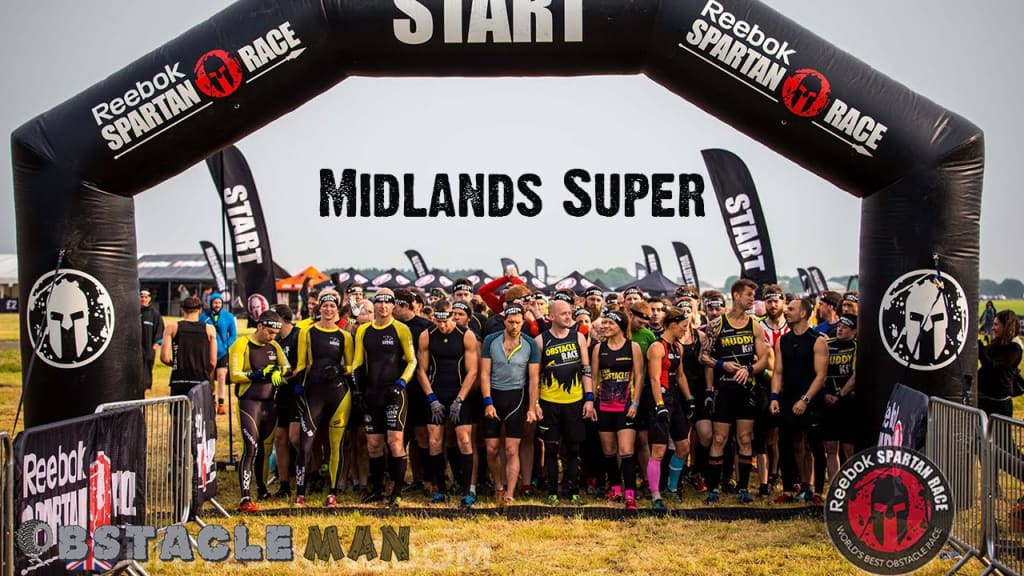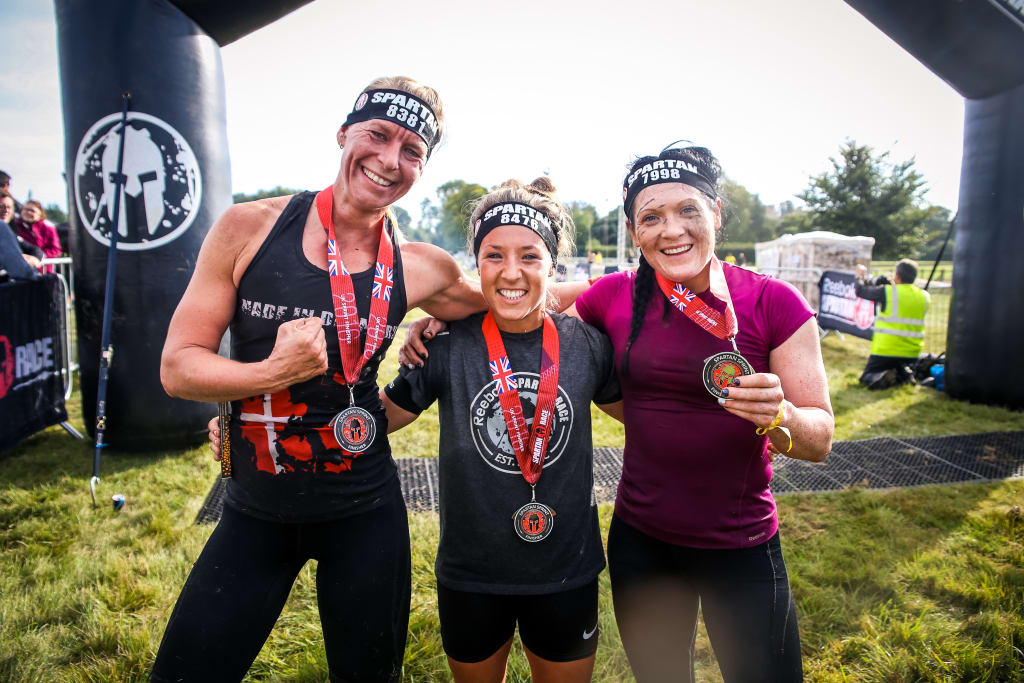 Tackle this difficult but fun obstacle course which is guaranteed to put a smile on your face. Great for all levels, both the sprint and the super courses will test you with Spartan's signature muddy obstacles. Come for the challenge or for the comradeship.
Review summary
Course

Organisation

Atmosphere
"having completed my first spartan race at marston lodge this July I can only..."
How to enter the Spartan Race - Midlands
Spartan Race - Midlands routes
Sprint
The Sprint is a 5km course on uneven and rugged terrain. Although this is a short distance race, it is packed full of challenges. 20 obstacles will test you and drain you, but will ultimately leave you with a smile on your face.

Super
The super is a tough mixture of distance and speed, designed to push you to your limits. It is 13km long and has 25 energy sapping obstacles in your way.

Kids
Time to put down the electronics and put yourself through a real test. Many of the signature obstacles will challenge you to complete things you thought far beyond you.
The kids course varies in distance depending on age
4-6: 800-1000m
7-9: 1600-2400m
10-14: 3200-4500m
Frequently Asked Questions
Will there be showers available?
You will be able to wash off all that mud as cold showers are provided outdoors at the race.
Are Dogs Allowed at the Race?
Unfortunately pets are not allowed at the venue. However, if you have the proper documentation, Service Animals can be admitted.
Can I skip an obstacle? Is there a penalty?
NO! Spartans don't skip obstacles, they overcome them! It is highly discouraged to skip the obstacles without attempting them. It is not fair on others who do attempt them. Also, aren't the obstacles the point of doing an obstacle course race?
Are there water stations on course?
There are water and aid stations available
Have a question? Get answers from our team.
Is your question about booking your place? See our Help Center
Spartan Race - Midlands weather forecast
Partly cloudy throughout the day.
Moderate breeze possible, up to 14mph
Meet the organizer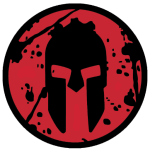 Spartan is a leader in the sport of obstacle racing, offering open heats for all fitness levels, as well as competitive and elite heats for those with something more to prove. The first of its kind to feature timing and global rankings, Spartan provides a proving ground for beginner and professional obstacle racers looking to test themselves in new ways across the world.
Other events from this organizer
Spartan Race - Midlands reviews
Course

Organisation

Atmosphere
having completed my first spartan race at marston lodge this July I can only recommend taking part in future events. The overall experience was fantastic - well worth the 3 hour drive and dedicating the weekend to the event. The course was really challenging, fun and exciting but felt safe the whole way round. really good course design. the setting was picturesque and remote giving a good sense of adventure. The apparel handed out post event was good enough, and the stewards/ staff were great. There was also sufficient water refill stations meaning you didn't have a chance to get dehydrated.
my recommendations for improvement would be:
- handing out some form of energy snacks round the course such as sweets or gels
- the atmosphere in the arena wasn't that fun. music was quiet and it was very tame. there wasn't much to do or going on.
- there was no need to arrive at the recommended 1.5 hours early - this was no bad thing as this was down to good planning and event organisation, but wasted lots of time sitting around
- the food and drink stalls in the arena weren't varied or interesting.
- more free stuff should be given out e.g. at bristol 10km they gave kiwi fruits, special K bars and weetabix drinks - get more sponsors willing to give for free and not charge e.g. for electrolytes
- it didn't feel like there was anything to do/ going on after the event. it'd be fun to have a finishers arena and a little party going on.

Events in the United Kingdom