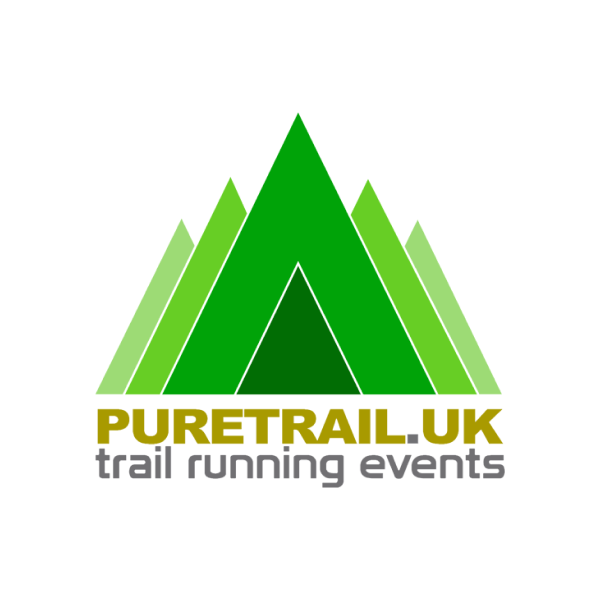 About
Challenge yourself in the picturesque surroundings of the Flete Estate in Devon. With 3 distances to choose from, this event is perfect for runners of all levels and is known for its iconic estuary crossings. Sign up for the stunning course or for the bespoke finisher's medal.
Long Half Marathon, 8.5 Mile Woodland Trail, and Long (Ultra) Marathon
View details
Sat, 21 May 2022
View logistics
Mothecombe, United Kingdom
View location
4.8
(45 Reviews)
All reviews
Perks of booking with Let's Do This
We're #1 in customer satisfaction -
The event experience
😍
Scenery
Based on location and reviews
🏞
Elevation
5 to 20m elevation gain per km
Where and when
Location
Mothecombe, Plymouth PL8 1LB, UK
Start times
Sat, 21 May 2022
Long (Ultra) Marathon:
12:45pm |
Long Half Marathon:
2:45pm |
8.5 Mile Woodland Trail:
2:45pm
Races summary
Here's what races are available for Race The Tide
8.5 Mile Woodland Trail
£28.00 - £30.00
Long Half Marathon
£38.00 - £40.00
Long (Ultra) Marathon
£48.00 - £50.00
Route information
Long Marathon:
This award-winning marathon includes running along Bigbury beach and across the causeway to Burgh Island, made famous by Agatha Christie as she wrote two books while staying on the island.
Distance: 28.5 Miles
Ascent: 1,240m
On marked paths to the west of Burgh Island, you will be taken up to the top of the island, before descending and crossing the causeway to continue the South West Coast Path further westwards. Here you will climb some striking hills before racing the tide at Wonwell Beach, crossing the estuary and running across Mothecombe Beach.
Finally, you then follow a circular route, continuing on the South West Coast Path for a few miles and on to the village to finish and pick up your well deserved medal.
Long Half Marathon:
The 15.5 mile course tracks along woodland trails, running adjacent to the senic estuary for the first 7 miles.
There are only a few hills prior to this, and once over the estuary you join the South West Coast Path that involves some typical coastal path ascents.
From here, continue inland to bridlepaths and footpaths, and back into the woodland on the Flete Estate. The total ascent is approximately 613m. It is not an elitist race and we hope to cater for all speeds of runner.
8.5 Mile Woodland Trail:
The 8.5 Mile trail also includes a crossing of the estuary. The route is primarily two beautiful woodland areas on both sides of the estuary. The start time is 2:20pm. A Race The Tide event medal will be waiting for you at the finish. An aid station will be at 3.2 and 7.3 miles with water, coke and some snacks. Total ascent: 242m.
What's included
Finisher's Medal
Fully marked and marshalled courses
Aid stations
Free parking
First Aid on course and at the HQ
How to get there
Mothecombe, Plymouth PL8 1LB, UK
Get full directions
Parking
There will be free parking available at the HQ.
By Car
If using a sat nav please follow directions to the following address: Mothecombe, Plymouth PL8 1LB,
Event day logistics
12:45 Long marathon starts
14:45 Long half marathon and woodland trail start
Please arrive at least 45 minutes before the race starts to ensure there is plenty of time to complete the registration process.
Mandatory Kit List
Marathon and Half-Marathon
Capacity to carry 750ml of water
Survival blanket or waterproof jacket
Whistle
Mobile phone with race directors numbers stored
Emergency food
Trail shoes
Woodland trail
Capacity to carry 250ml of water
Trail shoes
Mobile phone with race directors numbers stored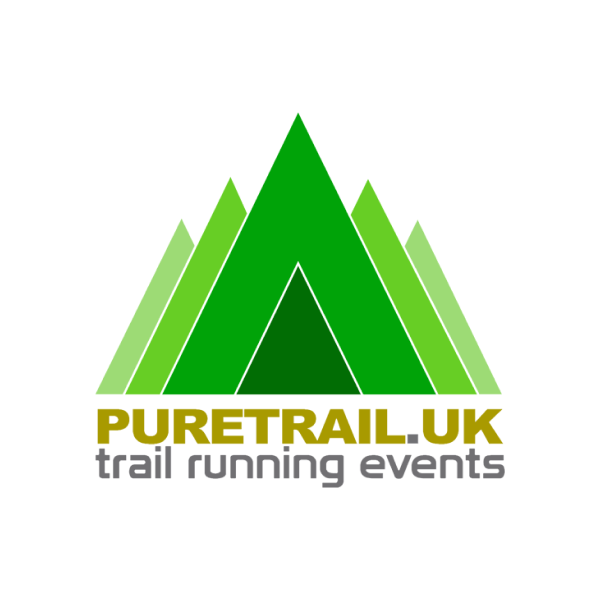 pureTRAIL
pureTRAIL running events have been created by two experienced, passionate, South Devon based Trail and Ultra Distance runners, located on the southern fringes of Dartmoor. We believe that roads are for cars, not runners, so we keep road use to an absolute minimum in our attempt to create the ultimate Trail running experience. We believe that the events should be for runners, not organisers, so we spend our time meticulously planning the routes, and organising simple, pleasurable races over Southern Britain's last wild place, Dartmoor. We aim to bring experienced and novice Trail runners into the natural Dartmoor environment by offering Trail races varying in distances of between 10 and 100 miles. From the short, sharp, explosive 'Volcano Race' of 10 'Moorish' miles with nearly 1800ft of climb, to the Ultra Trail of Dartmoor.. the Dartmoor 100′, a circumnavigation of Dartmoor. The Ultimate test of endurance in Southern England.
View more pureTRAIL events
Spectator Info
Spectators are more than welcome to come along to Flete Estate and cheer the athletes of the finish line. Afterwards, supporters can enjoy the picturesque Flete Estate for themselves.
What to bring
The organizer will email you before the event with the minimum kit list required.
FAQ's
At what stages are aid stations and what are they stocked with at the Race The Tide?
There 7 aid stations during the long marathon course, with combinations of peanuts, biscuits, jellied sweets, fruit, water and coke (at 3.2, 6.8, 9.8, 15.3, 20, 22.6 and 26 miles). The half marathon will have 4 aid stations and the 8.5mile trail will have 2.
Is there somewhere to park?
Yes there will be free parking at the event.
Can I bring my dog to the Race The Tide event?
No, dogs are not permitted during the event.
Reviews
W
Did the 8.5 Mile Woodland Trail in 2022
Beautiful course
J
Did the 8.5 Mile Woodland Trail in 2022
I think the start line experience and finish line could have been better. Eg music and some sort of refreshment
C
Did the Long Half Marathon in 2022
Apart from a slightly grumpy chap at the start bemoaning the fact that my partner had an injury 2 mins from the start which necessitated a visit to the medic tent and meant we were late crossing the start line it was a fab event with lovely people and epic views!
A
Did the Long (Ultra) Marathon in 2022
It was beautiful and brutal all at the same time. Great organisation and the competitors were all so friendly. I'll be back again. It was brilliant
Did the Long Half Marathon in 2021
Amazing views and well organised, some epic climbs but definitely worth the hard work for the views at the top
Did the Long Half Marathon in 2019
This is a great trail race with friendly organisers and participants. The atmosphere is the typical friendly and supportive one you would expect from a trail race!This was well worth the price and I will certainly be attending more Pure Trail races and events.Oh, and great aid stations too!Advice: check the kit list for your event and distance as there will be one ... and enjoy!!
MC
Did the Long (Ultra) Marathon in 2019
First time at this event, it was just epic. Said I would never do it again because it's so tough, but I just have too
Did the Long Half Marathon in 2018
A great course - my first race that was longer than a half and first water crossing.Super, well stocked aid stations and amazing support, particularly at the water crossing!Well organised, friendly and personable race directors and a friendly atmosphere.
RM
Did the Long (Ultra) Marathon in 2019
Great event and very well organised - well staffed, signposted and with plenty of food stations en route
CM
Did the Long (Ultra) Marathon in 2019
Another great course designed by Steve and Mark. Lots of variety in the terrain and spectacular scenery. Marshall's were brilliant obviously and plenty of well-stocked re-fuelling points.
Recent Questions
VE
What is the minimum age for the woodland trail ?
SD
Hey there, just to let you know, to enter a pureTrail UK Limited event you must be a minimum of 18 years of age on event day. All the best!
AR
Is there a kit list for race the Tide?
SD
Hey there, just to let you know there is no specific kit list, we do recommend wearing trail shoes and for the longer races maybe wearing a running vest to carry water and food supplies. All the best!
RB
Recently had email regarding minimum kit list... which was news to us as below states no minimum kit list?
RB
Hi, just had an email listing minimum kit list but I saw the Q&A below saying no minimum kit list? Guess it's off last min shopping :(