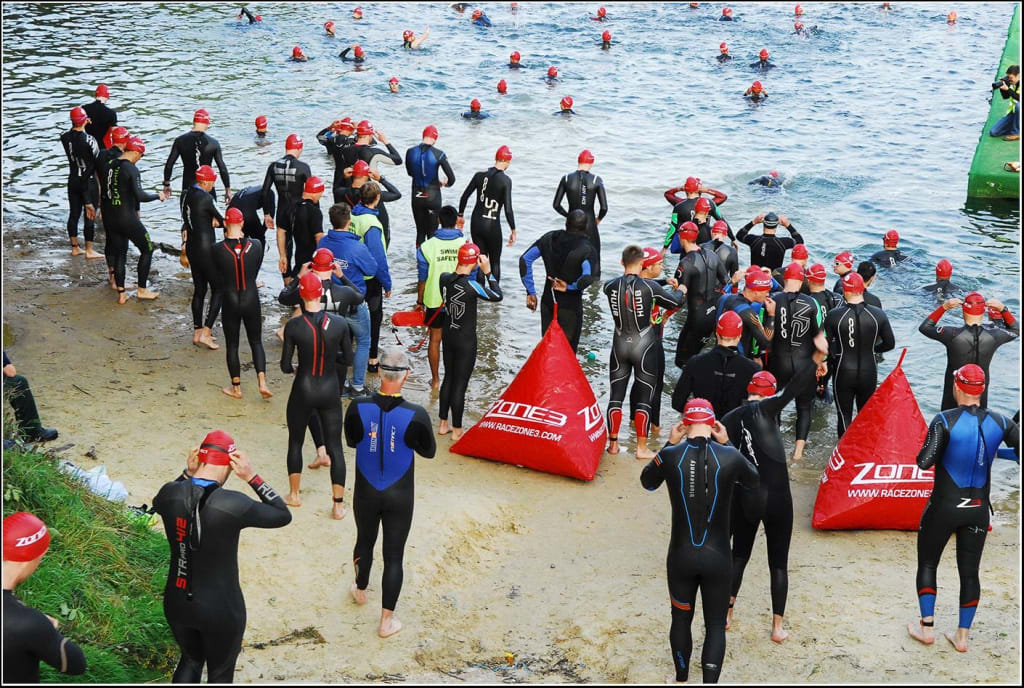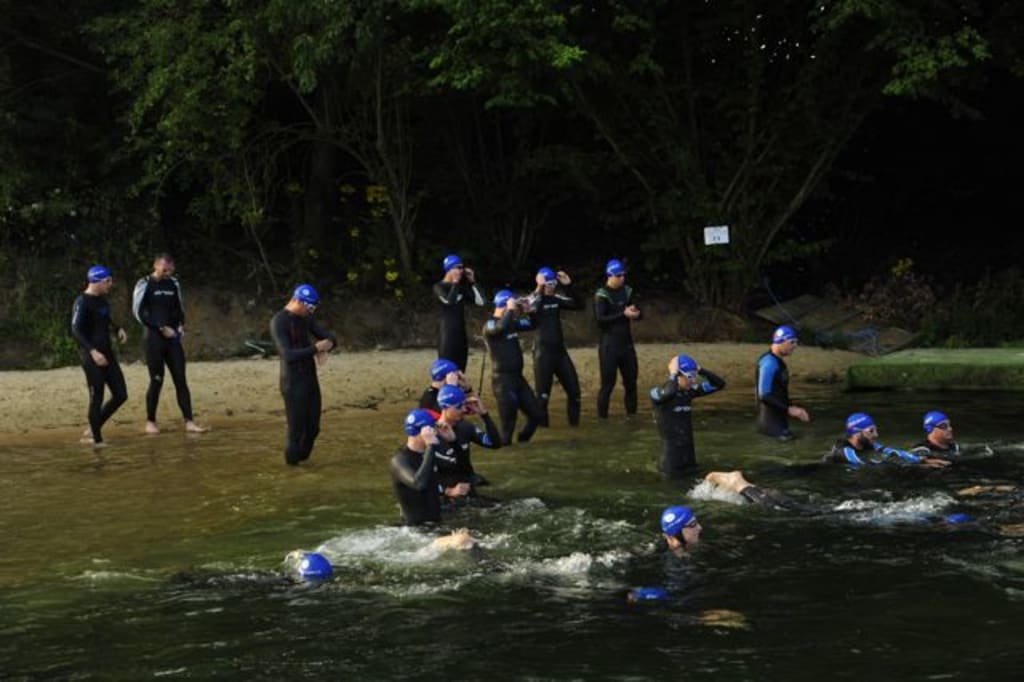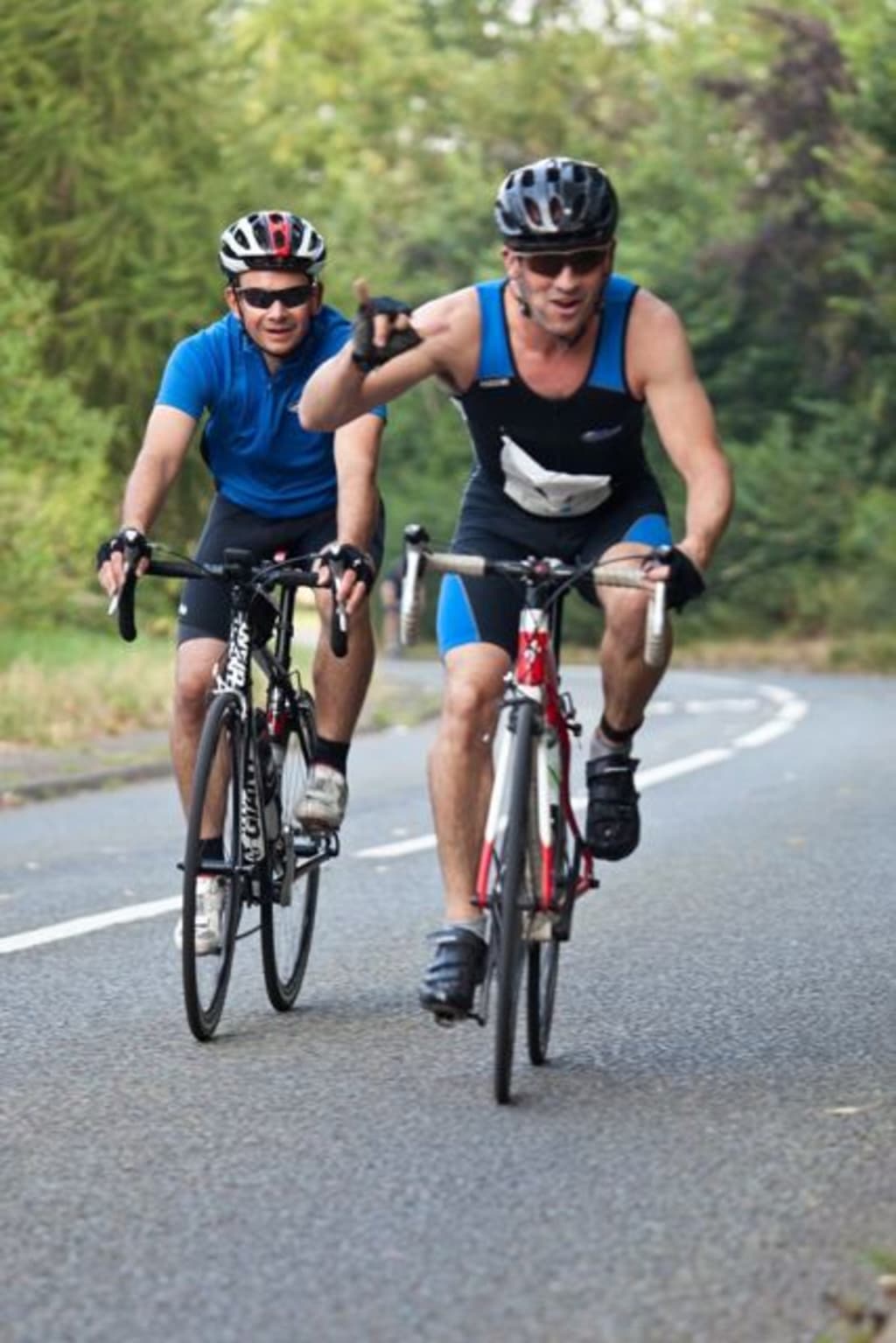 Redhill Sprint Triathlon
Triathlon: Swim 0.75km, Bike 20km, Run 5km
Suggest an edit
See any improvements? Be the first to make this page better.
Why book with us?
Official booking partner

Best price guarantee

Free injury protection
Have a question? See our Help Center
We're #1 for customer satisfaction
After another successful event last year we will be back in 2018! Tri Project are pleased to announce that we will be hosting a sprint distance triathlon in the picturesque setting of Mercers Park, Redhill, Surrey. It is a fantastic open water location for a triathlon that is suitable for both novices and seasoned competitors.
Review summary
Course

Organisation

Atmosphere
"My first ever Tri. I loved it and now I want to do it again! I particularly..."
"Loved it, slow swim but great cycle, OK run. well organised really..."
"Found the first Hill tough as I had just got out of the swim. Wish there was..."
How to enter the Redhill Sprint Triathlon
Triathlon: Swim 0.75km, Bike 20km, Run 5km
Redhill Sprint Triathlon route
The Zone3 swim is a one-lap 750m course taking place within Mercers Lake. With good visibility in the water and some great vantage points for spectators, it offers a fantastic opening leg to the triathlon. ***PLEASE NOTE THIS IS A WETSUIT COMPULSORY SWIM***
The bike is a one-lap 20km course which heads out of the park onto the surrounding local roads. It is a beautifully scenic route with a few hills to add to the challenge! Please note that there will be a neutral zone for competitors to cross the A25.
The 5km run consists of two laps that navigate around the lake on the trail that will take competitors past the crowds of supports as it goes through the race HQ.
Redhill Sprint Triathlon weather forecast
Moderate breeze possible, up to 11mph
Meet the organiser
Are you the organizer? Claim this page
Tri Project
View website
Born out of our own passion for racing we have organised a number of exciting, competitive and fun events that are all about taking part and enjoying the experience with fellow triathletes and club members. Race to win, or race to finish, either way any level of triathlete, regardless of their fitness, can enjoy these events and we hope to see you racing with us over the years.
Loading
Redhill Sprint Triathlon reviews (29)
Course

Organisation

Atmosphere
Why 10 year age groups when 5 is the norm? Run from swim to transition could do with some rethinking - gravel is not greatSpectators in the way on way back in to T2

The water was great, really enjoyed the swim. The whole triathlon was was really good Tri project really do organise good events

As always the event was well run and very friendly. There was nothing that could be done about the wet wether before. The only issues I found were the pink markers on the swim I found hard to spot and some actions of the road on the cycle had deteriated a lot since last year and I wouldn't have felt too happy riding a more expensive bike over them! All in all a very good event

The pink swimming hats made it quite difficult to sight the pink buoys - particularly the first one, before people spread out. The run section was really muddy in parts, from the previous day's rain. That couldn't be helped. Overall, a great event.

Overall good but disappointed by the following: difficult to hear race briefing as no amplification was used; event should have been wetsuit optional; transition exit small and blocked when I started my run which lost me time; run under BFT rules but not age categories - unfair to award prizes for just 40+ when 60-65 my usual category; I was sick and made a huge effort to finish but so disappointed there are no pictures of my swim or run. There is a picture of my finish but at such an angle that Finish cant be read. However, good to have pictures available without being sold. As one of the older competitors I would have had a massage but they were packing up when I finished. Finally, would rather a goody bag than a cowbell! A big plus goes to the motorbike marshalls- esp the lady who encouraged me during the bike leg which I found very difficult. I was also puzzled by bikes coming from the opposite direction or being attended to on the opposite side of the road giving the impression that this was an 'out and back' course.

Easy to find. Excellent location. Relay team races good for beginners and experienced triathletes..

Found the first Hill tough as I had just got out of the swim. Wish there was more carpets /mats from the swim to the bike

It was a challenging course & a high quality field. Swim well organized, with a warm and clean lake. Transition & parking convenient & close. Briefing could have been amplified. More matting needed for the runs barefoot from the swim & to/from the bike mount/dismount line: a lot of stones & mud & I cut my toe. Bike course interesting but with rough road surface (lots of people punctured) & a bit hairy in places, though quiet traffic. Would have better suited a road bike, perhaps with clip-on tri bars, than a TT bike. Well & nicely marshalled. Run course was fun, including the mud. Massages & mechanics appreciated. Heard that there were only AG prizes for 40+ winners, but would have been nice to have these throughout or in 10-year bands, especially with a fairly big & competitive field. A hot drinks & snacks stand would have been handy!

Loved it, slow swim but great cycle, OK run. well organised really easy

My first ever Tri. I loved it and now I want to do it again! I particularly enjoyed the swim (nice water, not too cold and not too dark, nice setting) and the bike course (scenic with just the right amount of hills and descents). The run was a bit tight in sections.
Something missing?
We're rebuilding our event pages and would love your input. Please suggest anything you would like to see on this page.
Events in the United Kingdom
Triathlon Events in the United Kingdom