SuperTri Children's, Youth & Junior Triathlon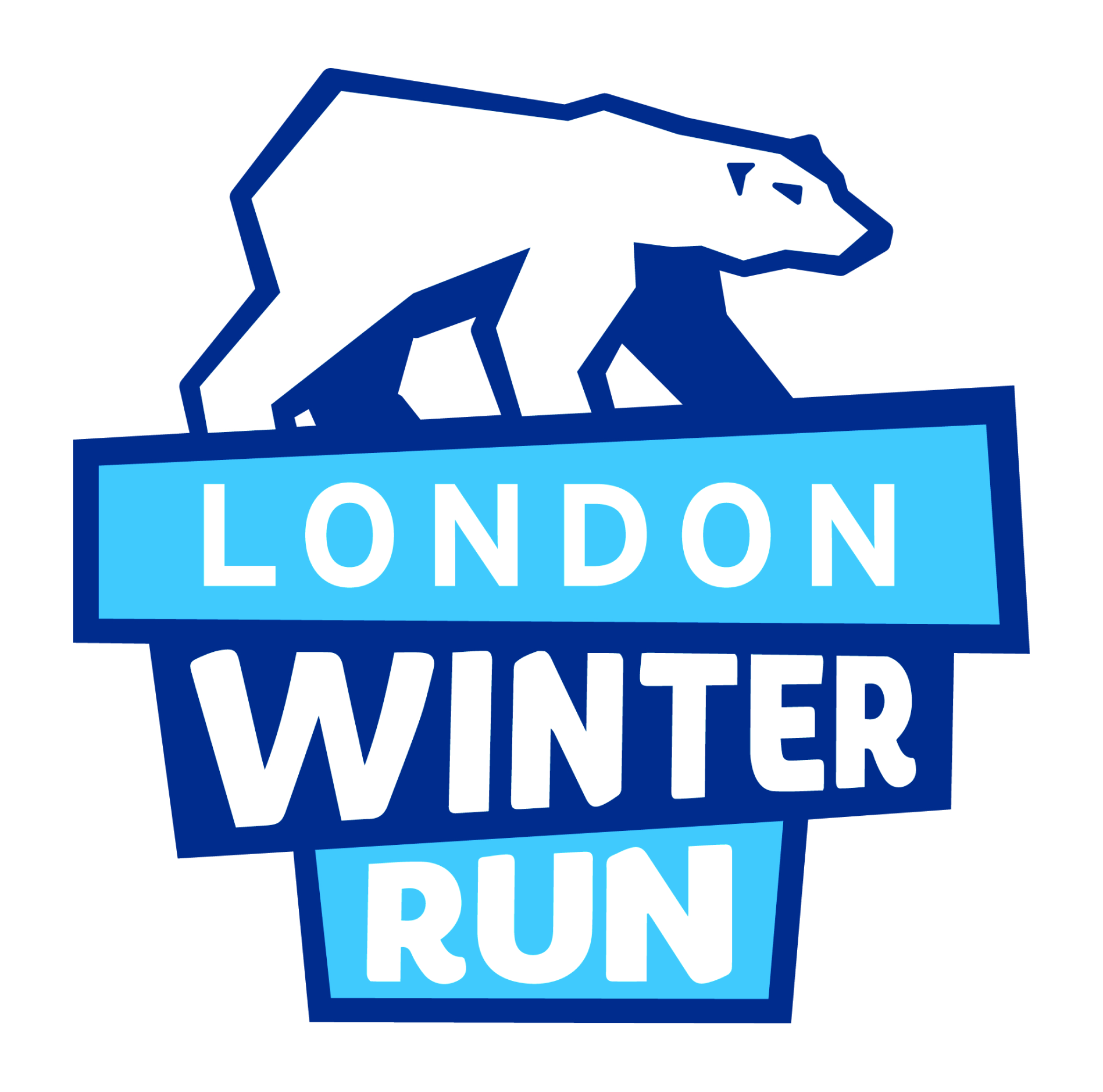 SuperTri Children's, Youth & Junior Triathlon
Save this event for later and come back to it when you're ready.
Event passed
Results & Photos
About
The event takes place at Dorney Lake, Eton (a leading venue for Senior and Elite triathlon events) giving young people the opportunity to feel what it is like to compete on a grand stage. Dorney Lake was the venue for the rowing and kayak events in the Olympic and Paralympic Games in 2012. The biking and running are all on closed roads so there's no worry about traffic. All participants are considered winners for taking part and taking on the prospect of a 100, 200, 300 or 400m open water swim followed by a 1.5, 3, 5.3 or 10.6km bike ride and 600m, 1, 1.8 or 2.5km run. The scootathlon is a mini fun triathlon children between the ages of 4 and 8 where they scoot, bike and run. Boys will race with girls at the same time in various age categories.
Youth Super Series 15-16, HIGH-PERFORMANCE DRAFTING 13-14 years, HIGH-PERFORMANCE DRAFTING 11-12 years, and 7 more
View details
Sat 7th Jul 2018
View logistics
Windsor, United Kingdom
View location
Perks of booking with Let's Do This
We're #1 in customer satisfaction
Invite friends, earn credit
After booking your event, invite your friends to join you and you'll get £5 credit if they make it their first Let's Do This booking.
Where and when
Location
Dorney Lake, Dorney Lake, Windsor SL4, UK
Start times
Sat 7th Jul 2018
Youth Super Series 15-16:
TBC |
HIGH-PERFORMANCE DRAFTING 13-14 years:
TBC |
HIGH-PERFORMANCE DRAFTING 11-12 years:
TBC |
15 – 18 years Youth & Junior Triathlon:
TBC |
13 – 14 years Triathlon:
TBC |
11 & 12 years Triathlon:
TBC |
9 & 10 years Triathlon:
TBC |
Junior Super Series 17-19:
11:30am
Event summary
Here are the distances available for SuperTri Children's, Youth & Junior Triathlon
Junior Super Series 17-19
£42.50
Youth Super Series 15-16
£42.50
HIGH-PERFORMANCE DRAFTING 13-14 years
£42.50
HIGH-PERFORMANCE DRAFTING 11-12 years
£42.50
Event day logistics
AGE REQUIREMENTS
Age is calculated as of 31 December, 2018.
RULES
BRITISH TRIATHLON FEDERATION:
Human Race triathlons and duathlons are governed by the British Triathlon Federation. All entrants are required to abide by all applicable British Triathlon rules and regulations.
The relevant rules and regulations can be read in the BTF Rulebook.
BRITISH TRIATHLON FEDERATION MEMBERSHIP FEE:
If you are not a current member of Triathlon England, Triathlon Scotland or the Welsh Triathlon Association, you will be liable to pay a£3 day membership fee at registration. Regret cash only, no credit cards. Please show your race licence at registration.
MP3 PLAYERS ETC:
British Triathlon Rule Number 8.1 states "Any equipment that acts as an impediment to hearing or concentration is prohibited from use during an event (including transition). This includes, but is not limited to, mobile telephones (which should be switched off if stored in transition), personal stereos and MP3 players."
FAQs
HOW DO I KNOW IF I AM IN THE RACE?
When you enter through our online system, you will receive an acknowledgement email confirming your entry. You will receive email updates and a link to the race information as race day approaches. Please make sure the details we have for you are correct.
WHY AM I NOT RECEIVING ANY EMAIL COMMS ABOUT MY EVENT?
We recently moved our race communication emails over to a brand new tool, which means the emails you receive are much prettier! However, if you have unsubscribed from any of our marketing emails in the past, we cannot legally email you about your race. If you are worried this is the case, you can resubscribe here.
CAN SOMEONE ELSE REGISTER FOR ME?
For our one day events, you have to register yourself in person, and you must show some form of photo identification when you register. However, for the Windsor Triathlon, you must register the day before the race. On this occasion, we allow someone else to register for you, but they must bring a signed letter of authority from you and they must show your race licence (if you have one) and your ID. Your friend must also bring your cycle helmet for checking and your bike for racking.
CAN I WEAR A NUMBER BELT?
Yes, but your number must be clearly visible at all times otherwise you may be subjected to a two-minute penalty as per British Triathlon Rules. You mustn't fold or cut down your race number in any way. Do write any medical information on the back of your number.
DO I HAVE TO WEAR A WETSUIT?
We are often asked if wetsuits have to be worn at our events. But the wearing of wetsuits in triathlon is governed by British Triathlon rules and is totally dependent on water temperature one hour before the start of the event.Water TemperatureWetsuit RuleWater temp. less than 14 degreesWetsuits are COMPULSORYWater temp. 14-22 degreesWetsuits are OPTIONALWater temp. above 22 degreesWetsuits are BANNEDWe do say that wetsuits in fact help with buoyancy and warmth, so we strongly recommend that you wear one if they are optional. We will keep you updated with water temperature as we get closer to the event.
CAN I WEAR MY RACE NUMBERS UNDERNEATH MY WETSUIT?
Yes. The race numbers we supply really are waterproof and tearproof. Take care when you put your wetsuit on over the numbers ~ ask a friend to help you. When you take your wetsuit off, your numbers should remain intact, provided you have pinned them securely in all four corners.DO I HAVE TO BE A MEMBER OF TRIATHLON ENGLAND,
TRIATHLON SCOTLAND OR THE WELSH TRIATHLON ASSOCIATION?
No. If you are not a member of the sport's governing body, you must bring some form of photo ID with you and you will be required to pay a day membership fee at registration. You are recommended to familiarise yourself with British Triathlon's rules and regulations that will be applied to this race, otherwise you may be penalised for breaking any rule. See British Triathlon's Website for more information on rules, membership and much, much more. For further information phone British Triathlon on 01509 226161.YOU'VE GOT MY AGE GROUP WRONG.Your age group is determined by your age at December 31, and not your age on race day (in accordance with British Triathlon Rules).
WHEN WILL I RECEIVE MY RACE NUMBERS?
For most of our events, you will only receive your race numbers when you come to registration. We generally do NOT post out race numbers. There are a few exceptions, such as our running and cycling events, where we do post out numbers.I HAVE ENTERED THE RACE, BUT NOW I CAN'T DO IT. I HAVE INJURED MYSELF; BECOME PREGNANT; GOT TO GO AWAY ON BUSINESS; ETC.
CAN I HAVE A REFUND?
Possibly. But please refer to our Withdrawals Policy for clarification.
CAN I WEAR HEADPHONES DURING THE RACE?
At triathlon events, British Triathlon Rule Number 8.1 states that "Any equipment that acts as an impediment to hearing or concentration is prohibited from use during an event (including transition). This includes, but is not limited to, mobile telephones (which should be switched off if stored in transition), personal stereos and MP3 players." At running events, for health and safety reasons Human Race strongly discourages the use of earphones or any device which may prevent you from hearing important instructions both before and during the event. We reserve the right to ask you to remove them at our discretion.
WHAT IS THE ENTRY PROCESS?
The system is built around setting up an entrant profile. You will be prompted to enter your email address and a password at the start of the process. The system will then store your details for future purchases.
CAN I ADD FAMILY MEMBERS OR ADDITIONAL ENTRIES TO MY BOOKING?
It is important to note that only ONE email address can be stored in the system against ONE person's name. Therefore, any additional family members who wish to enter an event using the same email address need to be linked to the primary profile before they can enter.Click REGISTRATIONSelect ENTRY TYPEEnter email address & password information. (These are the details to your profile and need to be kept somewhere safe for future use.)Fill out INFORMATION part of form.Fill out QUESTIONSAdd MERCHANDISE (if required)Complete CHARITY SECTION (if required)Once complete and BEFORE MAKING PAYMENT, please select ADD ANOTHER REGISTRATION.Then select NEW PERSON LINKED TO (insert name)Complete processes again a second time for the NEW PERSON who will then be LINKED TO THEIR ACCOUNT.You can add as many people to your account as you require.Once the individual family members have been added the first time, their names are stored in the system against the primary profile (and same email address) and can simply be 'selected' when entering any events in future.Any members connected to a person's account, will appear in a drop-down menu after logging in (located on the right-hand side). They can then be selected when registering for any events in future. You can add people to your account (and therefore under the same email address) at any time, and when entering for events in future. Once the ADD ANOTHER REGISTRATION button has been clicked, you can simply select '
Who is this registration for?
WHAT TYPE OF BIKE IS PERMITTED FOR A SPORTIVE?
The following cycles are permitted in the Human Race Sportive Series:Road bikesSingle-speed (both fixed and freewheel) bicycles are permitted provided they have fully functioning brakesHybrid and Cyclocross bikesMountain bikes are allowed – however we do advise that you fit slick tyres to them to help you save energyFolding bicyclesHandcyclesRecumbentsTandem bikes – if you are planning to ride a tandem, you do need two entries as there are two of you ridingElectric bikes (remember, a sportive is not a race!)The following are not permitted in the Human Race Sportive Series:Fixed wheel with no brakesFixed wheel with only a front brakeAny bicycle with only one brakePenny FarthingsQuadcyclesBMX bikesTowed trailersChild carriersTag-a-long trailers bicyclesTrailer bicyclesCargo bicyclesSpecialist time-trial bicycles are not allowed as they do not allow for immediate control of the bicycleAny bicycle without 360° rider visibilityUnconventional handlebars (including triathlon bars, aero bars, clip-ons, prayer bars, Spinaci bars and cow bars) are not allowedHandlebars without bar-end plugs are not permitted
Reviews
This event currently has no reviews, why not be the first? You could help someone find their perfect event.
Event passed
Results & Photos