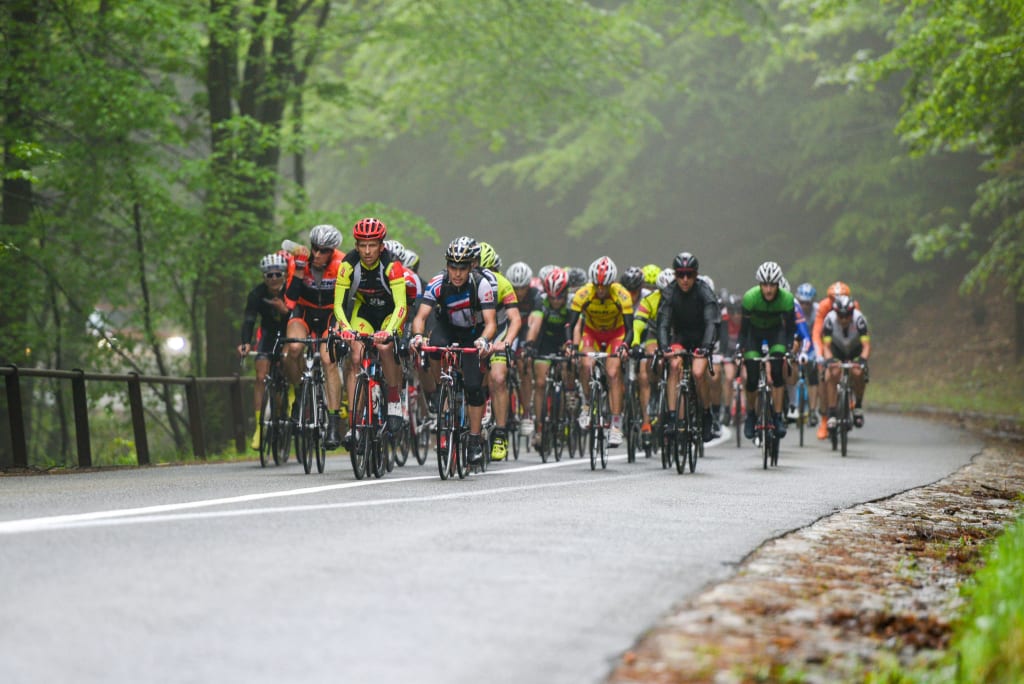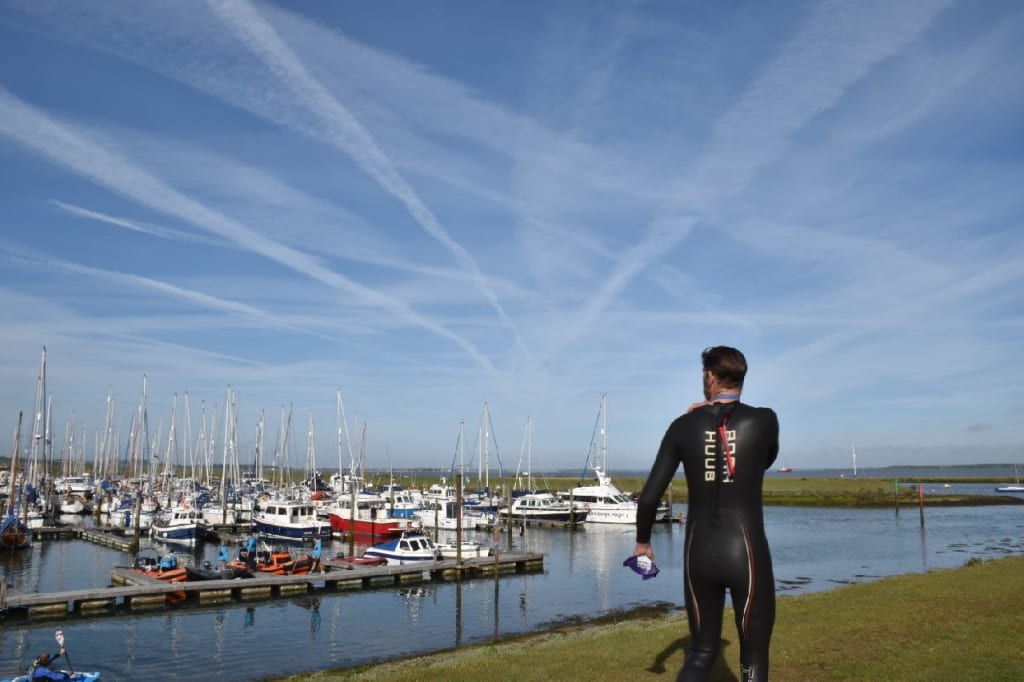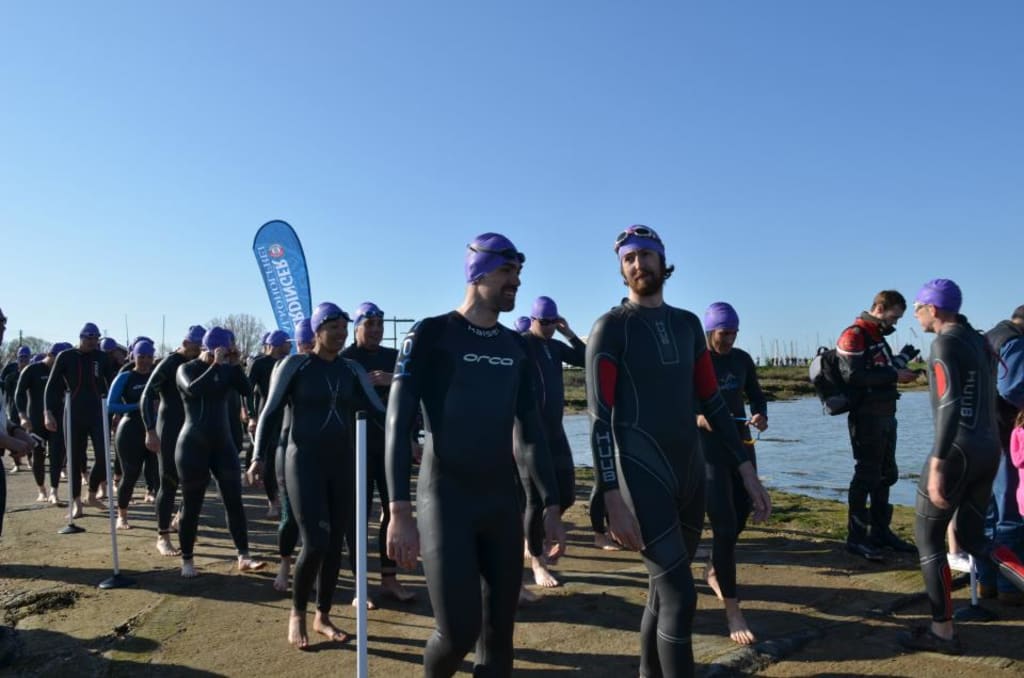 Big East Triathlon
Why book with us?
Official booking partner

Best price guarantee

Free cancellation protection
We're #1 for customer satisfaction

The triathlon runs alongside the Tour of the Dengie Cycle Sportive & Fun Ride.
The Big East Triathlon is set in an ideal location for triathlon and is great preparation for Ironman, the season ahead, or anyone in search of a new challenge. There are two distances to choose from: Challenge Distance and Middle Distance.
The event consists of an Open Water Swim in the River Blackwater, Cycle around the quiet and scenic roads of the Dengie Peninsula and finishes with an inspirational lapped Run around the sea wall and marshes passing the historic St Peters Chapel. The Big East Triathlon has already established itself as a true classic!
Review summary
Course

Organisation

Atmosphere
"Good race, very friendly atmosphere. It was the hottest day of 2019 when we did..."
How to enter the Big East Triathlon
Triathlon: Swim 1.6km, Bike 82km, Run 20km

Triathlon: Swim 0.8km, Bike 43km, Run 10km
Big East Triathlon routes
All course details and maps can be found at www.dengieevents.co.uk/big-east-triathlon
Big East Triathlon weather forecast
Mostly cloudy throughout the day.
Moderate breeze possible, up to 14mph
Big East Triathlon reviews
Course

Organisation

Atmosphere
Did the Middle Distance in 2019

Good race, very friendly atmosphere. It was the hottest day of 2019 when we did it which made it feel quite challenging.
The swim was a sea swim in the estuary - challenging with tide/ wind but well organised and marshalled.
The ride was very flat and fast. Again, well marshalled and roads were quiet.
Run was challenging. Half is on a trail on the beach wall - very picturesque but exposed and was punishing in sun and wind! Could have done with more frequent water stations.
Overall would recommend, enjoyable event which was reasonably priced and ran smoothly
Events in the United Kingdom
Triathlon Events in the United Kingdom