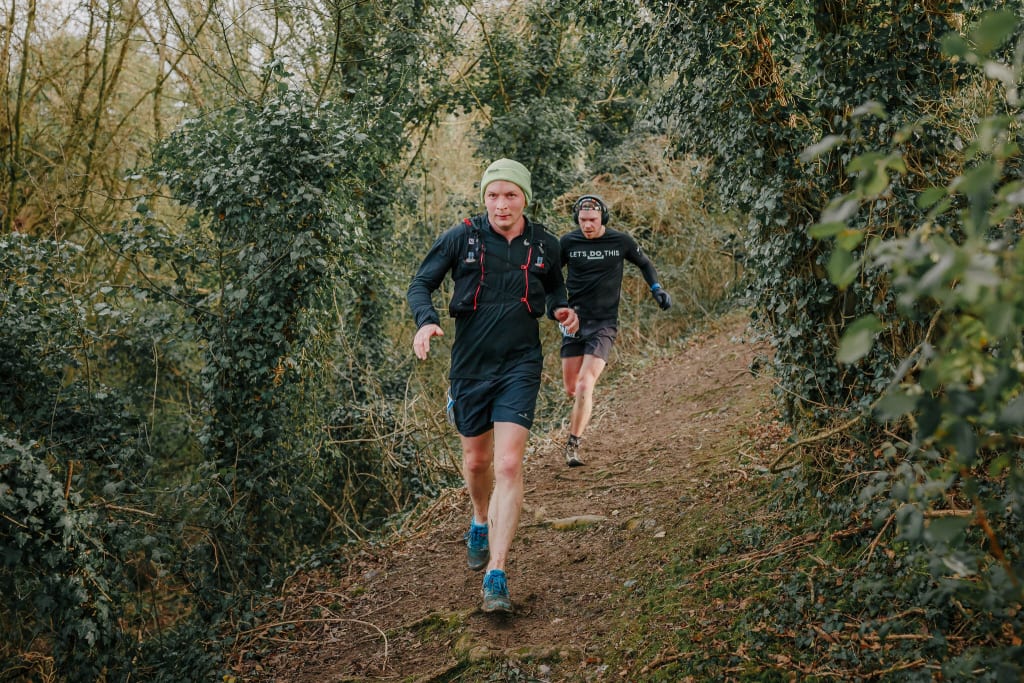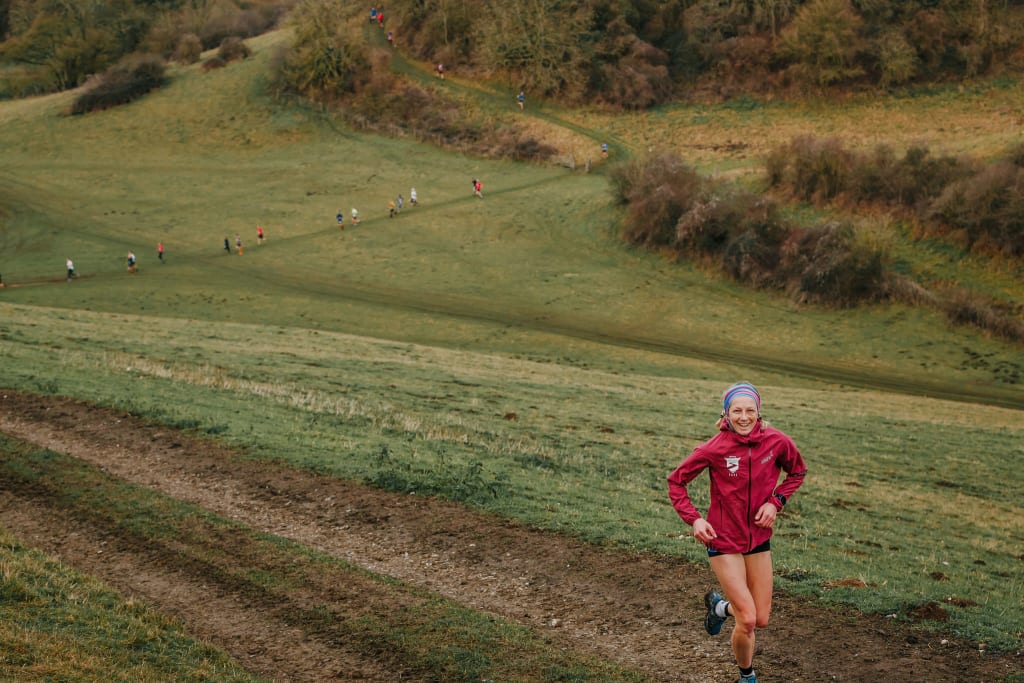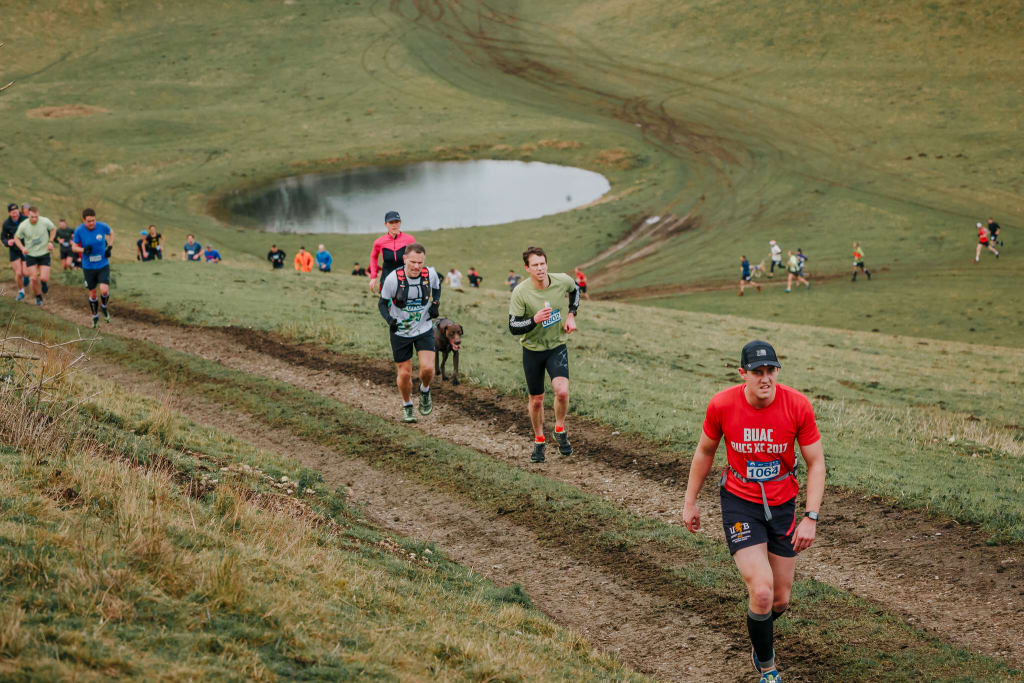 The Maverick inov-8 Original West Sussex
Our series opener for the 2019 season takes us to the amazing South Downs National Park. With 3 routes for all levels of trail runner, the South Downs is well-known for being pretty tough with rolling hills and bustling market towns. The South Downs National Park's landscape covers 1600 square km of breathtaking views and hidden gems. A rich tapestry of wildlife and stunning landscapes weave together to provide trail runners with some superb conditions.
Starting from the awesome Amberley Museum which was built to reflect working life in the area. This location is perfect for runners looking for easy access from major cities with a main train line just outside the venue, so there are no excuses!! Make sure this event is firmly in your 2019 calendar - it's going to be a cracker.
Review summary
Course

Organisation

Atmosphere
"Beautiful course - not far from London...perfect way to spend your Saturday!..."
"This was an awesome and extremely well organised race. I love the Maverick..."
"Awesomely awesome 😎 i did this 2 years in a row, hope to do it every year!..."
How to enter the The Maverick inov-8 Original West Sussex
The Maverick inov-8 Original West Sussex routes
The Maverick inov-8 Original West Sussex weather forecast
Light rain starting in the afternoon.
High chance of rain
Moderate breeze possible, up to 20mph
Meet the organizer
#1
Maverick Race are ranked #1 in the UK out of 266 organizers
Here at Maverick Race we're all about celebrating the beauty of the British countryside. That's why we've chosen some of the most iconic areas that Blighty has to offer for our trail running series. We're not elitist though which is why we've made them accessible to runners of all levels. With multiple route lengths to choose from in every location, you decide on the challenge! Our main objective is to get people off the roads and enjoying being outside in the countryside. We just love to run and we hope you will too after experiencing life on the trails. Having experienced many types of events, from 5km club runs through to Ultra Marathons and Ironman Triathlons, we're dedicated to understanding what's important to you – the runners.
Other events from this organizer
The Maverick inov-8 Original West Sussex reviews (84)
Course

Organisation

Atmosphere
Awesomely awesome 😎 i did this 2 years in a row, hope to do it every year! Love it how you can never predict the course, sometimes rainy, sometimes sunny, cold and crispy :) maverik are the best!

Maverick events are always so we'll organised, the start/finish area is well supported with food and drink available and good tunes to boot. The route in West Sussex is great with a brutal climb straight from the off. Maverick races are always hugely fun, relaxed, well signed and supported. They're a must!!

Maverick events are always so we'll organised, the start/finish area is well supported with food and drink available and good tunes to boot. The route in West Sussex is great fun with a brutal climb at the start getting you going, the drop back into the finish line is super runnable and good fun. Maverick races are always hugely fun, relaxed, well signed and supported. They're a must!!

Super duper as always. Great atmosphere and course was well marked. Close to train station so easily accessible if you don't have a car. Food vendors great, not many events offer stone baked pizzas!

This was an awesome and extremely well organised race. I love the Maverick events as they have a friendly, laid back atmosphere and at every one you feel as if you're coming back to run with good mates!

Beautiful course - not far from London...perfect way to spend your Saturday! The end of the course can be quite wet but what's not to like about that!

Got to be one of my favourite Maverick events so far. Beautiful trails, technical, muddy, hard in places, fast in others! Course marked to perfection and a great atmosphere. Superb.

It was freezing cold but the atmosphere soon warmed things up. The course was well laid out and easy to follow. Love that dogs are welcome too

Favourite race series ! Start / finish line vibes are second to none. Really well organised and a fantastic route with great course marking

Amazing time once again! Maverick team really know how to put on a great event for all abilities can not wait for next season
Events in the United Kingdom
Running Events in the United Kingdom