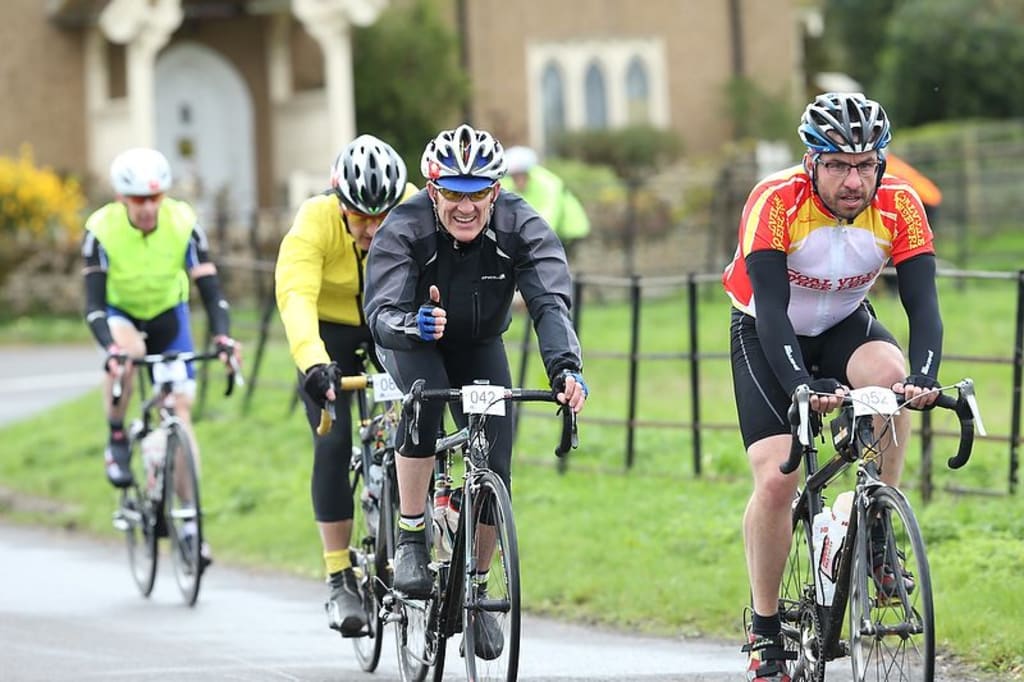 The Quattro Cyclosportive
Why book with us?
Official booking partner

Best price guarantee

Free cancellation protection
We're #1 for customer satisfaction
Secure your place
Book Now
Official booking partner

Best price guarantee

Free cancellation protection
We're #1 for customer satisfaction
The Quattro is back. Explore 4 counties on some great roads exploring 4 different counties. Camping / caravanning available onsite with restaurants and family entertainment throughout the weekend.
How to enter the The Quattro Cyclosportive
The Quattro Cyclosportive routes
There are multiple routes available to ensure cyclists get what they want from this great early season sportive event. But don't worry if you're not sure which distance you want to do – you can make this decision on event day when you sign on. See each route and distance on the map section above.

This is not an extreme cyclosportive course, but takes in some great rural roads and is a great way to start off your UK cyclosportive season or prepare for the bike leg of some longer distance triathlons.

The Quattro Cyclosportive weather forecast
Drizzle throughout the day.
High chance of rain
Moderate breeze possible, up to 10mph
Meet the organizer
So why should you put your trust in us? Our starting point is always 'would we like to take part in this event?' If it's a yes, we develop the initial concept into a planning and engagement phase to make sure we can do what we think we can and that others will like what we like. By the time we get to race day, we have a dedicated team of people with a shared vision of exceptional athlete care and event delivery embracing equally both beginners and experienced athletes to our event experience. We know the stuff you see is important; quality event marshals, plenty of clear signage, detailed and accurate event information, well stocked feed stations, an amazing finish line experience and great event mementos. But sometimes it's what you don't see that's the most important part of delivering an exceptional event; competent event build and de-rig teams, traffic management plans and teams, local community engagement, exceptional first aid provision, appropriate support teams (bike mechanics, sweep vehicles, water safety, race control and event officials) along with strong partnerships with key stakeholders and local community groups. Over the last 18 years we have delivered a lot of events, including pool based triathlons, open water triathlons at all official distances, trail runs, road runs, cyclosportives, kids triathlons, experiential events and duathlons lerning a lot over this time. I'm pleased to say we are still learning and continue to evolve our events, giving athletes an even greater experience. We look forward to sharing one of them with you soon.
Other events from this organizer
The Quattro Cyclosportive reviews
There are no reviews for this event yet. Raced here before? Be the first to review this event.
How was The Quattro Cyclosportive?
Events in the United Kingdom