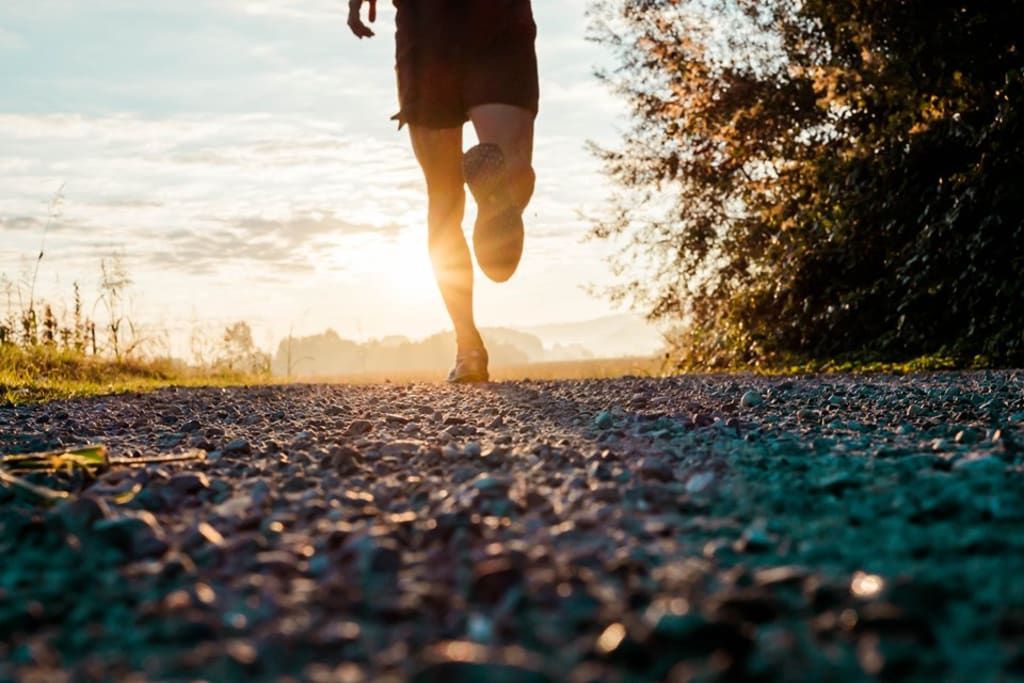 Ultra London is Londons ultra marathon. This urban ultra-marathon is on a stunning route along the Capital Ring footpath, through nine of South Londons Boroughs from Woolwich to Richmond upon Thames. Ultra London will provide participants the opportunity to experience some of south Londons stunning scenery and hidden footpaths in a challenging and accessible event. Run, jog or walk along the stunning route to Richmond.
Review summary
Course

Organisation

Atmosphere
"Very well organised. Very friendly staff and lovely route. Good facilities and..."
"Well signposted 55km through London showing off areas unknown to many. Well..."
"Saw quite a few racers lost. Almost no support along the route, but perhaps..."
How to enter the Ultra London
Ultra London routes
COURSE SPECIFICS
ULTRA LONDON 55: 55km (35 miles) from Woolwich to Richmond upon Thames
ULTRA LONDON 55: there are three check points along the route, plus the finish.

LONDON 27.5: 27.5km (17.5 miles) from Crystal Palace to Richmond upon Thames
LONDON 27.5: there is one check point along the route, plus the finish.

Details of the checkpoints will be shared with all participants prior to the event. There will be event-specific directional signs and confidence markers throughouth the course. At registration and in the briefing before the race participants will be shown the course markers.
THE COURSE
The ULTRA LONDON route follows the fantastic Capital Ring footpath.
The Capital Ring forms an inner circle around Greater London. The ULTRA LONDON route will take on the entire southern section of the path. The route includes some of London's finest scenery, including the Thames Barrier, Eltham Palace, Wimbledon Common and Richmond Park.

The route is a mix of trails, footpaths, parks, disused railway lines, woodland and more. The surface will be gravel, grass, tarmac and depending on weather conditions, may be muddy in places.

Frequently Asked Questions
What is the cut-off time for the Ultra London?
To prevent anyone from running after sunset (18:30), there will be a cut-off at 18:00. This requires a speed of ~12minute/km for the 55km, or an average speed of 15min/km for the 27.5km run.
What do I need to bring to the Ultra London?
A fully charged phone, Debit/Credit/Oyster card, Foil blanket, Water bottle/foldable cup for water (paper cups will not be provided), Small first aid kit
At what time does the Ultra London start?
The 55km starts in waves between 7:00 and 9:00. The 27.5km waves start between 9:00 and 11:00.
Have a question? Get answers from our team.
Ultra London weather forecast
Light rain overnight.
Meet the organizer
We create, promote and deliver sporting experiences. Inspirational human-powered challenges. We challenge everyday athletes to achieve extraordinary things. Whether it's swimming, cycling, running or multi-sport there is one common element - human power! Following over a decade of experience in mass participation sport, the founders of Participation Sport Ltd. are dedicated to delivering only the most creative, innovative and authentic sport challenges. Motivating you to test the boundaries of your own human movement. We promise to give you the inspiration to try, opportunity to perform and encouragement to achieve the very pinnacle of your sporting careers. Your bucket-list has just got bigger.
Ultra London reviews (3)
Course

Organisation

Atmosphere
Reasons people recommend this event
Well signposted 55km through London showing off areas unknown to many. Well organised although 3rd checkpoint was way too far from the previous one and the finish fell a bit flat hidden away off a street and very little atmosphere.

Saw quite a few racers lost. Almost no support along the route, but perhaps that's to be expected from an ultra course. Quite a few people nearly missed the finish line as it was hidden, pretty small and a bit of a let-down after running so far. Also felt the organisers could have been more friendly and helpful at the end. Only one trophy for the overall winner which was a bit of a surprise given the race was such a big achievement for participants and given the high entry fee.

Very well organised. Very friendly staff and lovely route. Good facilities and excellent signs all throughout the course
Events in the United Kingdom
Running Events in the United Kingdom