Road Cycling Events in Northern Ireland
There is a large and friendly community of cyclists in Northern Ireland, with a range of events that make the most of the stunning scenery. For beginners wanting to get into cycling and meet new people, there are regular AXA Community Bike Rides from Belfast to Jordanstown. If you're looking for a charitable cause, the Granite Challenge is in its 8th year for Action Mental Health. For cyclists who like a real challenge, try out the multi-distance Tour of the Glens or the Ulster 600.
Granite Challenge

Downpatrick,

Northern Ireland,

United Kingdom

The cycle starts in the cathedral town of Downpatrick, cycling via Tyrella towards Dundrum, along the coast road through the seaside town of Newcastle...

Granite Challenge

Can't find an event?

Let us know the name and we'll add it as fast as possible.
We're talking Usain Bolt fast.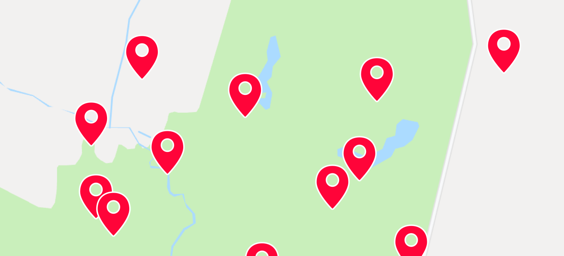 View Map
Why book with Let's Do This
We're #1 for customer satisfaction
Official booking partner

Best price guarantee

Free cancellation protection