Get the crew back together
Save on group entry to the Cancer Research UK London Winter Run. Book together for maximum fun, motivation and money off.
Book now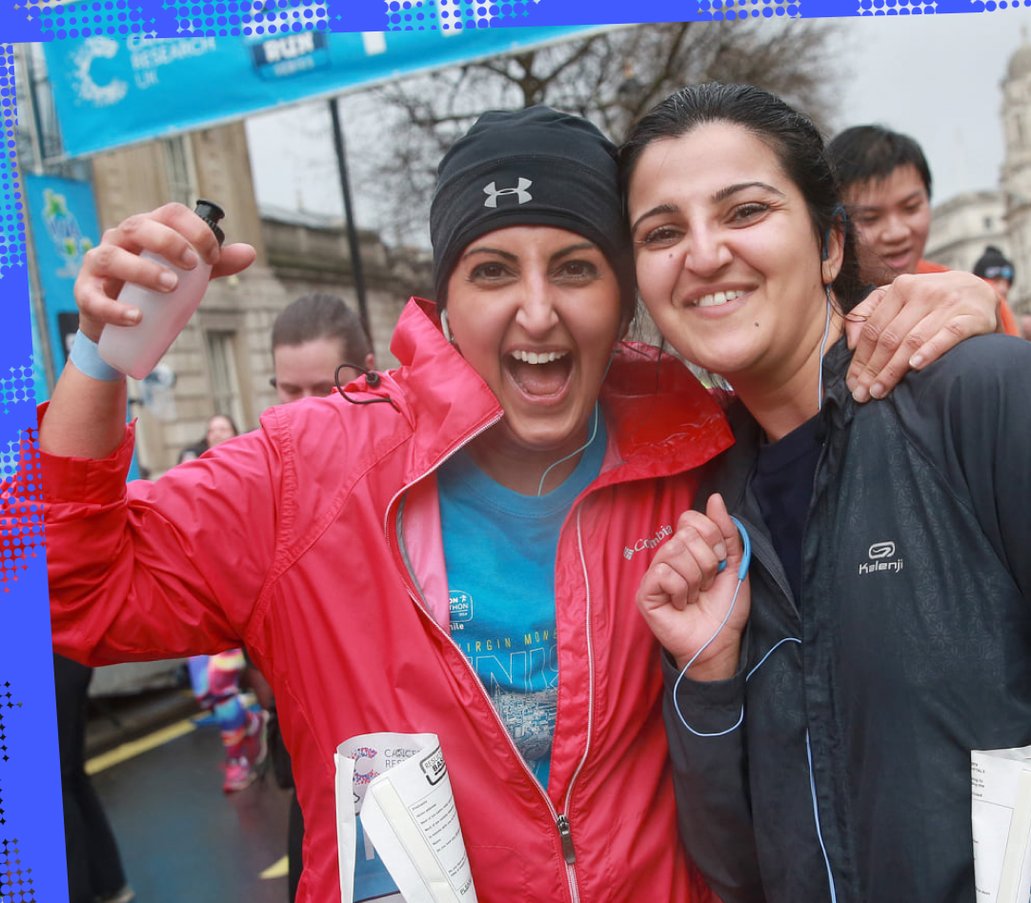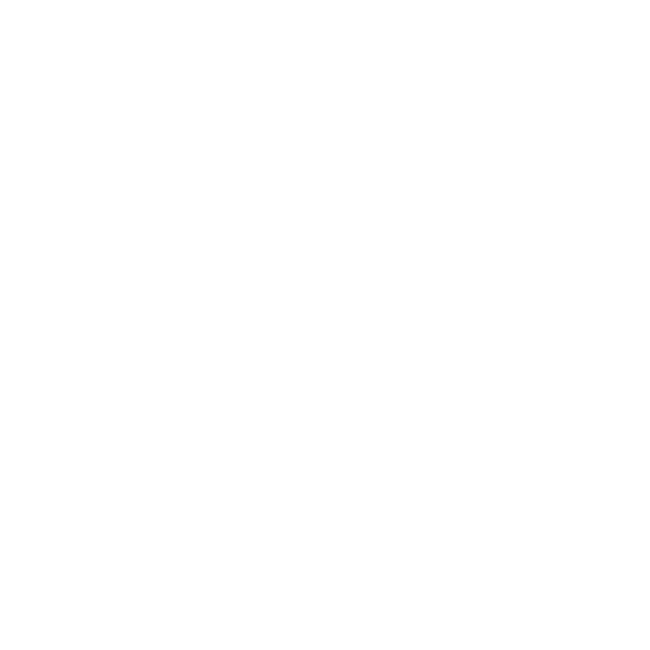 Missed your mates this winter? Sign up together for the UK's favourite 10k.
There's nothing like giant penguins, famous landmarks and roaring crowds for making memories that last!
Get five entries for the price of four
Save up to £45 when you buy as a group. Book four places on the Cancer Research UK London Winter Run and get the fifth completely free.
Book now
The streets are closed, the music is loud and the penguins are out in force! Join thousands of runners of all abilities to run, cheer and dance your way to the finish line, all in aid of Cancer Research UK.
Rewards and badges as you train ⭐️
World famous London landmarks 🏙