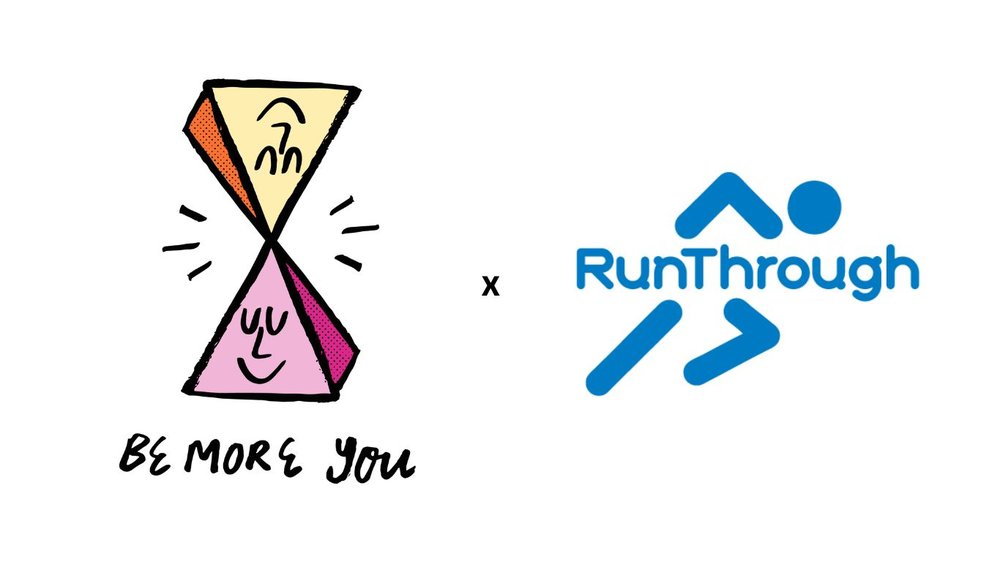 BE MORE YOU
Be More You are a collective of runners who are passionate about mental health and fighting the stigma that surrounds it. Their mission is to guide and support runners and communities worldwide on their journey to mental prosperity.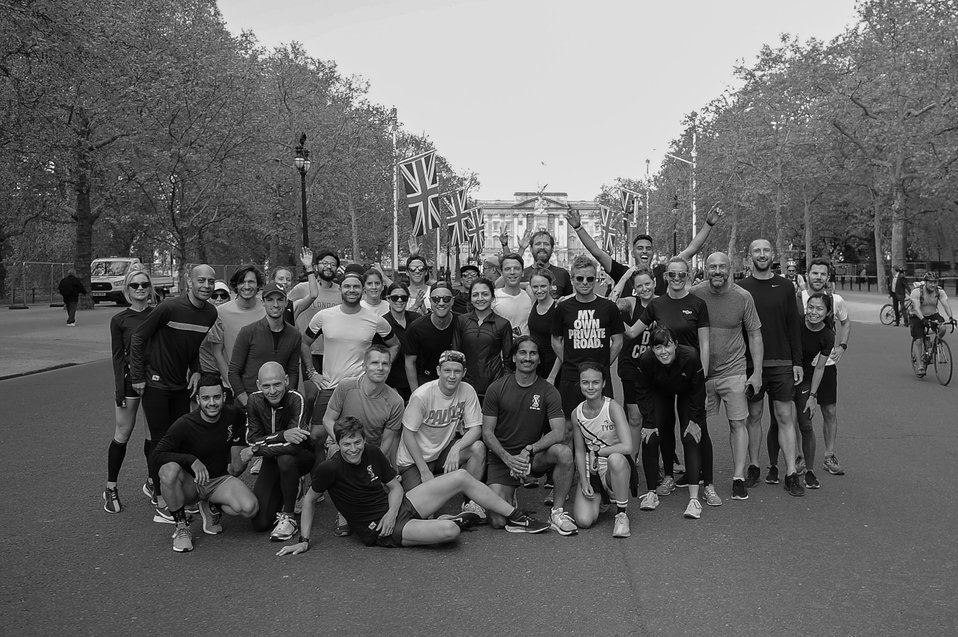 AT CHASE THE MOON
What: A mindful moment, led by Sha.
When: 6:59pm, 60 seconds before the 5k & 10k races begin.
Why: To check-in with yourself and set some race intentions.