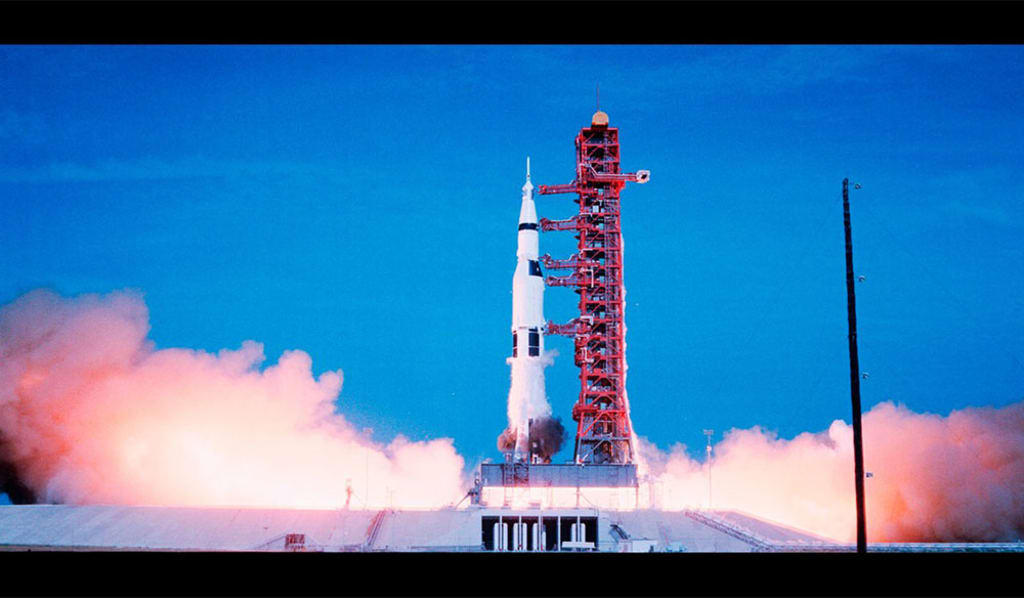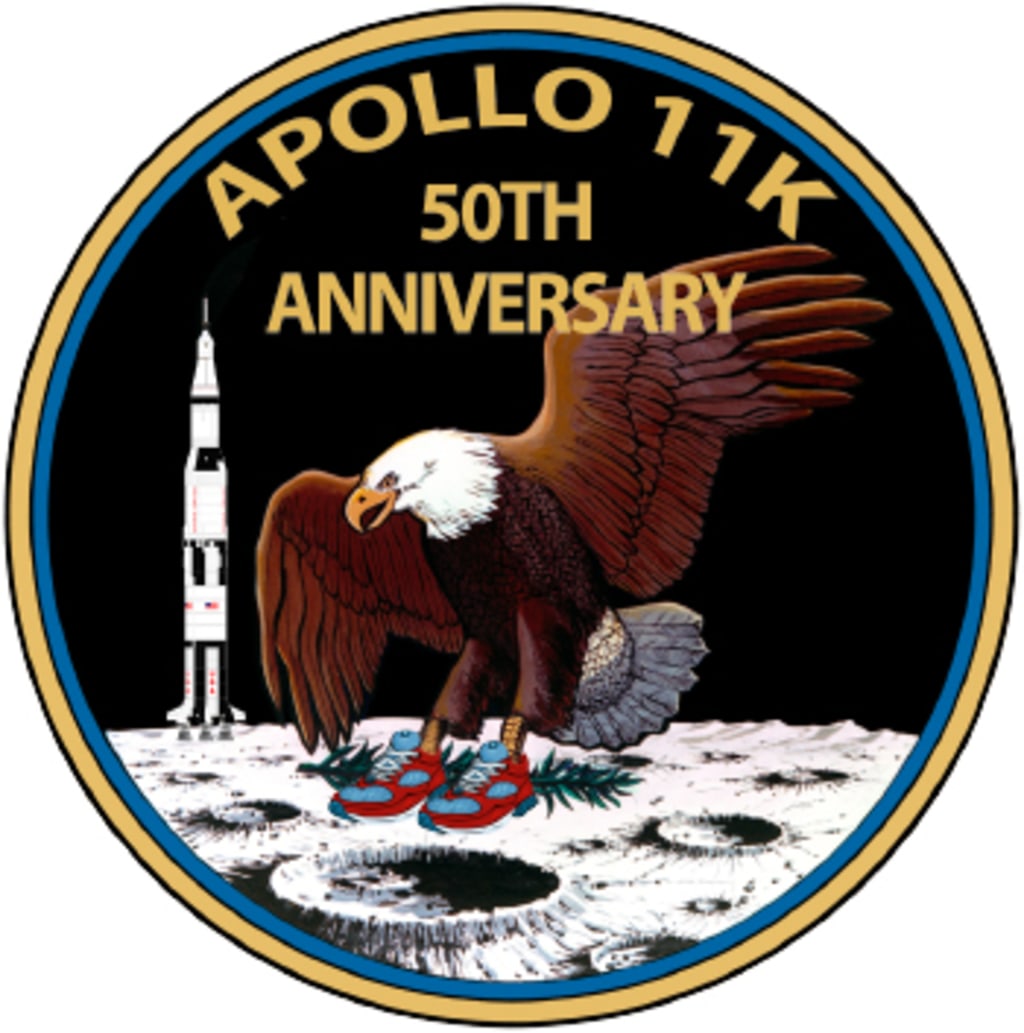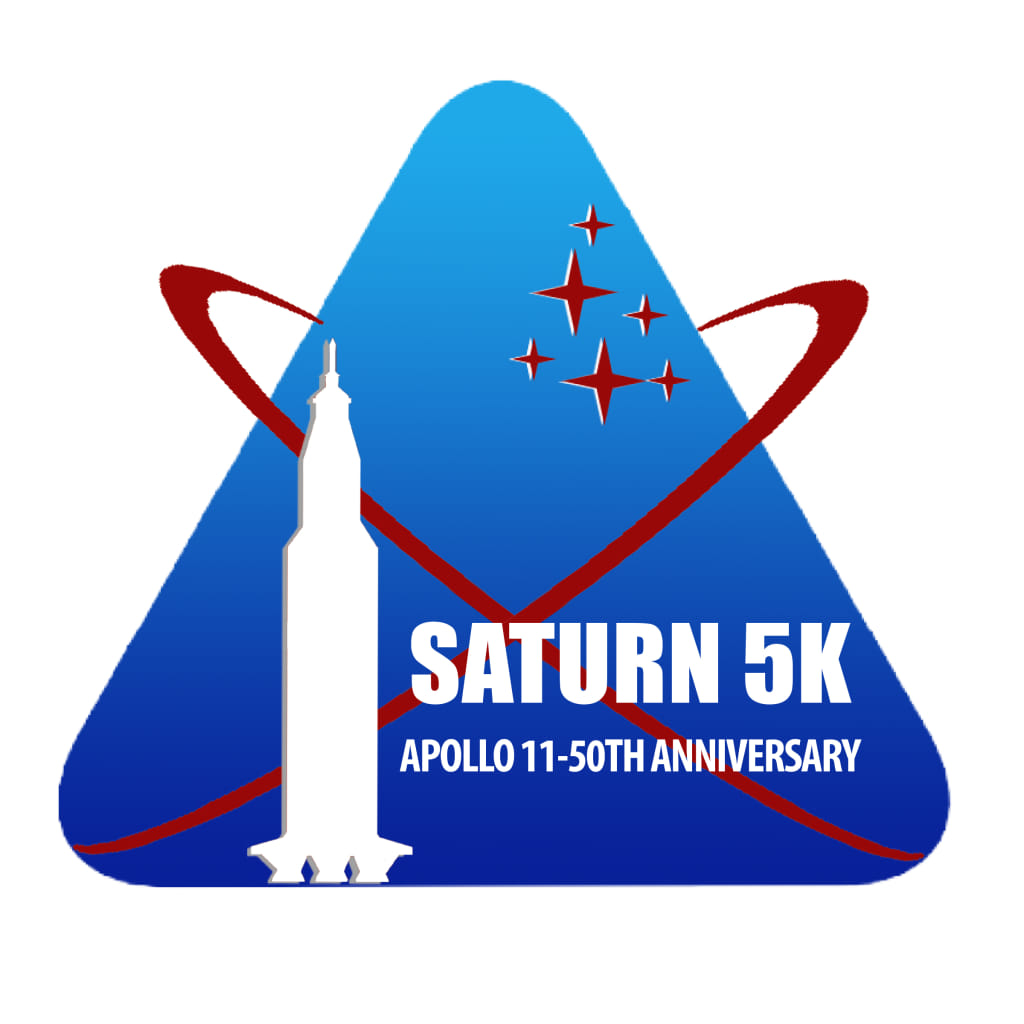 Apollo 11k & Saturn 5k - Anniversary Races
(This event has been cancelled)
This event has been cancelled
8
View this event on the organizer's websiteEvent info on organizer's site
View
View website
*THIS EVENT HAS BEEN CANCELLED
Consider these instead
The Apollo 11k & Saturn 5k - Anniversary Races has been cancelled. Here are other races in your area:
Review summary
Course

Organisation

Atmosphere
"Great race, enjoyed the presentation, the medal and of course the pizza and..."
"should have started the race earlier - it was WAY too hot!</p><p>Loved the..."
"It was a great race especially because it was one of those special races that I..."
Apollo 11k & Saturn 5k - Anniversary Races routes
These are the official sporting events of the Apollo 11 50th Anniversary. This is the only time this event will occur and will be your only opportunity to run on NASA's Kennedy Space Center.
Enjoy running on NASA's property with breathtaking water and wildlife views from the NASA Causeway & the Mammoth Vehicle Assembly Building in the distance.
If the 11K distance is not for you, or a 13:00 min/mile is too fast, fret not! We've added the 5K, PERFECT for the shorter distance runners and walkers!

Both races starts on Vectorspace blvd near the original astronauts hall of fame and merge onto the NASA causeway where runners will follow an out and back riverfront course with great water views, wildlife and the Vehicle Assembly building in the distance.
Questions & answers
Hi there! I'm afraid you have to take part in the run before you can get a medal. If you took part and missed out on a medal then send an email over to

[email protected]

and one of the team will be able to sort you out :)

How do I get the finishing oicfures of me and my fam?
Apollo 11k & Saturn 5k - Anniversary Races weather forecast
Partly cloudy throughout the day.
Light breeze possible, up to 8mph
Meet the organizer
#35
Smooth Running are ranked #35 in the UK out of 343 organizers
Smooth Running is the producer of several of the most prestigious and unique endurance events in East Central Florida. These events include the Publix Florida Marathon & 1/2 Marathon Weekend, the Florida Today 5k and 8k, the USA Beach Running Championships, the Game Day 5k at the Washington Nationals' Space Coast Stadium, the Ron Jon Cocoa Beach Triathlon, and the Ron Jon Cocoa Beach Half Marathon.
Other events from this organizer
Apollo 11k & Saturn 5k - Anniversary Races reviews (8)
Course

Organisation

Atmosphere
Did the Apollo 11K in 2019

Loved having ice at the water stations! We definitely needed it. The start was great with the Apollo countdown. Music was awesome, plenty of beer and pizza!

Did the Apollo 11K in 2019

It was a great race especially because it was one of those special races that I just had to do because I live on the Space Coast. The shirts and finisher medals were awesome. The course was beautiful but it was way too hot. It could have started earlier to help beat the heat. The race was delayed due to water station not being fully manned. Once the race started though I thought the water stations were well manned and worked well.

Did the Apollo 11K in 2019

Very friendly and organized environment. Flat running can be boring but the views and sunrise was spectacular. Be prepared for the awards to not take place until close to 9am. Only real change would be to have the awards in a shady area.

Did the Saturn 5K in 2019

should have started the race earlier - it was WAY too hot!

Loved the course. It was exciting to run where few have run before!

Did the Apollo 11K in 2019

The heat was brutal. The view was wonderful, and the staff and volunteers, well, they knew exactly what the runners needed. Very well put together awesome event. And those medals were awesome.

Did the Apollo 11K in 2019

The course was great! We got to see alligators and dolphins during the run. The sunrise was amazing. We had no issues with staff or organization. Overall, fun race.

Did the Apollo 11K in 2019

Great race, enjoyed the presentation, the medal and of course the pizza and beer where a big hit! Water Stops were sufficient, plenty of volunteers to assist with the water. Big thanks to all the Volunteers who made it a great race. 5 star!


Did the Apollo 11K in 2018

This course was easy and fun to made, with a weak organisation but a good atmosphere, wouldn-t run it again but... wathever
Events in the United States
Running Events in the United States