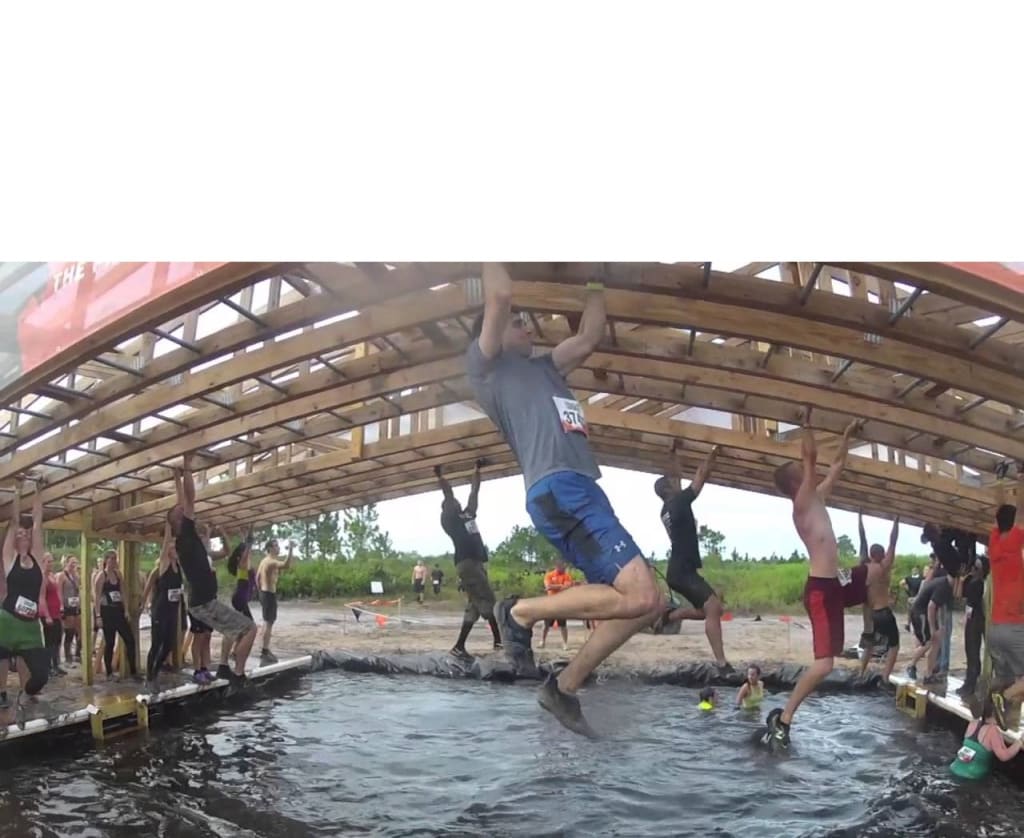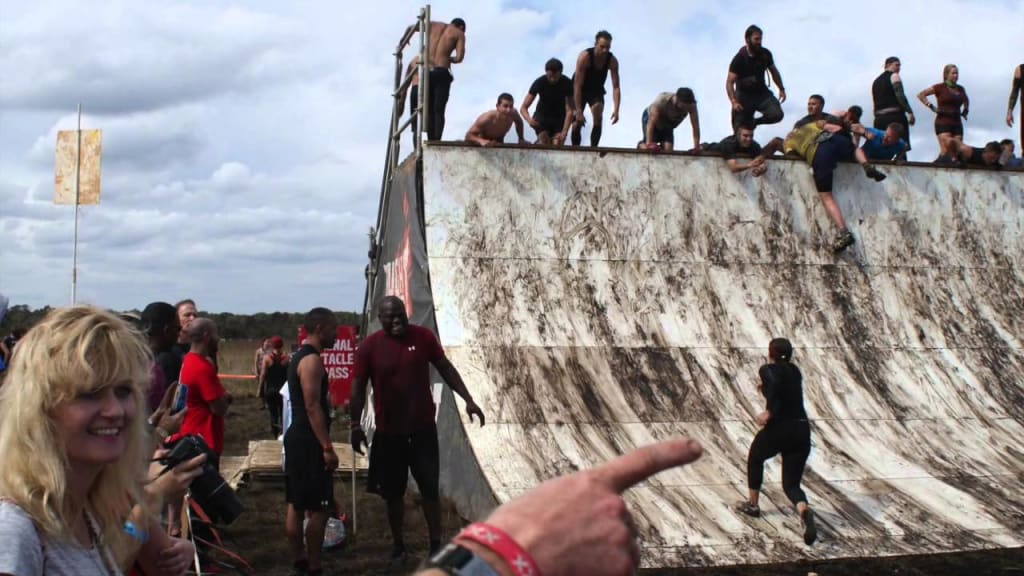 Tough Mudder – Central Florida
Tough Mudder is more than a mud run - it's an epic teamwork experience. Lace up to break free from the everyday and show your weekend who's boss. No timing chips or first-place medals here - just an un-timed challenge that'll show you what you're made of and teach you what teamwork is all about.
Looking for a challenge? Tackle 10 miles and 20+ obstacles with the crushable classic, Tough Mudder Full. Looking for a fun-filled teamwork experience that lets your unicorn flag fly? Crush 5 wild miles and 13 obstacles with Tough Mudder Half. Either way, you'll finish soaked, tired, and grinning like a madmudder.
Review summary
"Not enough mud, no photographs to speak of, and the obstacles were pretty much..."
How to enter the Tough Mudder – Central Florida
Tough Mudder – Central Florida routes
5K: 3 miles, 13 obstacles
Tough Mudder 5K is pulling out all the stops for an epic bash so fun you'll have no choice but to have the time of your life. It all starts and ends in Mudder Village with killer live entertainment, epic games and challenges, authentic local food, and a never ending-supply of Mudder Nation camaraderie. After you're done crushing the course, the good times keep rolling with a frosty cold finisher beer and your new best friends from course.
Classic and Tougher Mudder: 8-10 miles, 25 obstacles
Tough Mudder Classic is an epic return to our badass roots in the form of 8-10 miles packed with more obstacles than ever before (25 to be exact). In 2019, we've taken innovation to the extreme with 10 new or updated obstacles on every single course for maximum limit-testing, goal-crushing EPIC. You'll test your limits physically and mentally and cross the finish line stronger than you started, with your fellow Mudders by your side every step of the way.
There's no better place to prove to yourself that you've got what it takes to demolish any goal you set in 2019 than Tough Mudder Classic. Because that ice-cold free finisher beer tastes even better when you've earned it.
Meet the organiser
Are you the organizer? Claim this page
Tough Mudder. The ultimate Mud Run Tough Mudder is not an ordinary mud run -it's an experience. An escape from the everyday. At Tough Mudder, you won't just face your fears - you'll knock them down. You'll go over, around, and through them. You'll test your strength, stamina, and grit, and you'll help the Mudders around you to do the same.
Tough Mudder – Central Florida reviews
Did the 10 Mile - Saturday in 2018

Not enough mud, no photographs to speak of, and the obstacles were pretty much the same as the two years prior. I was disappointed. Also, for the amount of money I paid for this race I can do two similar races.
Something missing?
We're rebuilding our event pages and would love your input. Please suggest anything you would like to see on this page.
Events in the United States