Obstacle Races
Obstacle Courses combine running with physical challenges such as climbing over walls, crawling through mud, or dodging electric shocks. Spartan Races and the Rugged Maniac series are particularly popular.
Search By Type of Obstacle Races
Filter Obstacle Races by State
Can't find an event?

Let us know the name and we'll add it as fast as possible.
We're talking Usain Bolt fast.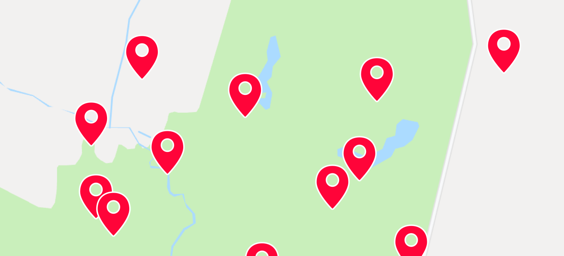 View Map
Why book with Let's Do This
We're #1 for customer satisfaction
Official booking partner

Best price guarantee

Free cancellation protection
Search By Type of Obstacle Races
Filter Obstacle Races by State