Duathlons in United Kingdom
Duathlon is a multisport format including a run, then a bike, then another run. There are sprint, standard, middle, and ultra distances. The USA has over 400 run-bike-run events.
More United Kingdom Duathlons
Can't find an event?

Let us know the name and we'll add it as fast as possible.
We're talking Usain Bolt fast.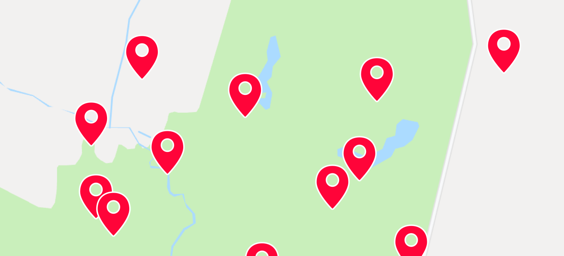 View Map
Why book with Let's Do This
We're #1 for customer satisfaction
Official booking partner

Best price guarantee

Free cancellation protection
More United Kingdom Duathlons