Road Cycling Events in the UK
Road Cycling is growing in the UK, with over 2,200 registered cycling clubs and 125,000 members of British Cycling. Sportives (mass participation cycling events) are most popular, as well as independent and charity bike rides.
More Road Cycling Events Near You
Can't find an event?

Let us know the name and we'll add it as fast as possible.
We're talking Usain Bolt fast.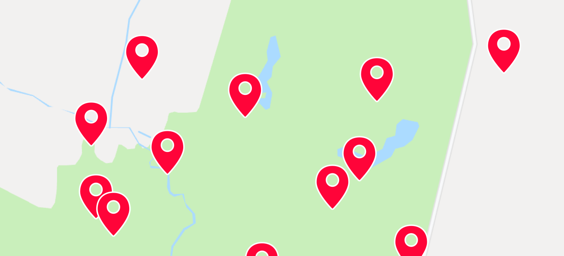 View Map
Why book with Let's Do This
We're #1 for customer satisfaction
Official booking partner

Best price guarantee

Free cancellation protection
More Road Cycling Events Near You
More United Kingdom Road Cycling Events
About Road Cycling in the UK
Road Cycling is hugely popular in the UK, and has been growing as a sport since the success of London 2012. There are now over 4,000 cycling events each year, with 300,000 participants and 125,000 registered members of British Cycling. Cycling events in the UK range from sportives (mass participation cycling races) to long-distance Audax rides to fun charity bike rides. Events can take place in the city streets, or often make the most of the stunning British countryside.
How to get into road cycling in the UK
With so many different road cycling events in the UK, it has never been easier to get into the sport. Check out our list of local events to find your first race, whether you want a long endurance race, short fast sprint, or a charitable fun ride. Another great option is getting involved with one of the UK's 2,200 cycling clubs, where you will find welcoming communities to help you with advice, kit, and training. If you are just starting out in road cycling and don't want to buy a bike just yet, there are plenty of options to hire bikes for cycling events.