Swimming Events in United Kingdom
Open Water Swimming events take you out of the pool and into local lakes or the open sea for a range of adventurous experiences. There are now more of these events in the UK than ever before.
More United Kingdom Swimming Events
Can't find an event?

Let us know the name and we'll add it as fast as possible.
We're talking Usain Bolt fast.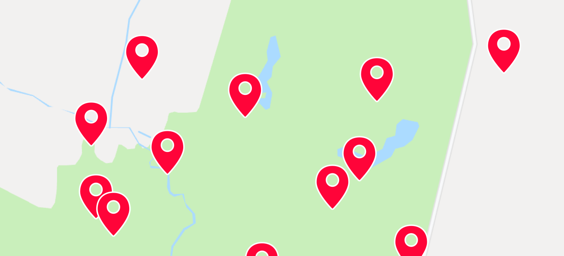 View Map
Why book with Let's Do This
We're #1 for customer satisfaction
Official booking partner

Best price guarantee

Free cancellation protection
More United Kingdom Swimming Events