Super Sprint Triathlons in United Kingdom
The Super-Sprint distance is the shortest triathlon distance, consisting of a 400m swim, 10km bike, and 2.5km run. It is popular for those starting out in triathlon and wanting to try out the format.
Can't find an event?

Let us know the name and we'll add it as fast as possible.
We're talking Usain Bolt fast.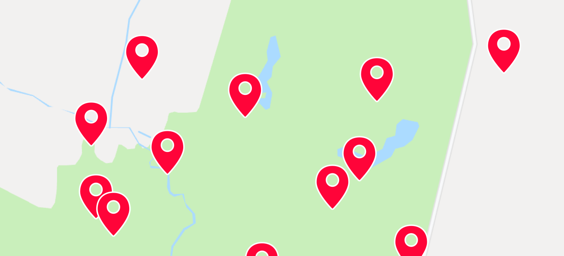 View Map
Why book with Let's Do This
We're #1 for customer satisfaction
Official booking partner

Best price guarantee

Free cancellation protection
About Super-Sprint Triathlons in the UK
The Super-Sprint (or Mini Triathlon) is the shortest format recognised by the ITU. It's a great entry level event and they can be completed with very little training. As standard, Super-Sprint Triathlons start with a 400m swim, followed by a 10k bike ride and 2.5k run. These races are often seen as catalysts for athletes to graduate to longer form contests. For example, the Outlaw Triathlon (Full Distance) has its own Mini Triathlon called Future Outlaw, with the aim of inspiring and building a roadmap for newbies to go long.
As for all triathlons, you'll need equipment to compete, much of this is common sense but make sure to read up on any specific race requirements your event may have. A wet suit is one to watch out for. See our blog post on the essential items for any triathlon have you prepared for any race.
What are the best Super-Sprint Triathlons?
These events are designed to let you try out the discipline and have a little fun. The stand out events in the Super-Sprint calendar are often a part of a larger triathlons, aiming to allow participants to get a feel for the atmosphere of the big name races.
What is the average time to complete a super-sprint triathlon?
A well practiced amateur competitor would expect to finish in under an hour. Anywhere around that mark can be considered a solid time.
How long should I train for a super-sprint triathlon?
Most people with a decent base level of fitness should not struggle to finish with any of the distances in here with little specific training. However, if you want to post a good time then training will always help. If you've already been training regularly in any of the disciplines then you might want to start out by trying a Sprint Triathlon instead.