Running Events in Bournemouth
Bournemouth hosts events for runners of all abilities and experience levels. Most of the runs make the most of the stunning local scenery. The Bournemouth Marathon Festival takes you along Bournemouth and Bosworth Piers, and there are plenty of opportunities to try trail running along the epic Jurassic Coast.
Can't find an event?

Let us know the name and we'll add it as fast as possible.
We're talking Usain Bolt fast.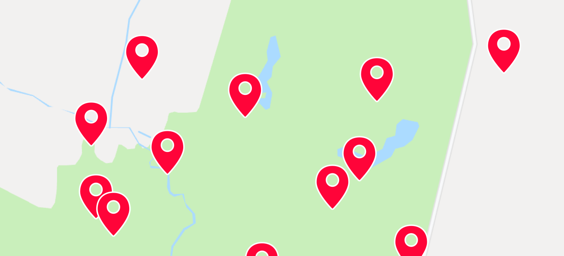 View Map
Why book with Let's Do This
We're #1 for customer satisfaction
Official booking partner

Best price guarantee

Free cancellation protection