Running Events in Coventry
Coventry provides plenty of opportunities for beginners to start running with a range of entertaining events. The Dog Jog allows you to run with man's best friend, and the untimed Big Fun Run series takes out the competitive element. For more seasoned speedsters, the nearby Kenilworth Half Marathon is growing in popularity, or the Great Birmingham Run is one of the highlights of the running calendar in the midlands.
Search By Type of Running Events
Can't find an event?

Let us know the name and we'll add it as fast as possible.
We're talking Usain Bolt fast.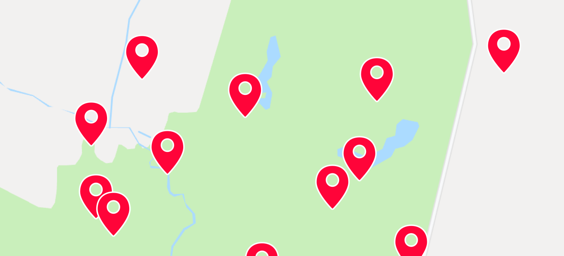 View Map
Why book with Let's Do This
We're #1 for customer satisfaction
Official booking partner

Best price guarantee

Free cancellation protection
Search By Type of Running Events