Running Events in Dumfries
Dumfries has a popular running scene, and the Dumfries Harriers running club have formed a great community, putting on the annual Doonhamer 10k. Runners of all levels can get involved from beginners to experienced speedsters. The nearby Carlisle Half Marathon is a great event, with shorter distances on offer. Or get out into Scotland's rugged terrain, with trail running events like The La Sportiva Grand Tour of Skiddaw.
Can't find an event?

Let us know the name and we'll add it as fast as possible.
We're talking Usain Bolt fast.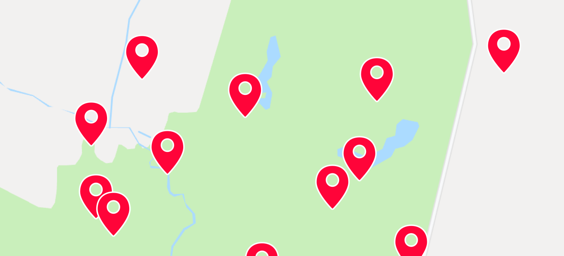 View Map
Why book with Let's Do This
We're #1 for customer satisfaction
Official booking partner

Best price guarantee

Free cancellation protection