Running Events in North East
The North East is home to some of the UK's most diverse running opportunities. Catering to runners of all experience levels, you can find the perfect event for you whether you're just starting out your running journey or you've been running for years. The highlight of the calendar is the iconic Great North Run in Newcastle, which has had over 1 million finishers.
More North East Running Events
Can't find an event?

Let us know the name and we'll add it as fast as possible.
We're talking Usain Bolt fast.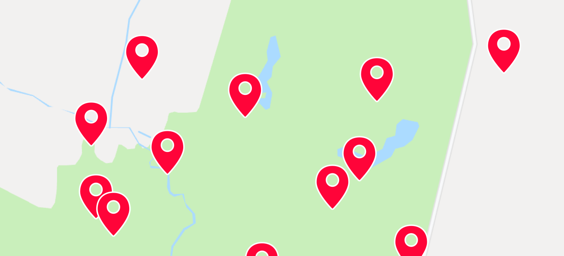 View Map
Why book with Let's Do This
We're #1 for customer satisfaction
Official booking partner

Best price guarantee

Free cancellation protection
More Running Events Near You
More North East Running Events