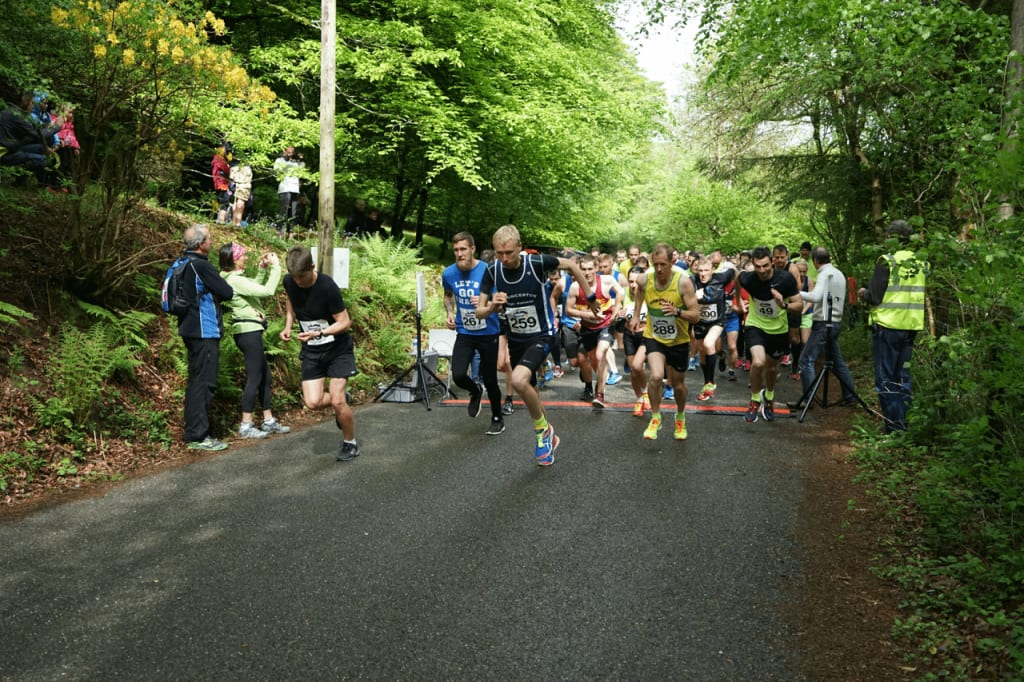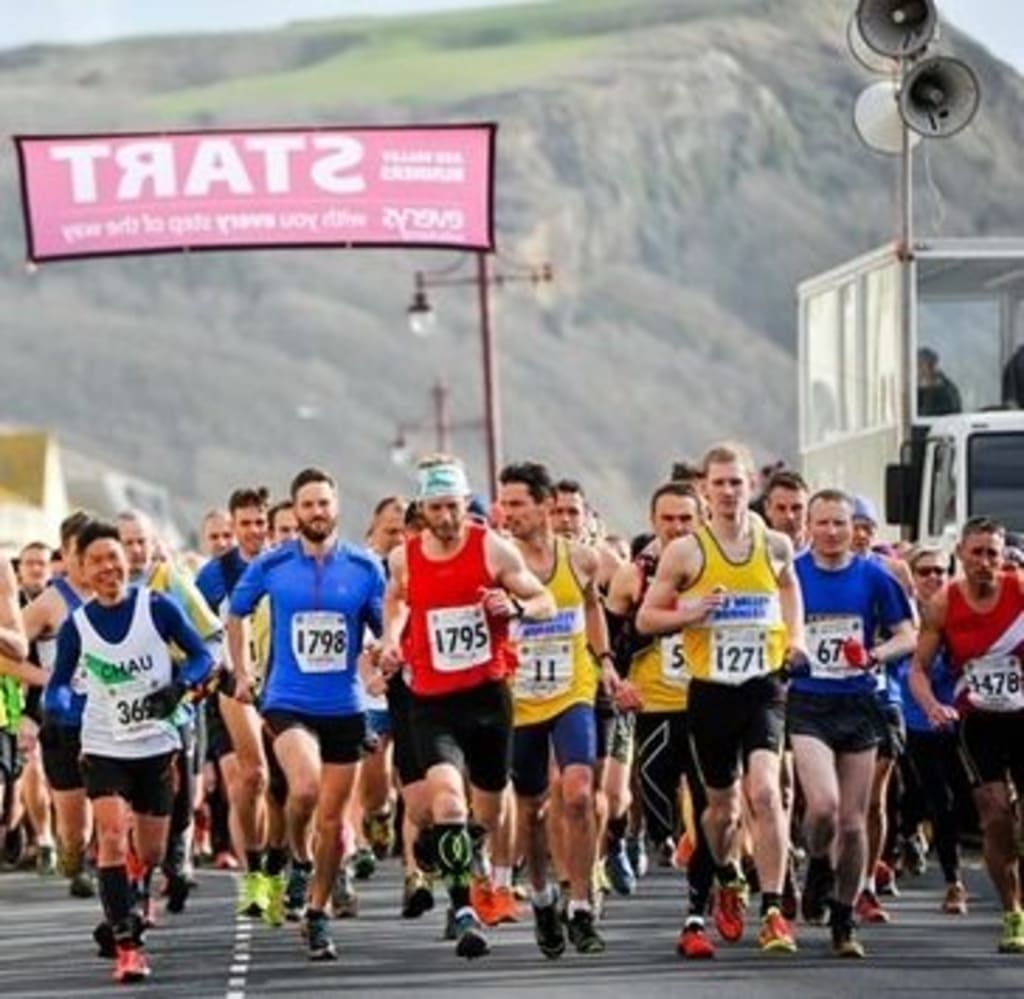 The Burrator 10K is a fast, flat route that is almost all on tarmac. UK Athletics license applied for and it will be run under UK athletics rules.
The setting is stunning but it's also perfect for a PB! It starts 0.5 miles south east of the visitor centre and does one complete loop of the reservoir and then 2/3rds of a second loop before finishing at exactly 10K about 300 metres from HQ (the visitor centre). This course, measured and certificated by England Athletics, was first used for the Burrator Noir 10K, run on a wet and windy night in December 2015. There is just 113 metres of climbing on this course. And we're sure a top runner in good conditions can break 30 minutes. However it's also ideal for fun runners and beginners.
CASH BONUS! £200 FOR FIRST MAN WHO BREAKS 30 MINUTES OR FIRST WOMAN WHO BREAKS 34 MINUTES OR £100 BONUS FOR FIRST MAN WHO BREAKS 31 MINUTES OR FIRST WOMAN WHO BREAKS 35 MINUTES!
Review summary
Course

Organisation

Atmosphere
"Really great course - pretty and flat. Issue with results coming through so..."
"Absolutely loved the 10k, the atmosphere was really good and snacks at the..."
"The event itself was good, course was clearly marked out with markers to show..."
How to enter the Burrator 10K
Burrator 10K weather forecast
Clear throughout the day.
Moderate breeze possible, up to 11mph
Meet the organizer
Organisers of Trail Running events in the South West & Devon. The original Wild Night Run took place in Feb 2013. Since then we've expanded and now organise the Wild Night Run Race Series. These include the original 10 mile Wild Night Run on Dartmoor, The Burrator Noir, The Haldon Night Run in Haldon Forest, The Back to Black run in Bristol's Leigh Woods and the Dark Dart Dash in Dartington. We've also branched into some daytime events including the Burrator 10K and the Something Wild Trail Running Festival on Dartmoor
Burrator 10K reviews (26)
Course

Organisation

Atmosphere
Really great course - pretty and flat. Issue with results coming through so that not all of us had our times.

Absolutely loved the 10k, the atmosphere was really good and snacks at the finish line were great aswell!, I'll be doing it next year foe sure

The event itself was good, course was clearly marked out with markers to show distances. Parking was a bit difficult but It was the only option. Due to parking there was a lot of waiting around at the beginning of the event with not a lot of shelter due to the start line being away from the discovery centre.

This was a very enjoyable race. Lovely friendly event. Scenic route and not too flat. Get there early to get a parking spot near the start/ rave HQ.

Organisation on the day was fantastic, the course was well marshalled and the finish line atmosphere was brilliant. I would have liked the race day info to have been sent out slightly earlier, but the day itself was a great first 10k.

The race was well organised and well run. The route is good apart from the incline near 5k mark and the end. Maybe next year could we have better weather didn't need the drenching really.

Good flat traffic free course, good atmosphere at the finish line where there were lots of treats and medals. Well organised to get the road shut and everything in place on time. The final prize giving and round up was quiet as most of the runners had gone home, it would be better if this was done at the finish line, mainly so that the organisers could be shown so more appreciation. Great system that sends you your time after the race.

Lovely race with great atmosphere and lots of people cheering you on. Despite the heavy showers we enjoyed it - plus there are cakes and coffee at the finish!

Great course despite finishing up a hill! Organisation ok. Parking ok but lack of info about where to catch the shuttlebus back to car. Ended up walking back. Loved the water-melon finish!! Great idea.

Parking isn't great. Had to wait 25 minutes for a park and ride bus and difficult to get out afterwards
Events in the United Kingdom
Running Events in the United Kingdom