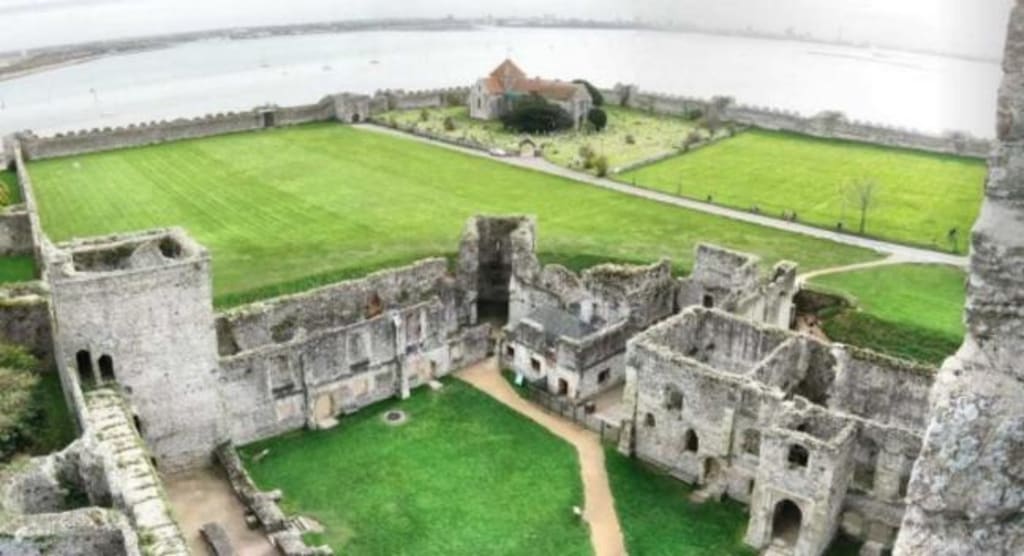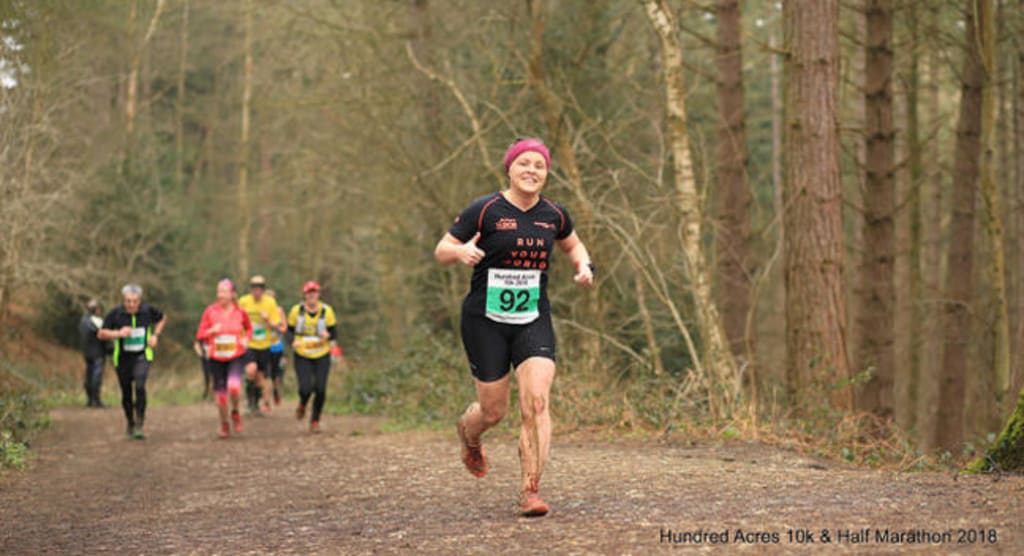 Portchester Castle 10K
Run 10km
(This event has been postponed until TBC)
This event has been postponed
2
View this event on the organizer's websiteTicket info on organizer's site
View
View website
The beautiful setting of Portchester Castle in all its glory will be the setting for the inaugural Portchester Castle 10k. A multi lap 10k around the grounds of Portchester Castle and the local countryside.
Consider these instead
The Portchester Castle 10K has been postponed until TBC. Here are other races in your area:
Review summary
Course

Organisation

Atmosphere
"Lovely course but a little tight so I wouldn't expect a PB there. Great..."
"It was a little unorganized as the marshal sent some of the runners in the..."
Portchester Castle 10K route
From the start, within the walls of Portchester Castle, runners exit the castle onto Castle Street, before turning almost immediately right onto Waterside Lane, then running clockwise, around the outside of the castle walls, until once again they reach Castle Street. All runners then turn to their right, heading down Castle Street, before turning right into Hospital Lane. At the bottom of Hospital Lane, runners turn right, but bear left, and join the coastal path, heading west.
After 100 metres or so, runners continue running along the shorline, to the end of the grassy area, where they turn about and run back, but on the other side of the grassy area, towards the play area. On reaching the play area, turn left and run on the pavement, up Kenwood Road, to Wicor Path, where they turn right. At the very end of Wicor Path, runners crosss Castle Street, onto the pavement and turn left, heading up Castle Street, untill they reach Cow Lane (opposite Castle Street Primary School) where they turn right into Cow Lane.
At the end of Cow Lane runners  bear left onto a path and head out towards the coastal path. On reaching the coastal path they turn right and continue along the path, continuing along the path, until they reach the slipway and the front of Portchester Sailing Club.
At this point, runners begin their second lap of the castle wall and continue as they did on lap 1. Once runners have completed their second complete lap of the course and have run around the outer castle wall for the third time, instead of runing back up Castle Street, they turn right back into the castle grounds, turning immediately right onto the field and onto the finish.
Questions & answers
Hi there. Thanks for getting in touch. I'm sorry to hear that your name is wrong on the email. If you send over an email to our customer support team they will be able to get this sorted for you -

[email protected]
Portchester Castle 10K weather forecast
Moderate breeze possible, up to 11mph
Meet the organizer
#91
Rural Running Events are ranked #91 in the UK out of 379 organizers
Rural Running Limited, formed in October 2016, is a small, family business, run by me, Jeff Clark, my wife Michelle, and Laura Clark, who has recently joined us. As a recent convert to running, and having formerly been reluctant to run a bath, let alone a marathon, I think I know what the average runner wants from an event. If you are looking for a race where you can hide among 1000's of other competitors, with bells and whistles, then this site is not for you! Our runs are all fairly small, and are aimed at all abilities. However, our runs are also planned with the serious runner in mind. Over the past months we have invested in a chip timing system, meaning even the most competitive runner can be assured of an accurate time. We have gained a reputation for providing 'intimate' friendly events, with all our runners providing the encouragement and support we all sometimes need! Importantly, we have also gained a reputation for our medals, which have become legendary! As a company, we are committed to support both local, and national charities, making significant donations from the proceeds from every one of our races. We believe our 2017 diary of races contains something for everything, with road runs, and mixed terrain and trail events.
Other events from this organizer
Portchester Castle 10K reviews (2)
Course

Organisation

Atmosphere
Lovely course but a little tight so I wouldn't expect a PB there. Great atmosphere. If anything I would suggest making the water station a little more open. Being tucked around a corner, I kept missing it.

It was a little unorganized as the marshal sent some of the runners in the wrong direction!
Events in the United Kingdom
Running Events in the United Kingdom