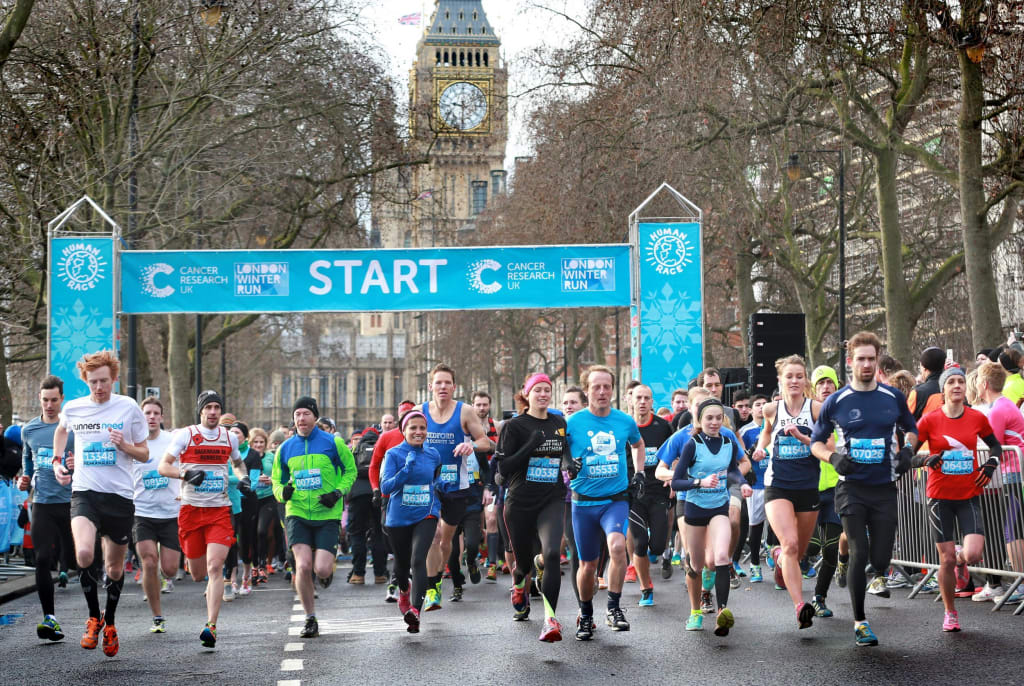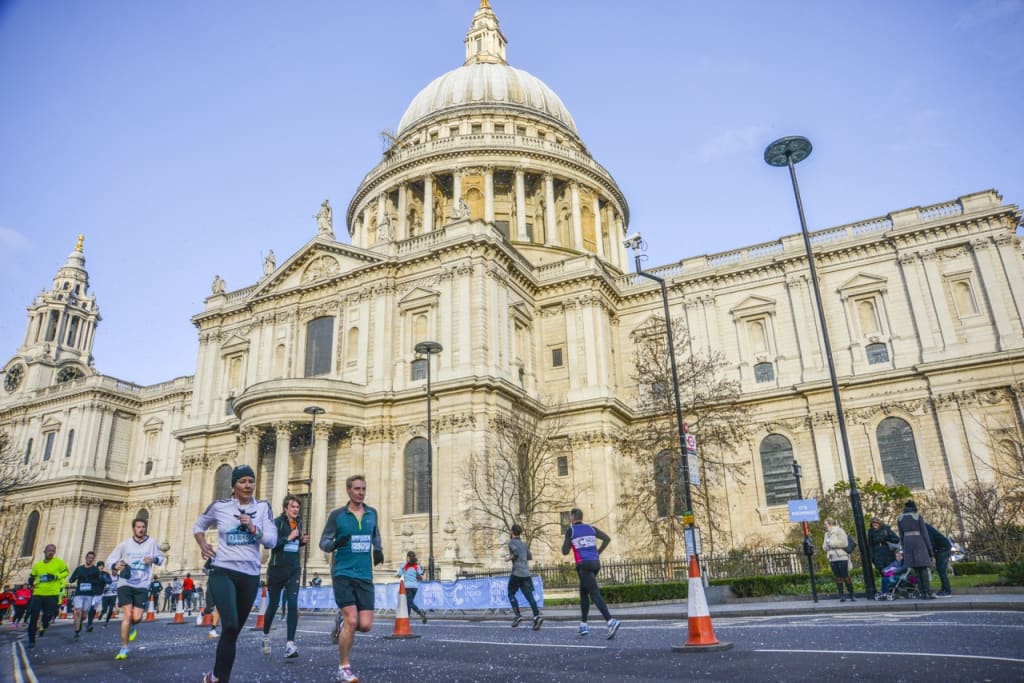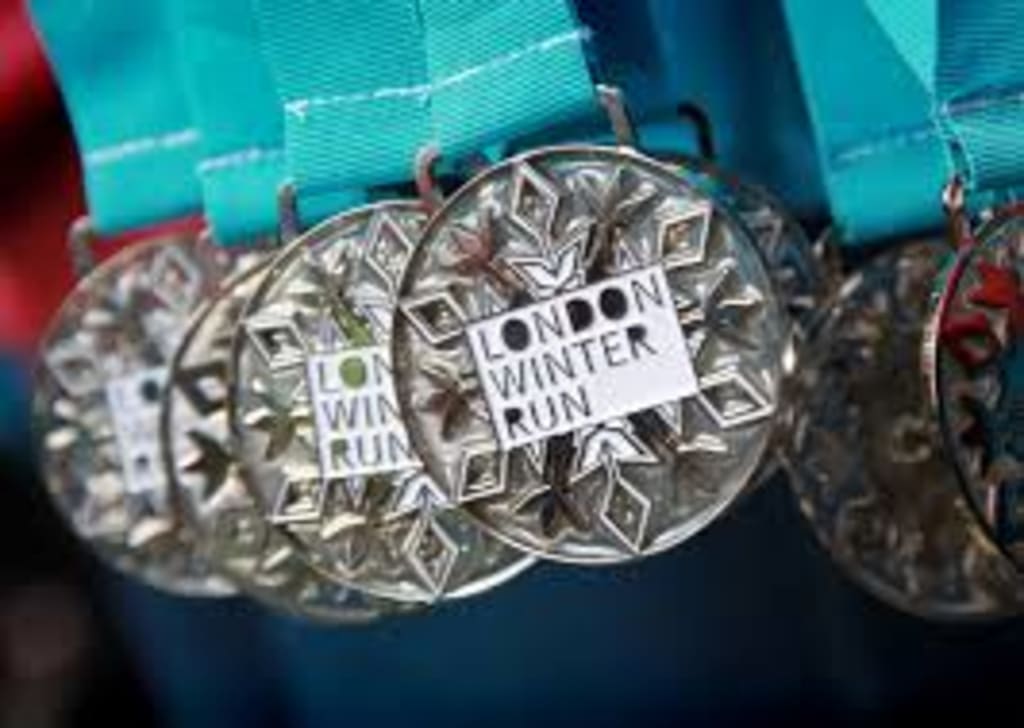 Cancer Research UK London Winter Run
Run 10km
Review summary
Course

Organisation

Atmosphere
"Have warm clothing at the start and end. The tall buildings disrupt GPS so your..."
"Ive been running this event every year since the inaugural in 2015 and its been..."
"Plan you train well, mine very nearly didn't get me there on..."
;
Meet the organizer
#22
Human Race are ranked #22 in the UK out of 481 organizers
You will be part of the UKs largest mass participation winter event and the largest 10k in London. Places sold out just after New Year, taking us to 20,500 of you getting excited to be on the start line.
Keeping motivated through 12 months of the year is tough and we are delighted that so many of you are using this event to keep a focus on your fitness and health during the colder months, especially the 20% of you taking part in your first ever running event.

A great number of you are also choosing to run and support Cancer Research UK. This year should see us go over 2 million raised since 2015. Its not too late even for small levels of support so please give this a final push (get onto JustGiving and send the link to your friends). The thought of helping to beat cancer sooner is inspiring for us and your efforts will all be part of this quest.
Other events from this organizer
Cancer Research UK London Winter Run reviews (114)
Course

Organisation

Atmosphere
Reasons people recommend this event
LOVED this event!! Such a fab atmosphere. Bag drop was straight forward, lots of toilets at the start. Great course and lots going on throughout - bands, choirs, lots of cheering. Fab race

Well organised but would love the option of toilets near the start of the course so you don't need a pee before it starts!

Great course for enjoying closed streets in central London, can get a little crowded at times but overall its more about the setting than the race. A Trafalgar Sq start is brilliant. Bag check well organised. Walk from finish line back to bag check was a little chilly though...

Top tips for race day: The Nuffield Health tent was right in the centre of Trafalgar Sq and had massive blower heaters (an amazing find to warm up afterwards!) and they were giving away free hot chocolate.Would really suggest bringing a little foil blanket (theyre 10cmx10cm folded and you can get them in any running shop and foil is v easily recycled). Keep it with you for the start pens, then fold it back up and tuck it into your belt or pop it in your armband for when you finish. There is a little walk back past Horse Guards to bag drop at Traf sq where it got a little chilly and would have been great to have a little foil blanket. I cant recommend this race highly enough. Its very well organised; bag drop was quick to drop off and collect, the start line was efficient and they really pulled out all the stops. There were people dressed like penguins, huskies and 10ft polar bears all around the course giving high fives. There were bands, buskers and choirs, even the church bells were in full swing all through central London. 20,000 people run this race every year and I just assumed like other races this size, the route would be super crowded. But, due to incredible organisation and timing the course was clear for everyone. Loads of us even managed to get PBs! This is surely unheard of in a race this size. The route is right through the centre of London on completely closed roads with an incredible start right on Trafalgar Square. There was so much going on along the route that I didnt even realise wed got to mile 5 until I saw the banner, no wonder I got a PB! You definitely wont need your headphones. It was so much fun, I cant wait to run it again next year. The start/finish area is located here as well, and there was a massive stage in front of the National Gallery with bands performing all morning. The atmosphere through the whole race was just electric, so many smiles and a lot of happiness as runners raised money for an incredible cause.

I have ran this the last 3 years and love it. This year I introduced my bro in law and sister to it and then couldnt believe how well organised it is..which it is!It did for some reason feel a bit emptier this year but maybe thats cause I was in first wave. A communal warm up in tra square would be awesome rather then everyone trying to do it boxed in in the pens. Keep it up!!

I have ran this race 3 years in a row and each year it has been wonderfully organised and one of the best 10k races in London. The course is perfect for a PB or also perfect for those just looking to enjoy a nice race.

More food please in the goody bag! Good run though!

Plan you train well, mine very nearly didn't get me there on time.

Ive been running this event every year since the inaugural in 2015 and its been getting better year on year. Its always freezing, so wear layers but everything else is just great.

Have warm clothing at the start and end. The tall buildings disrupt GPS so your watch readings may be wrong, save something in the tank in case your GPS distance doesnt match actual, my final watch distance was 10.9km.
Questions & answers
Get answers from our team or a member of our dedicated community.
What would you like to know about this event?
Submit