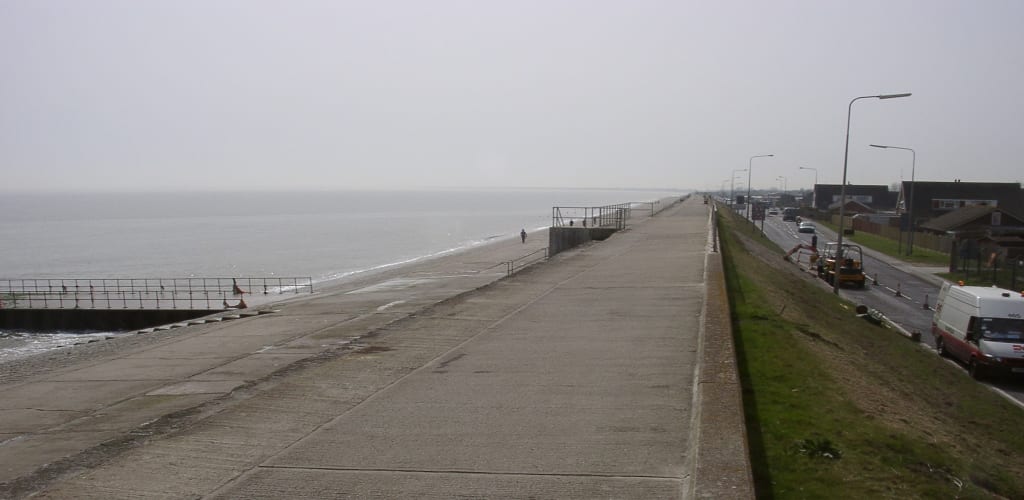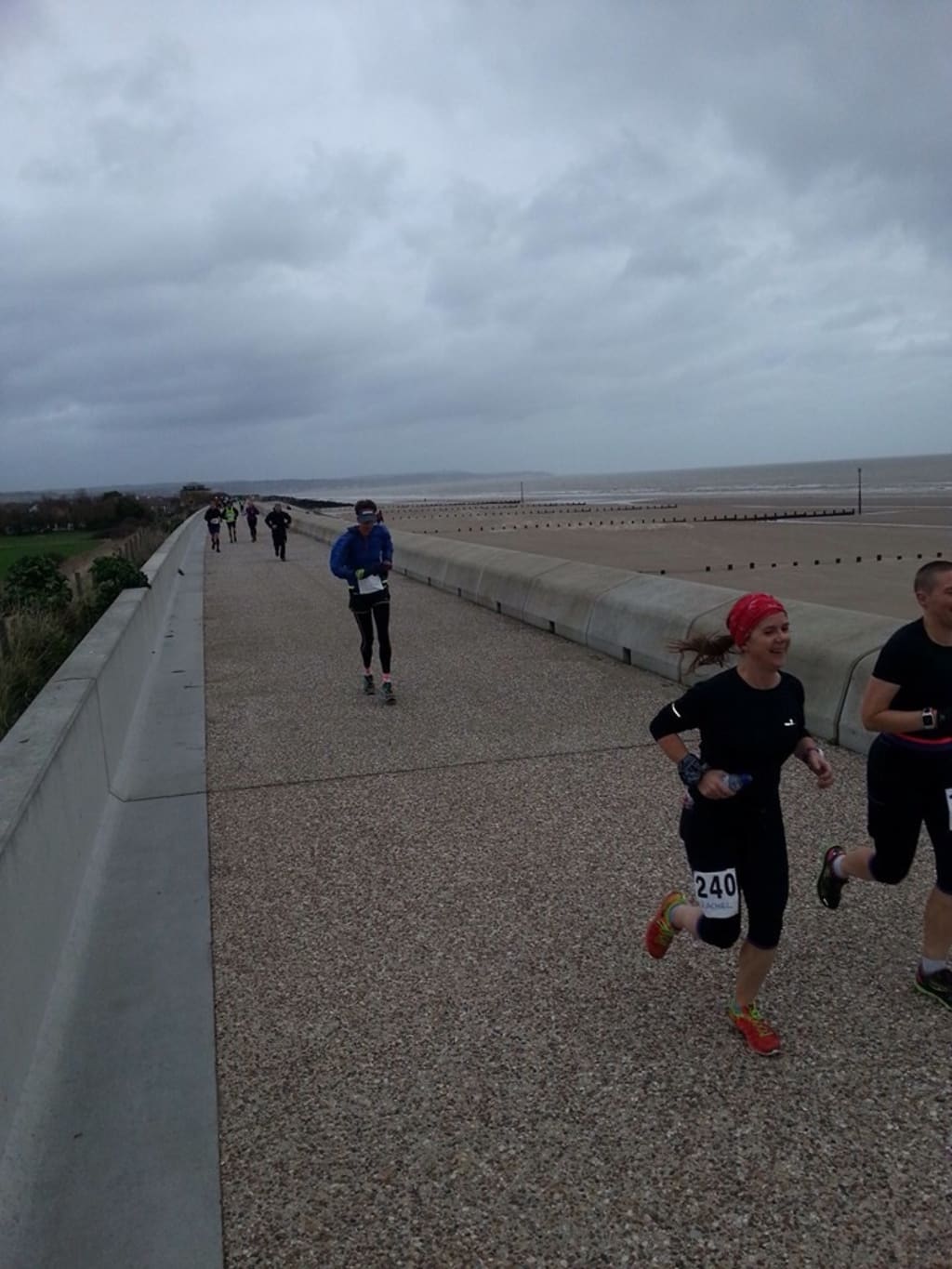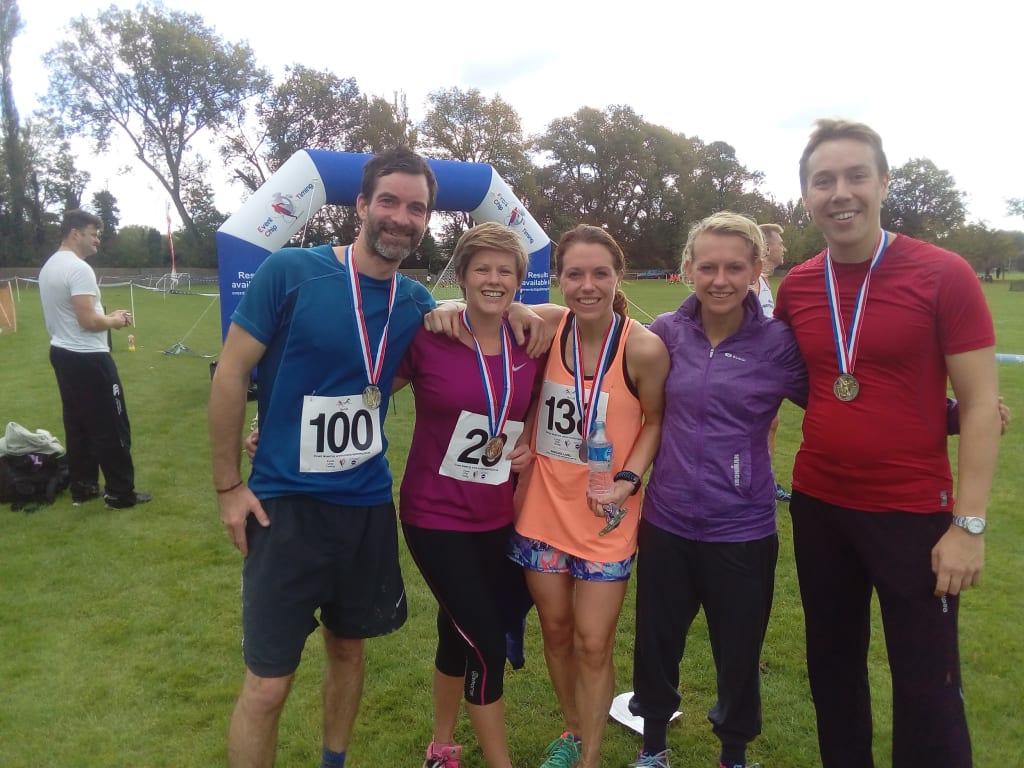 Suggest an edit
See any improvements? Be the first to make this page better.
Why book with us?
Official booking partner

Best price guarantee

Free injury protection
Have a question? See our Help Center
We're #1 for customer satisfaction
Feel the sea breeze on your face in this fun charity race. This flat route heads inland before finishing along the coastal promenade. Perfect for all levels, whether you're after a rapid time or fancy chilling out. Make sure to grab your medal when you've conquered it.
MCC Promotions
has confirmed that this event will be going ahead as planned on Sunday 21st Feb 2021 in accordance with the COVID-19 safety measures.
Learn more
Review summary
Course

Organisation

Atmosphere
"If you're new to running, this course is ideal as it's simple, flat and..."
"A great event! Very atmospheric - even in lashing rain and 51 mph winds! A..."
"Probably the worst organised race I have attended in the last year. Poorly..."
How to enter the Dymchurch 10K
Dymchurch 10K route
The course begins on the Sea Wall opposite the Retro Coffee Bar.
From here runners will then run west towards St Mary's Bay for 1200m before turning back on yourself past the start line.
From here, they will continue East along the sea wall for another 3800m before making another U-turn and heading west along the Sea Wall to the finish.
The terrain is the Promenade of the Sea Wall.
Frequently Asked Questions
What do finisher's of the Dymchurch 10k receive?
All finisher's will receive a unique medal and the Top 3 runners will all receive trophies.
Are there baggage facilities at the Dymchurch 10k?
Yes, there will be changing, toilet and baggage facilities at the event.
Will there be refreshments provided?
There will be water stations throughout the 10k to keep you hydrated.
Meet the organiser
Are you the organizer? Claim this page
MCC Promotions have acted as sports consultants on over 100 televised boxing shows, with SKY TV's popular Friday Night Fight Shows, many sportswear brands, BP, and many sports clubs throughout the UK. The MCC Promotions 10K Run Series has proved a great success in recent years attracting over 10,000 runners each year throughout the UK.
Other events from this organizer
Loading
Dymchurch 10K reviews (10)
Course

Organisation

Atmosphere
If you're new to running, this course is ideal as it's simple, flat and comfortable on the legs. It is really well organised so stress-free. Do it!

Probably the worst organised race I have attended in the last year. Poorly signposted. Start line seemed to be an arbitrary line decided upon on the day and complete lack of km markers. Still don't know my result over 48hours since the race took place and the distance was half a km short. The distance being short was never explained or warned about but if it was due to conditions - why not get us to run past the finish along part of tb route we had already done, and was therefore 'safe'. Even the medal is generic and makes no reference to the location earnt. Definitely one to skip in the future

A great event! Very atmospheric - even in lashing rain and 51 mph winds! A must-do for any novice, smoothly organised.

Shame the course was short by well over half a K. It matters organisers!! Yes there had been storms and the course altered but it's a straight line and weather conditions not a surprise. When courses are short just feels like organisers don't care so please sort it out.

Personally I enjoyed the Dymchurch 10k in February 2019. The weather was fine and sunny with quite a strong breeze. Lovely running by the the sea. Would have liked to see a couple more marshals on the route and maybe some markers for distance. The organisers were friendly and signing up online was hassle free

HiThis was the first time I did this route but I was very disappointed. There was no "official" start and finish line as it was just spray painted on the ground and therefore hard to see on the way back. The route also came up short, i got 6.06 miles and I was not the only person that found it was short on their own personal gps watches. The route was nice and flat and the weather conditions were fine but personally I found it very boring which affected my race but this is my own opinion! In addition, as part of the advertising on facebook it stated there would be t-shirts handed out to all finishers but there were none. We did mention this to the race director at the time.

Great event well run and the weather was good. Unfortunately nothing to do with the race my wife left her camera on a bench by the finish line if anyone has it could they phone 07881645440... Dave

Please note typo in the title: Dymchuch 10kA lovely event, simply organised with minimal fuss. Paying for entry online was not totally straight forward. I managed it, but a friend of mine ended up giving up trying.Biggest shame was the course measured just 9.5k. The fact this was due to last minute alterations due to a hazard doesnt really explain why it ended up being 500m short. It cant be that hard to measure a course on a simple out and back, sea front route.Enjoyed it though all the same.

Perfect running conditions for all the runners (light on shaw breeze)The first corner involved about 25 meters of deepish sand (not a huge issue)This should have been my quickest ever 10k (a big plus)But... the organisers made the corse 300m too short (and the corse could have so easily been made the proper distance (my main gripe). Over all, its a great run with huge potential for a PB, all that needs to be improved is the corse measurement, and chip timing would be good too (Id happily pay more to ensure those two things)

The start was fine most people settled into appropriate places for speed. I did stuck for a few seconds behind some slower runners but they parted as one of them started to go faster. But after the first 200m or so everyone was settled.
Something missing?
We're rebuilding our event pages and would love your input. Please suggest anything you would like to see on this page.
Events in the United Kingdom
Running Events in the United Kingdom
Secure your place
Official booking partner

Best price guarantee

Free injury protection
Have a question? See our Help Center
We're #1 for customer satisfaction