Dixons Carphone Race to the Stones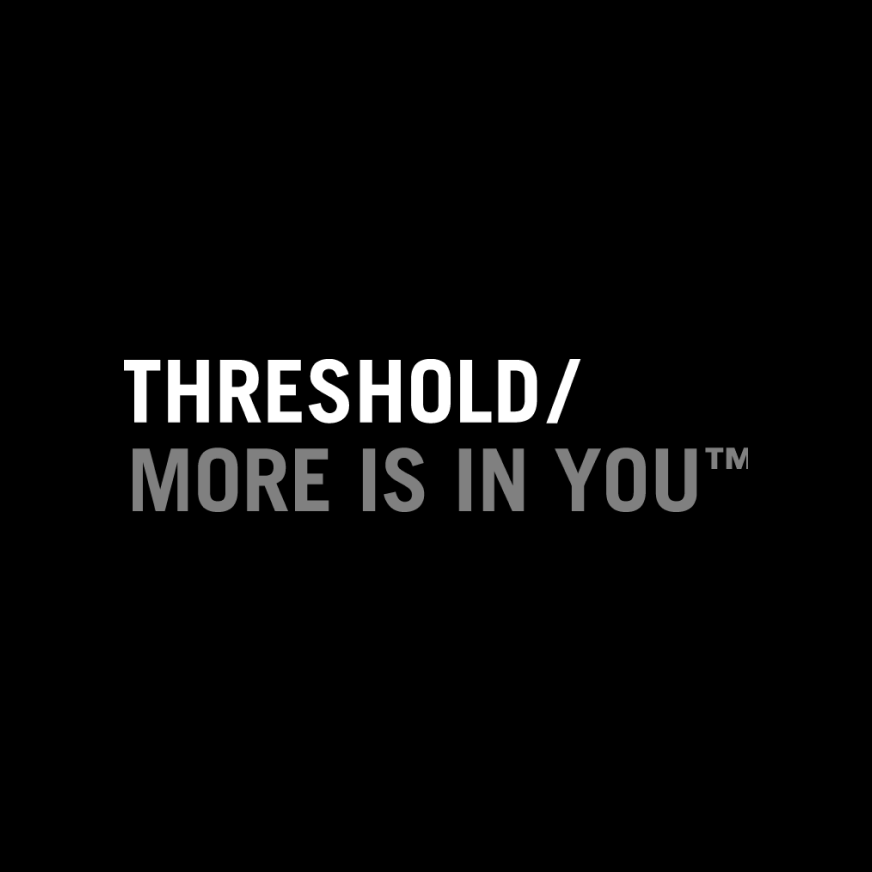 Event passed
See results and photos
About
Conquer 100k along the oldest path in Britain, The Ridgeway, and finish at the iconic Avebury Stone Circle. Run, jog or walk your way across this ultimate 100k adventure!
100k Non-Stop, Weekender, Day 1 – Saturday, and 1 more
View races
Sat 10th Jul 2021
View logistics
Lewknor, United Kingdom
View location
4.8
(114 Reviews)
All reviews
Perks of booking with Let's Do This
The event experience
🎊
Atmosphere
Based on 2,500 participants
😍
Scenery
Based on location and reviews
🏞
Elevation
5 to 20m elevation gain per km
Where and when
Location
Lewknor, Watlington OX49, UK
Start times
Day 1 – Saturday:
7:30am |
Races summary
Here's what races are available for Dixons Carphone Race to the Stones
Route information
WEEKENDER ROUTE:
The ultimate weekend exploring the Ridgeway with a relaxing and rejuvenating halfway basecamp to enjoy with your friends.
Route: Lewknor to Avebury
Distance: 100k
Elevation: 3,704ft
Recognised as the oldest path in Britain, the route takes you on a journey along the iconic Ridgeway. Stopping overnight at the half way point, you can rest up and get ready to head back out on to the trails the following day.
Stretching back through the generations for 5,000 years, this route is bursting with history at every twist and turn. From Bronze Age Hill Forts to Roman river crossings, you are invited to walk through the ages along this Stones Trail.
NON-STOP ROUTE:
Route: Lewknor to Avebury
Distance: 100k
Elevation: 3,704ft
Setting off from Lewknor in Oxfordshire, you will venture into the North Wessex Downs wandering through golden corn, vast fields and stunning countryside as far as the eye can see.
From the Uffington White Horse to Liddington Castle, your journey promises to be rich in both history and breathtaking scenery. Trekking through the day and night, it is a true test of endurance to see if you can triumph the trails and finish smiling at the iconic Avebury Stone Circle.
DAY 1 ROUTE:
Route: Lewknor to Basecamp
Distance: 50k
Elevation: 1,973ft
Heading off on this incredible journey from the start line at Lewknor with thousands of other trekkers, you will immediately feel right at home on the trails.
Wandering through the woodland before coming down into the renowned 'field of dreams', the only thing that can beat this moment is when you cross the finish line! With the route ending at the fantastic basecamp, there will be food, bars and a chilled atmosphere awaiting your arrival.
DAY 2 ROUTE:
Route: Basecamp to Avebury
Distance: 50k
Elevation: 1,731ft
Heading off from the basecamp early Sunday morning, you will be following in the steps of Vikings, Romans and Kings. With the prehistoric Uffington White Horse hill figure and the Liddington Castle fort, your journey will be rich with history.
Ending at the iconic Avebury Stone circle, it is the perfect finishing site for this incredible challenge. Basking in the awe of the largest stone circle in Europe, there is no greater place to stop and reflect on all you have accomplished.
What's included
Fully-signposted route
Loaded pit stops
On route medical support
Event timing from Results Base
Finishers medal
Bag transport to the finish for all participants
Online Map book with information about the route, views and landmarks
2 Course meal at Basecamp
Showers
How to get there
Lewknor, Watlington OX49, UK
Get full directions
Start address: Field Farm, Shirburn Road, Lewknor, Watlington, Oxon, OX49 5RR
Basecamp
Midway point and Day 2 start: Lattin Down Kiln, The Ridgeway, Wantage, Oxon, OX12 8PA
Finish address: Rutland Farm, Avebury, SN8 1RH
Shuttles:
Shuttles are available to/from key locations.
Parking:
Parking is available at the below locations. This MUST be pre-booked and all permits visible on the dashboard on the day:
Start
Basecamp
Finish
Parking for family and friends:
There is a drop-off zone where your friends and family can drop you off for the event. They are able to wait and watch you start provided they are no longer than 30 minutes.
Please make sure that they are considerate to other participants being dropped off if they choose to leave their car and watch you start.
Event day logistics
Race Packs:
Your race packs will be sent out 1 week before the event start date.
Start Times:
SATURDAY
There will be a staggered start so as to reduce congestion on the first part of the route. Your start wave will have been allocated to you and is printed on your race pack.
07:30 - 07:55 Runners Start
08:05 - 08:25 Walkers Start
SUNDAY
06:00 - 07:00 Start
There will be no allocated start time. Please start within this time window.
Pit Stops:
NON-STOP – 9 Stops
WEEKENDERS/1-DAY – 4 Stops
Cut-Off Times:
NON-STOP – 8pm Sunday
WEEKENDER/1-DAY – Saturday: 10:00pm, Sunday: 8:00pm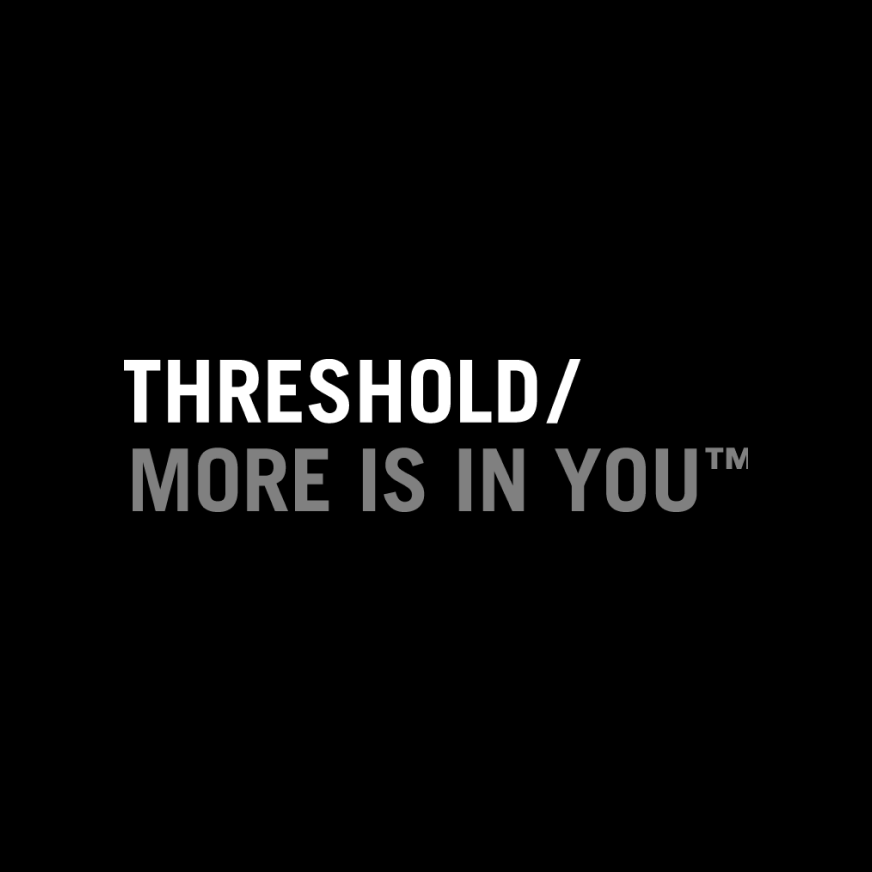 Threshold Sports
We believe More Is In You so we think up and deliver breathtaking challenges for people looking to push themselves to greater things. They can be anything from an accessible 5k walk to a gruelling 9-day, 1,000 mile cycling challenge.
View more Threshold Sports events
Spectator Info
Spectators are more than welcome to come along and cheer competitors. It is asked that you stay clear of pit stops as these are just for participants.
Spectators are allowed into the basecamp. Limited parking will be available for them. All non-overnight participants will need to be off the basecamp site by 10.00pm.
Kit List
Basic Kit List
Trail trainers/boots
Socks
A short and long sleeve breathable sport top
A waterproof shell jacket
Sun hat
Woolly hat
Gloves
A more detailed list will be available closer to the event date.
FAQ's
Are UTMB points available at the Dixons Carphone Race to the Stones?
The points on offer for 2021 are still TBC but 3 spots were offered to participants in 2019.
Will there be live tracking at the Dixons Carphone Race to the Stones?
In partnership with Open Tracking, you can now hire a GPS tracker for the duration of the event! Your tracker will provide accurate location data, available online for your friends and family to view, so they can see how well you're progressing along the route.
Am I allowed to bring my dog to the Dixons Carphone Race to the Stones?
Dogs (aside from assistance dogs) are not permitted on the route as part of the event, due to the volume of people on the trail and the challenging nature of the course.
Do I need to bring my own tent and sleeping bag to camp for the Dixons Carphone Race to the Stones?
You do not need to bring a tent as your tent will be pitched ready and waiting for you when you arrive at basecamp. You will need to bring your own sleeping bag and you are not permitted to provide your own tent and camp on site.
Will there be bag transport at the Dixons Carphone Race to the Stones?
Your bags will be transported for you from the start to your final destination each day. You'll just need to drop bags with us in the morning and it will be there for you to pick them up at the other end. It is advised that you carry a small rucksack with you containing essentials.
How do I collect my race pack for the Dixons Carphone Race to the Stones if I am travelling from overseas?
If you are travelling from overseas, you will need to pick your pack up from the registration desk on the day.
Reviews
Did the Weekender in 2019
Absolutely superb event. Brilliantly organised, copious amounts of food at all stops and at a base camp. Superb medical support and great atmosphere. Maybe recommend for people who have completed more than a 10k, but can't recommend highly enough.
LB
Did the Weekender in 2016
Well organised, volunteers were amazing and there was a good food supply. I was one of the last to finish and the team made it still feel like I had won
J
Did the Weekender in 2018
Loved it! Done this race twice, I did it the first time back in 2014, for charity, and decided to do it again 4 years later! Loved it, I've completed all of the trail series, the tower the king and the stones, the stones was my favourite though due to it being flatter even though it's the longest out of the 3. Can't fault the organisation, or the team spirit or the helpfulness of the team running it - they all want you to finish! The achievement at the end across the finish line will stay with me forever!
Did the Weekender in 2019
Done a few of your events and they are so good. Other runners/walkers and staff are all so friendly. Great event. Booked for next year already.K. Barber
TC
Did the 100k Non-Stop in 2019
Fantastic course, brilliantly organised and great pit stops and support. What more could you ask for?
CI
Did the 100k Non-Stop in 2019
Everything about the event was brilliant, the only recommendation is have physios available throughout
AG
Did the Weekender in 2019
Did this last year, enjoyed it so much thought I'd do it again! Enjoyment is mostly down to Thresholds amazing organisation and their great team every step of the way, leaving you to just get on with it.
M
Did the Weekender in 2019
Very well organised event, would have been good to have more medics at basecamp, had to queue for 40 mins, but other than that, fabulously organised!
SB
Did the 100k Non-Stop in 2019
Great feed stations, could of done with more medics on bikes to reach those not capable of reaching a checkpoint.
WS
Did the Weekender in 2019
Loved it. Organisation was excellent. It really helped the volunteers cheering you on around the trail. Pit stops were amazing as was the medicare.
Ask a question
Find out more from members of the community who did the event last year, or those signed up.
Is your question about booking your place?
Recent Questions
SB
Hi please can you give postcodes for the aid stations on the 100km nonstop route on Sat? Thanks
SE
Hi there. Thanks for getting in touch. Unfortunately I don't have the exact locations for the aid stations but here are the exact addresses for the start, base camp and finish: Start address: Field Farm, Shirburn Road, Lewknor, Watlington, Oxon, OX49 5RR Basecamp (midway point and Day 2 start): Lattin Down Kiln, The Ridgeway, Wantage, Oxon, OX12 8PA Finish address: Rutland Farm, Avebury, SN8 1RH. Best of luck!
SG
Hello, we are coming to the event to watch a friend do it. Can you advise where the pit stops are along the route & the best places for us to spectate. We will be driving. Thanks
Event passed
See results and photos